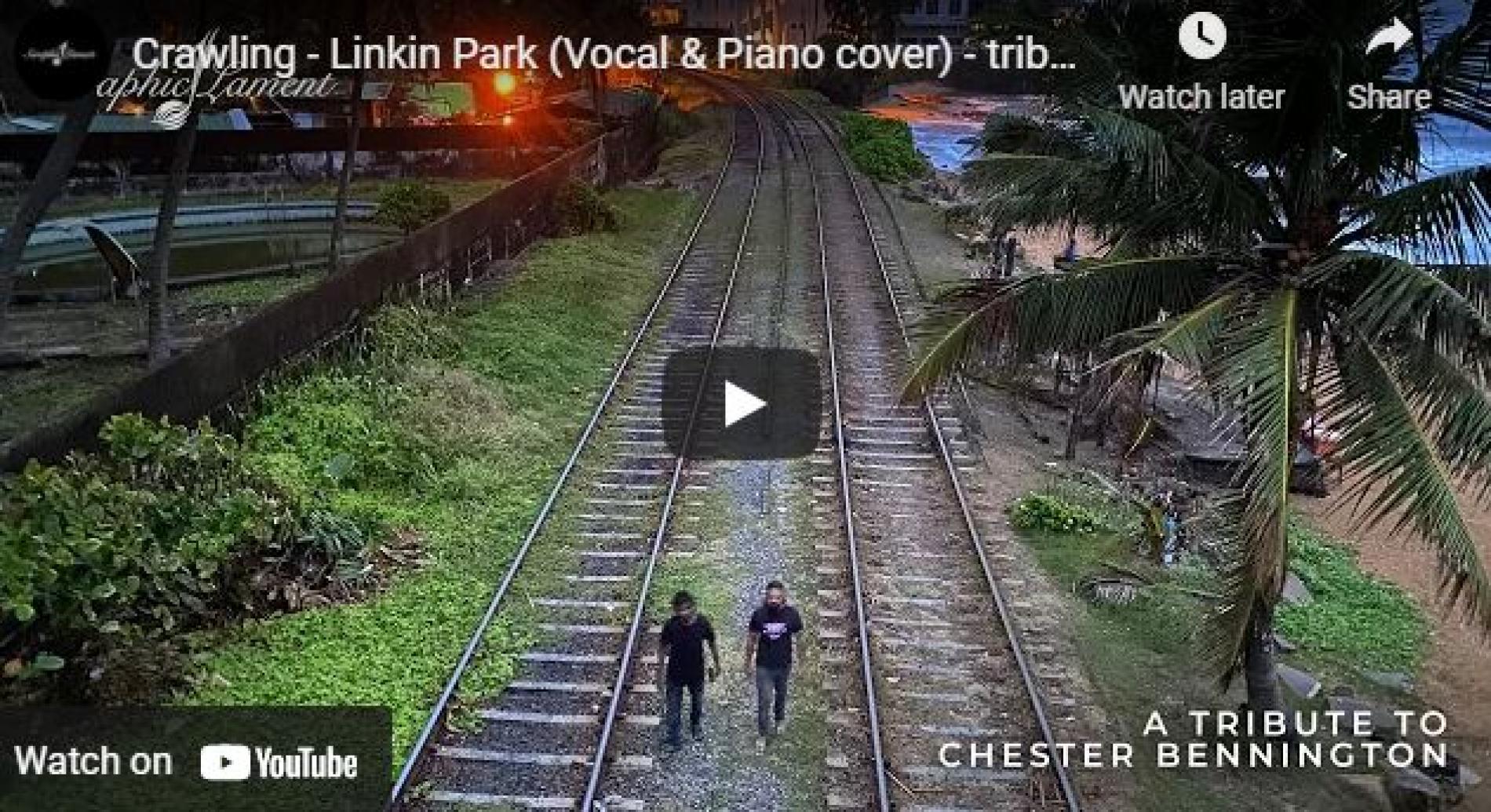 New Music : Seraphic Lament – Crawling – Linkin Park (Vocal & Piano cover) – Tribute To Chester Bennington
Released yesterday comes this all new take of 'Crawlin' by Seraphic Lement, a tribute to the late Chester Bennington. The vocal combination of Suresh De Silva & Sanjeev Niles sure does add more depth to a song already known to hit hard on the feels.
To Sean Sansoni (Vocalist / StreetLight Mist) Michael Angelo (Vocalist / Siblings Of Hatred), Roshan Peter (guitarist/Luke Peter) & Ravindu Wijesekera (Bassist/team AWN radio)  – have the best year in
Singer Shavi is back with this cutesy take of Justin Beiber's holiday favorite 'Mistletoe'.
After its official radio premiere on the YES Home Grown Top 15,  Hibshi's latest got dropped on the interwebs and we think his new material is nothing short of too