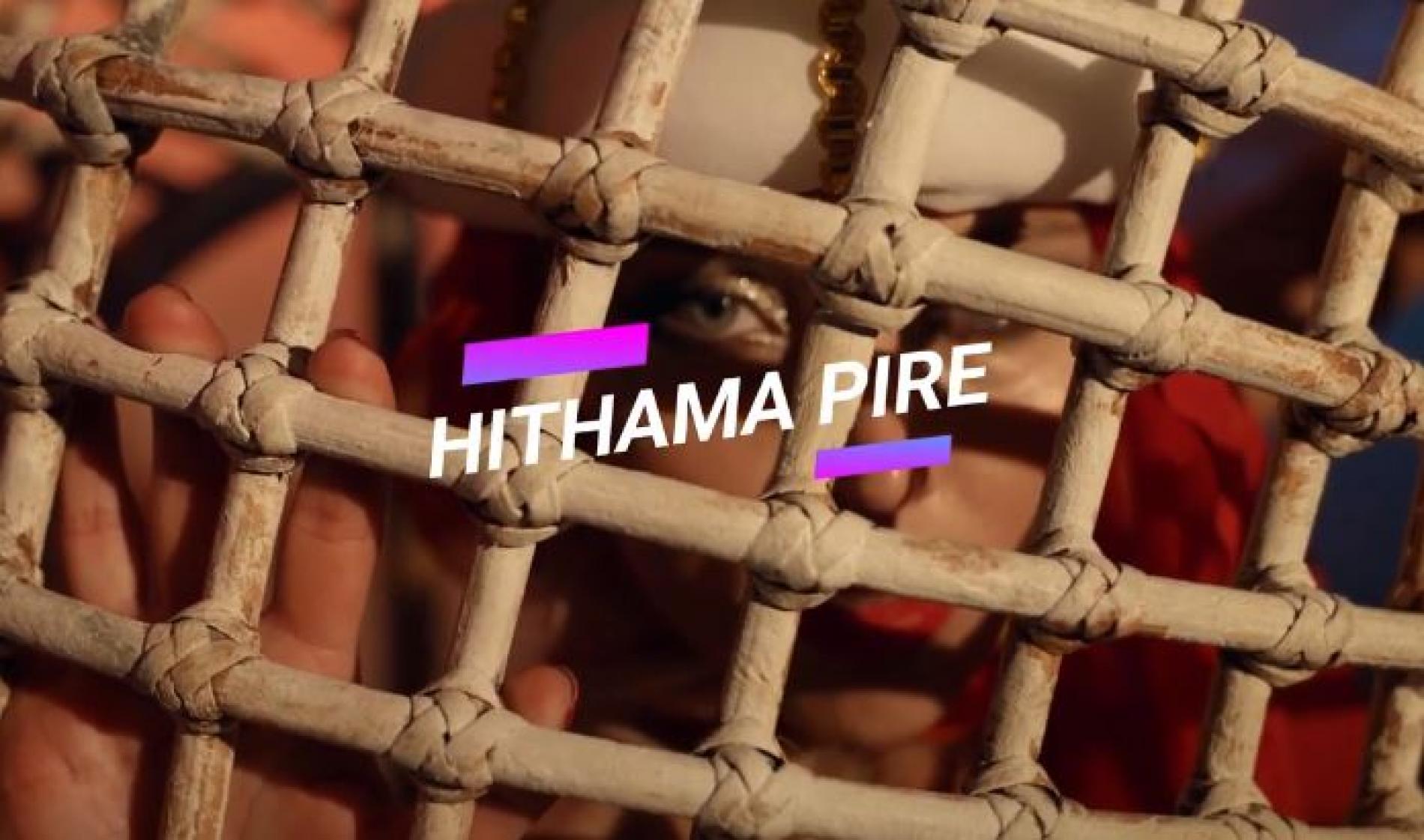 New Music : DJ Kyze x Jizzy – Hithama Pire Ft Afro J
Dj & Producer Kyze just dropped his first Sinhala single. This is collaboration between him, Jizzy and Afro. 'Hithama Pire' is released thru Senter Records.
This 20 something responsible for the YES Home Grown Hit ' and that take of "Turn Me On' with L.A.R.S. was in the motherland last month and we had to
Man, now this is what we like to call…stellar!
Very much in the veins of singles you'd hear at any Melomanic Session, Nikhil's debut drop is simple, beautifully executed and makes for a great listen on a pensive afternoon.