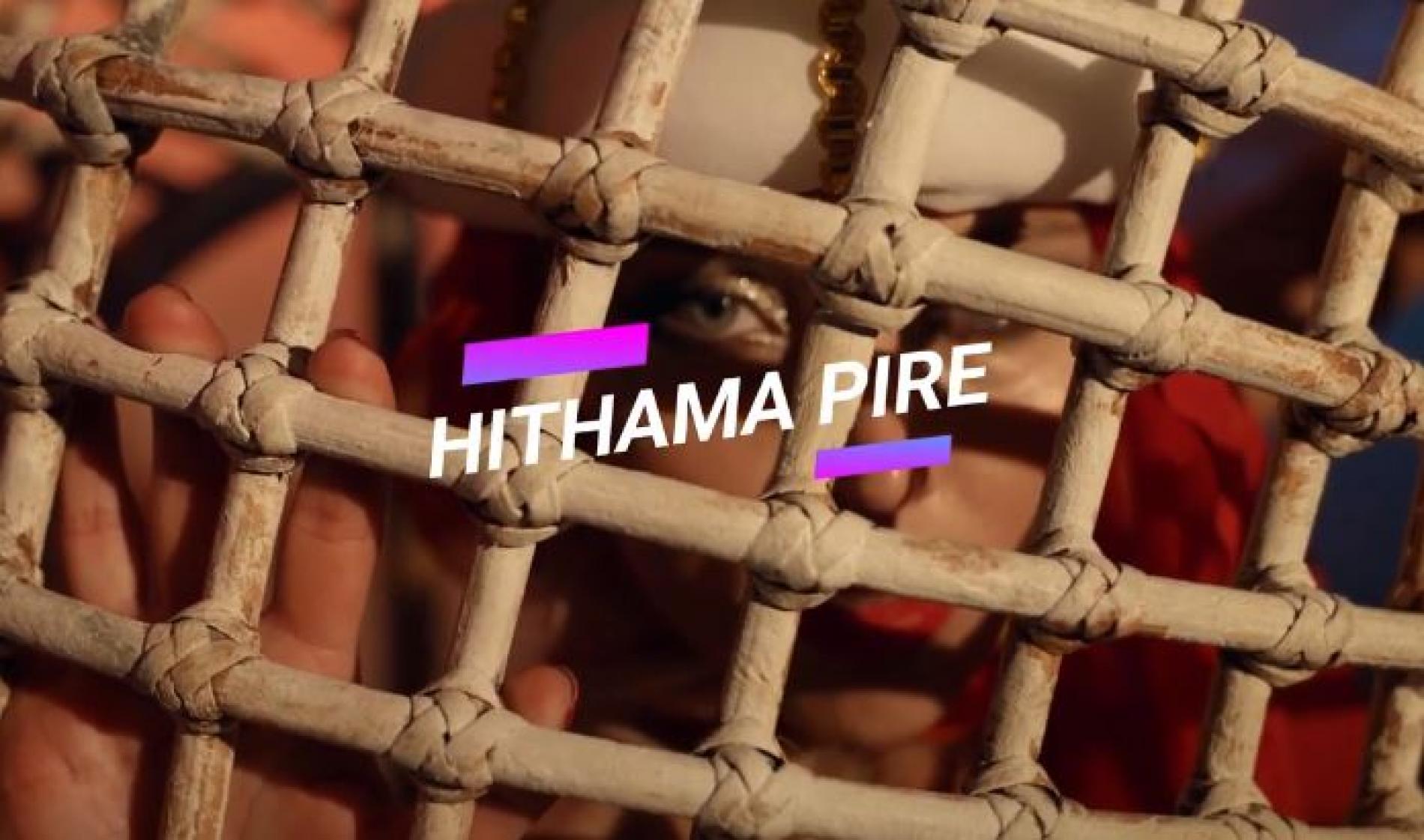 New Music : DJ Kyze x Jizzy – Hithama Pire Ft Afro J
Dj & Producer Kyze just dropped his first Sinhala single. This is collaboration between him, Jizzy and Afro. 'Hithama Pire' is released thru Senter Records.
Released on the 7th of November comes this all new take of 'Wish You Were Here' by Lakshika.
Lanka Comic Con this year sure was a blast and we're glad to have been a part of it! In case you couldnt make it to Comic Con or missed
It's official! "Langama' by singer & serial entreprenuer Kamaj Silva has an all new video coming out. While no date has been mentioned just yet, we're guessing it to be