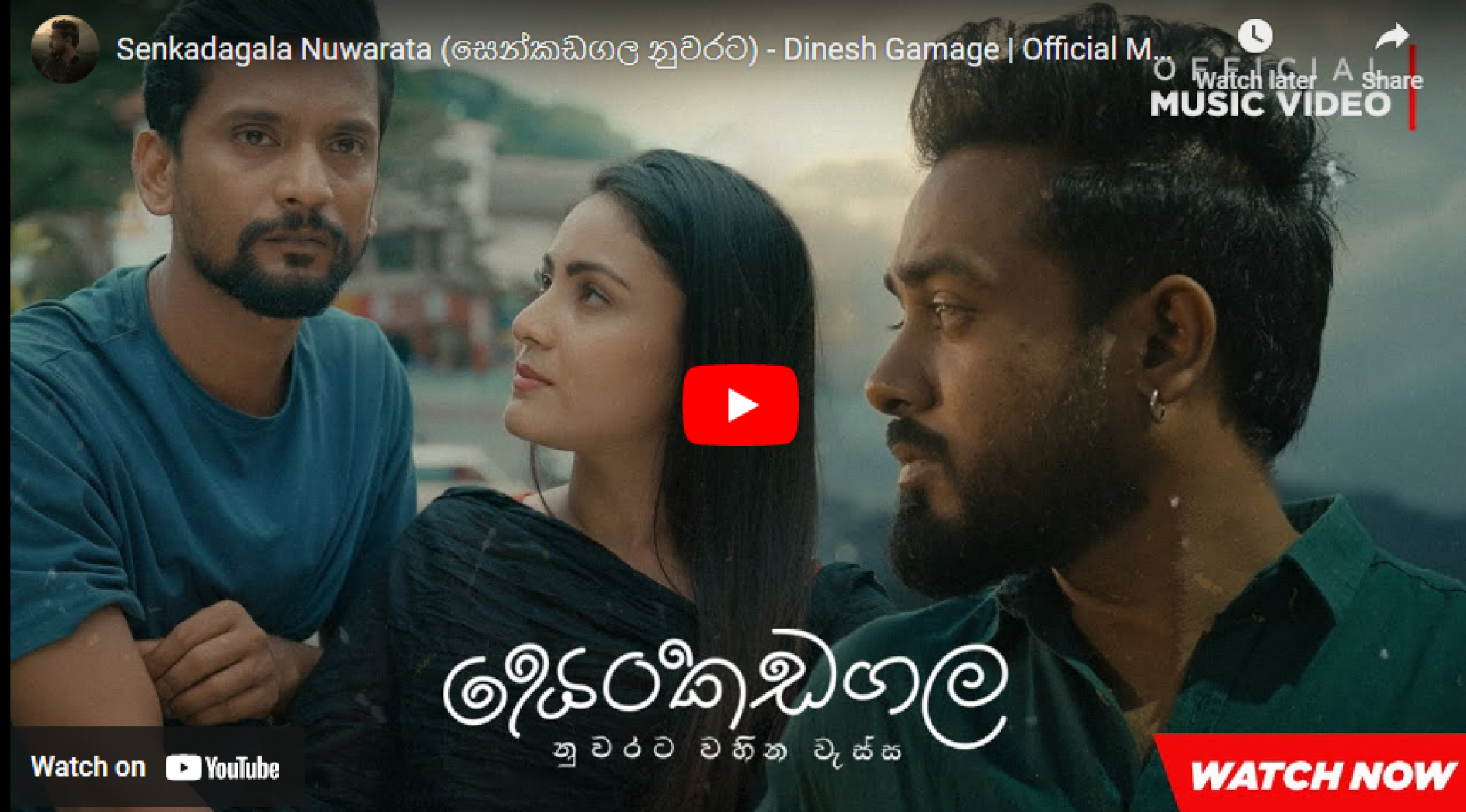 New Music : Senkadagala Nuwarata (සෙන්කඩගල නුවරට) – Dinesh Gamage | Official Music Video
Released yesterday and trending at number 3 on YouTube's trending list comes Dinesh Gamage's all new single / music video. This sure is a lot more different than his previous offerings, 'Senkadagala Nuwarata' is deep and is a love song made for 2022.
Ranidu IS A Big Deal – Every generation has its own history makers and ours is lucky enough to have its buncha heros and Ranidu is No Doubt a force that
He made this announcement on his FB Fan Page last night and here's deets!