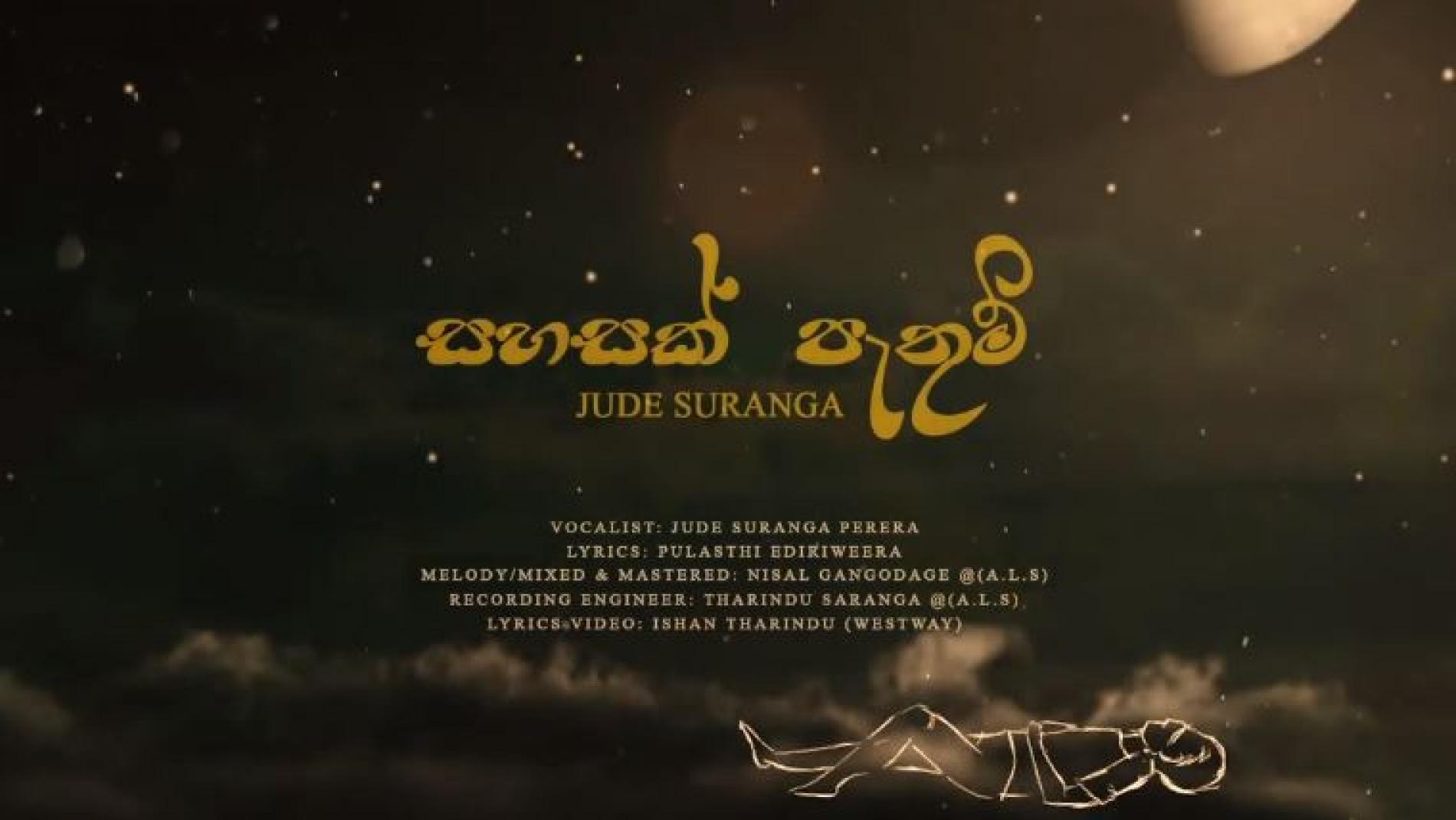 New Music : Sahasak Pathum By Jude Suranga Perera
Jude Suranga Perera's debut studio single is here and it's all kindsa good and has a dreamy vibe to it too. See how you dig this one!
there's something about this track that reminds us of Disney magic, 2 beautiful voices and that could beat anyones firm uni brows into arches..check it out already!
The most recent one titled GRAVEL / TILTED PILLZ, is a 2 tracked techno Ep that just got its release through Frequenza on beatport. Click here to listen  Around the 9th
This was released on the first of November and yes we know but we don't think its too late to post about this. "Matangi" possess a sort of strange soul