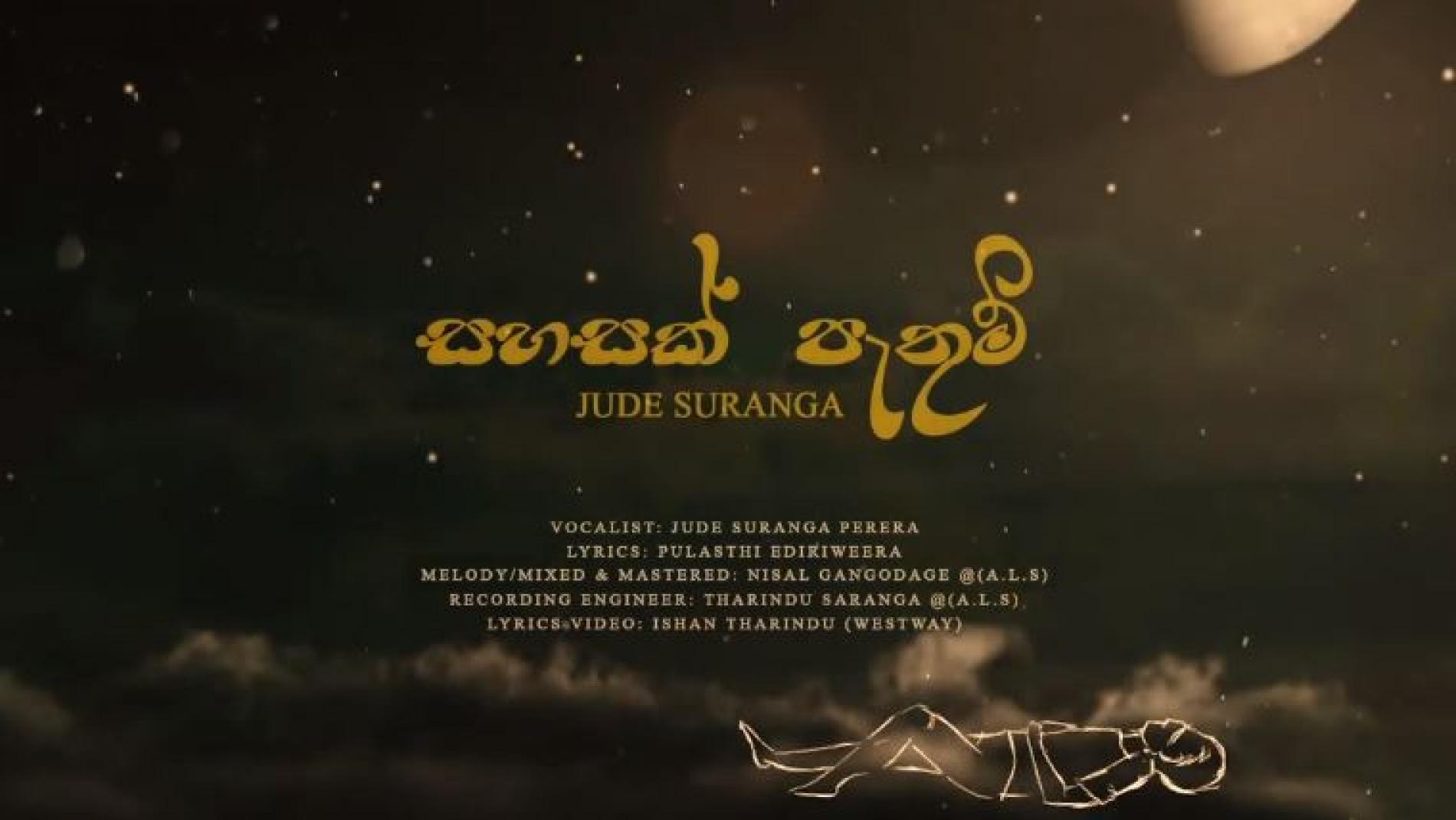 New Music : Sahasak Pathum By Jude Suranga Perera
Jude Suranga Perera's debut studio single is here and it's all kindsa good and has a dreamy vibe to it too. See how you dig this one!
Here's a single that was released a while back in November…See how you dig this single that features Tom Alfons.
It's not everyday you get to hear from the multi talented Ravin Ratnam. His cover of 'Heart Collector' was released during the weekend.
Thank you for being the only station to broadcast genres mainstream radio don't even touch on…5 years is a very long time to keep such a thing going and here's