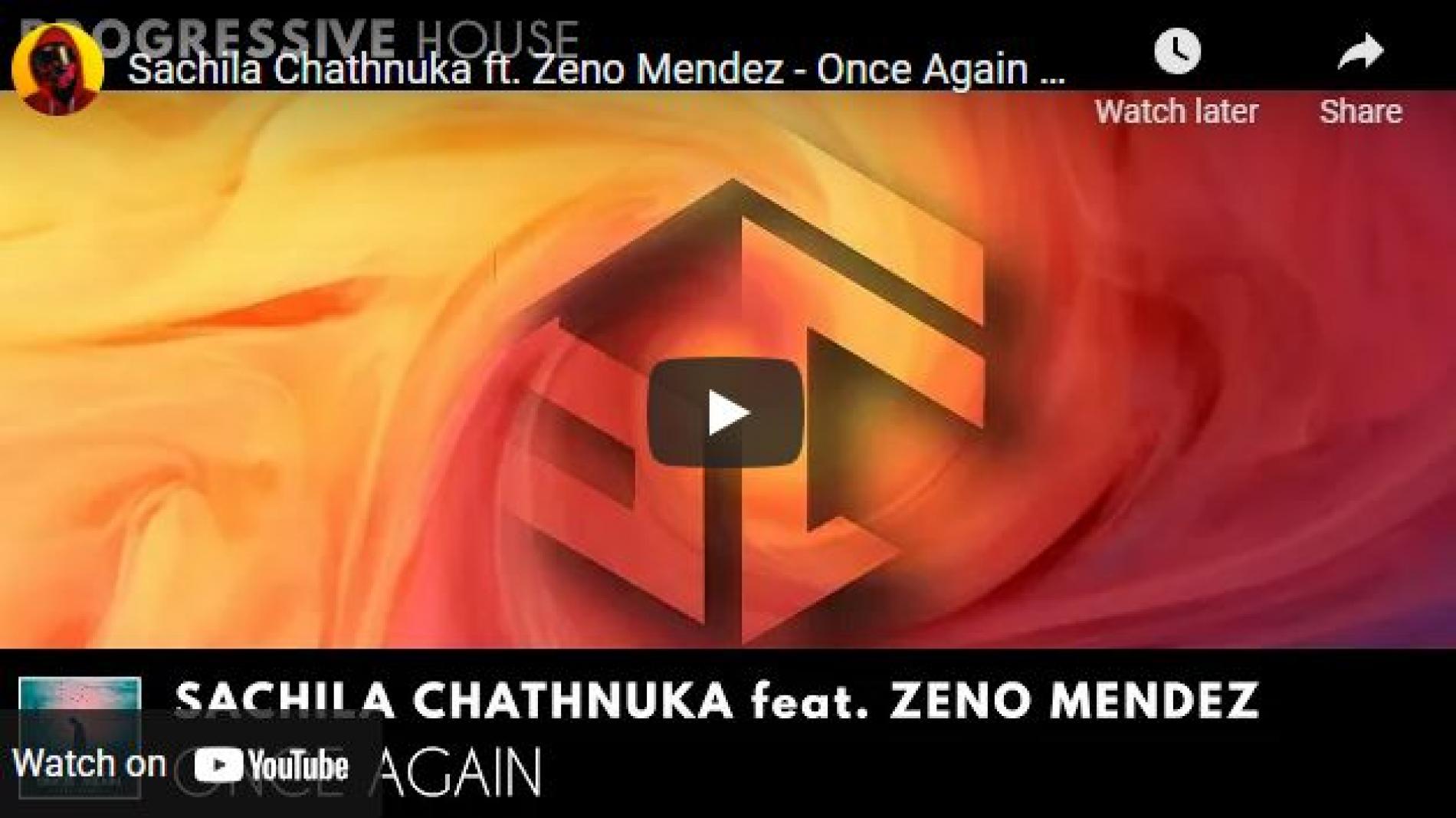 New Music : Sachila Chathnuka ft Zeno Mendez – Once Again (Official Lyric Video)
Released on the 19th of December comes this all new single by producer Sanchila Chathuka featuring vocalist Zeno Mendez. It's fun, Edm and the good stuff you'd want on your playlist.
This two track EP released thru Juicebox Records makes for one heck of a quality release by Dj & Producer Subandrio. This review off Juicebox's soundcloud has everything we'd say
And we love what we are hearing! His newer effort is a collaba with Tony Junior (we think this is the same dj & producer signed onto Doorne Records) and
Looks likes its turning out to be the year of some pretty creative mashups and joining in on the year's list is this recent drop by Sanjeewa, Dashmi & Panchala.