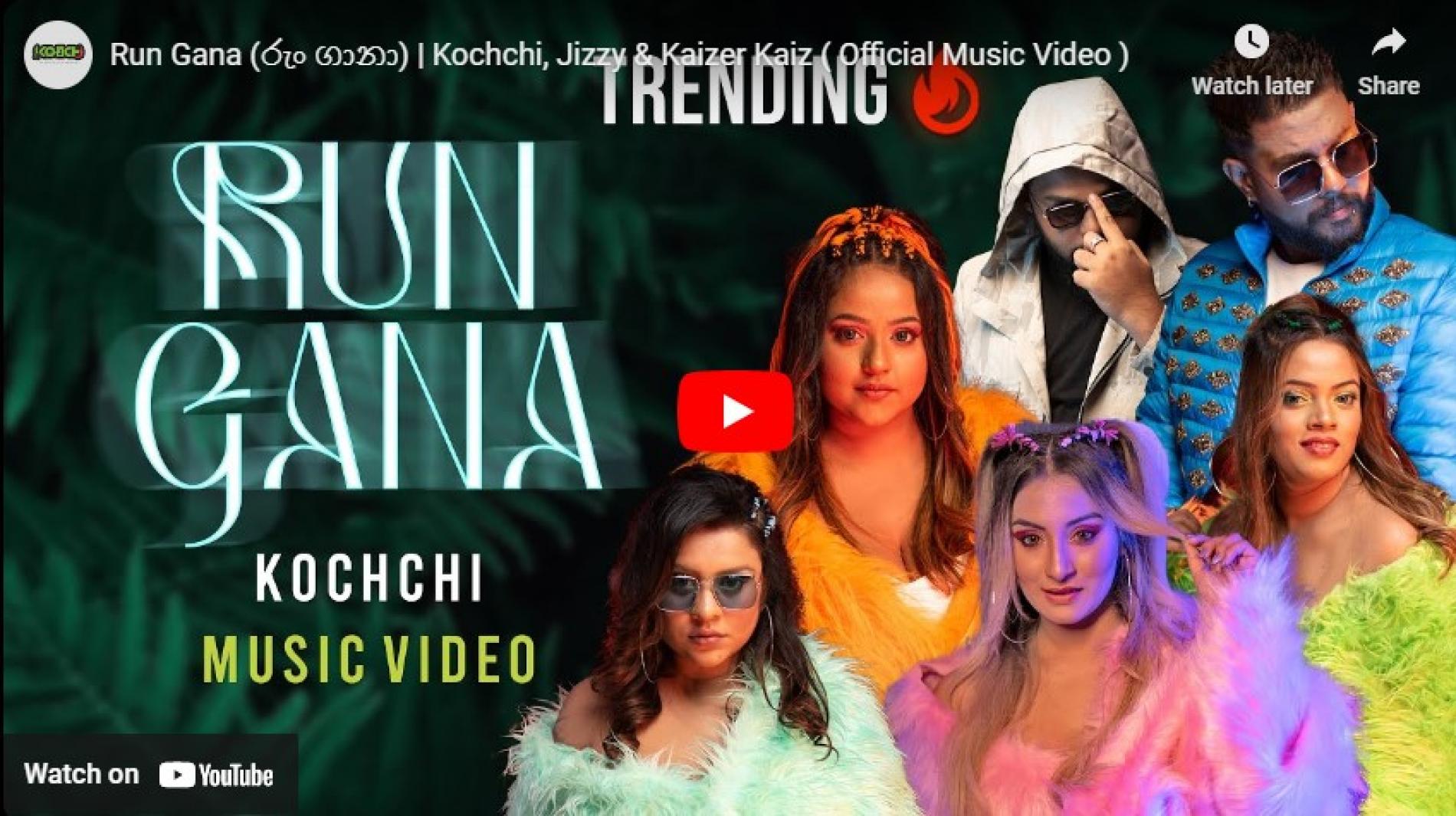 New Music : Run Gana (රුං ගානා) | Kochchi, Jizzy & Kaizer Kaiz ( Official Music Video )
Here's a collaba you dont see everyday and when it land's on the internet, it's a vibe you need to get with! The girl group Kochchi brings in some major heat this December with 'Run Gana', that features rapper Kaizer Kaiz and Dj & Producer Jizzy!
Hey all, it's been a little more than one amazing month of gathering and delivering news from our awesome contemporary music scene here at home! thank you for your constant
Released thru Mango Alley comes this all new ep release by Fabreeka. Here's our island's Noiyse Project with his incredible gem of a remix of 'Blue Sky'.
the piano work on this is pretty nice and it does contain certain iclown sound signatures, overall a very good listen!