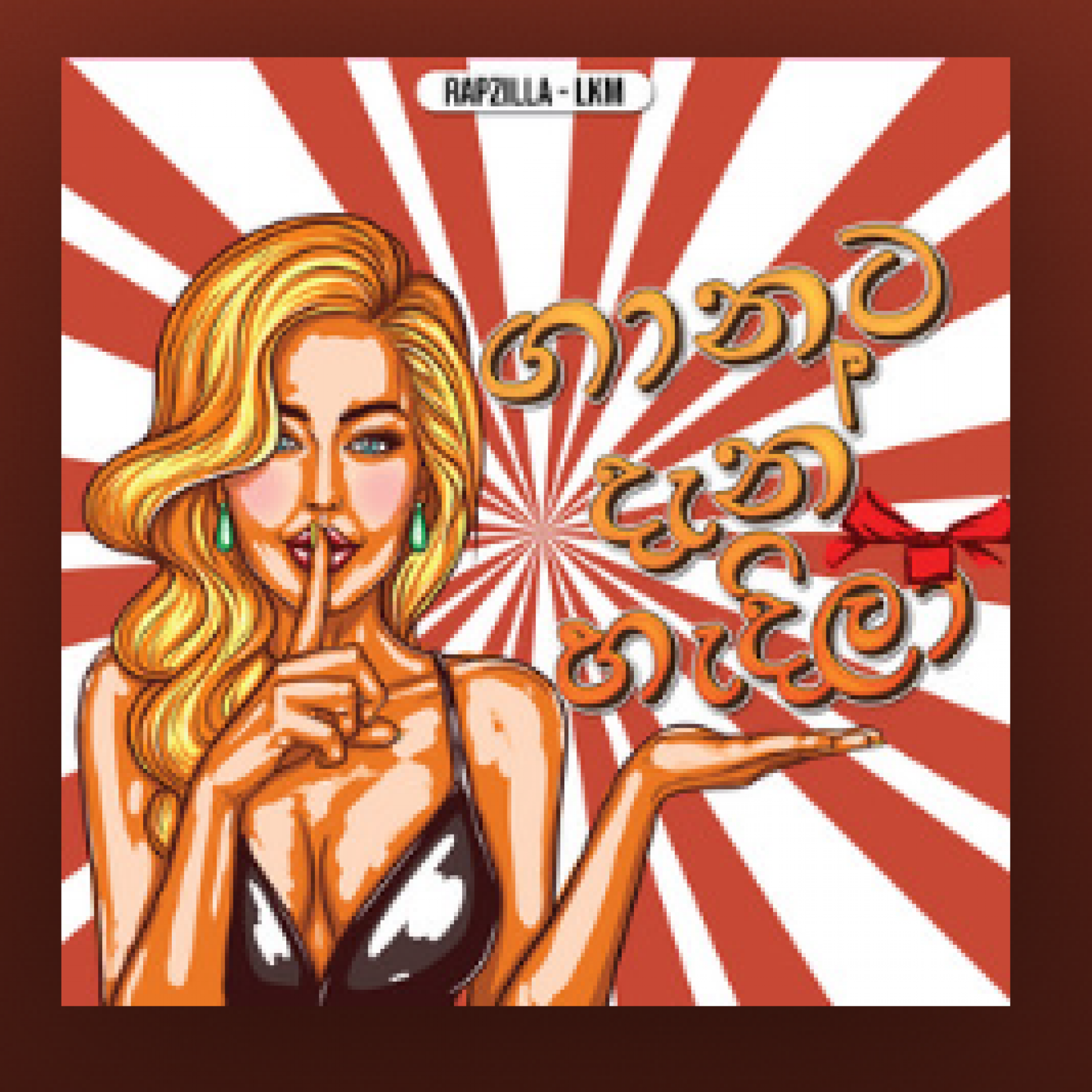 New Music : RapZilla LKM – Ganatha Hedila
Fun, catchy and packed with moments comes this all new single by rapper RapZilla LKM. 'Ganatha Hedila' is a lot more mainstream than his previous hits but is worth checking out!
Released a few days before the end of December is this single that marks Hasini Samuel's intro to the Sinhala music scene. Word is that Hasini in the past has
Perera Elsewhere is back with this incredible new release for Adult Swim. Check out the single already!
Their first number 1 of the year happened last night on the YES Home Grown Top 15 when their mashup of 'Californication & Butterfly' shot to that position again. This