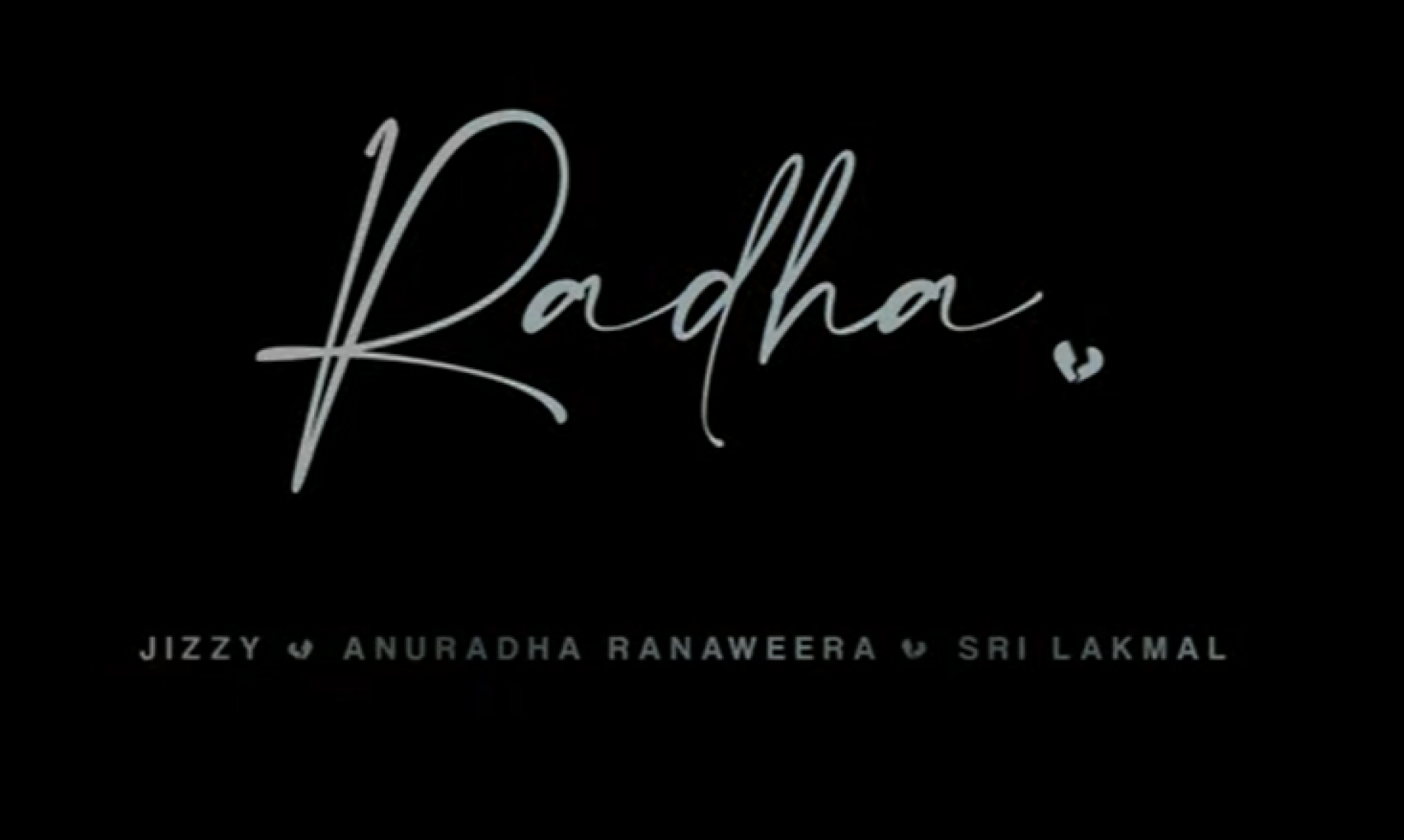 New Music : Radha (‍රාධා) – Jizzy | Anuradha Ranaweera & Sri Lakmal
Released during the weekend comes this all new single by producer & dj Jizzy who features two fresh names from Sri Lanka's music scene – Anuradha Ranaweera & Sri Lakmal. It's catchy and a chilled out vibe in its own right.
Its been a good year for this producer now Dj too and very soon we'll be interviewing him on new record label deal but before all that here's a pretty
It's been more than a year since we've seen this senior Black Metal band take stage and from what we've been hearing it just might be their final gig. FB
A brilliant audio display of Nipxxbeats is all packed in this video titled 'The Demon Inside'. Effortless beatboxing, and overall just really good stuff you can kick it to!