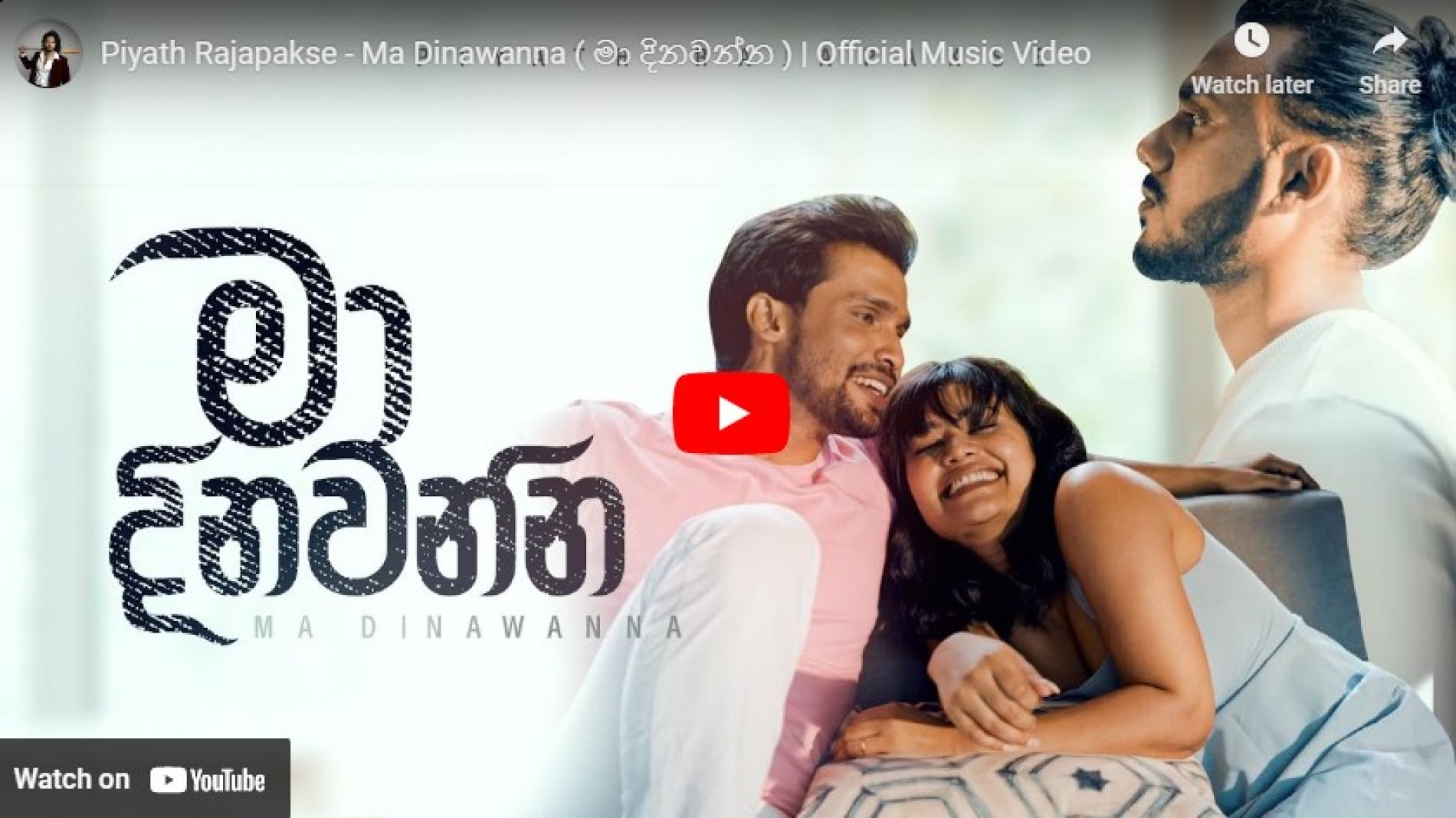 New Music : Piyath Rajapakse – Ma Dinawanna ( මා දිනවන්න ) | Official Music Video
Bringing in a brand new sound and a vibe is Piyath Rajapakse with 'Ma Dinawanna'. A proper mood and a playlist must have, no wonder the single was trending at number 7 on Youtube's trending list at the time of this entry.
we're not gonna lie to you, this is track while being pretty good carries that left over "oriental feel" from China Town..not a bad thing at all! we're loving this
This Colombo based producer isnt known for producing anything of this sort. This has to be a fine turning point, we swear it by oats and barley…have a listen already!
According to this producer & Dj  'This single is inspired by human beliefs and thoughts, Howl Monk is a progressive tech influenced track with a soul of its own.'  And from