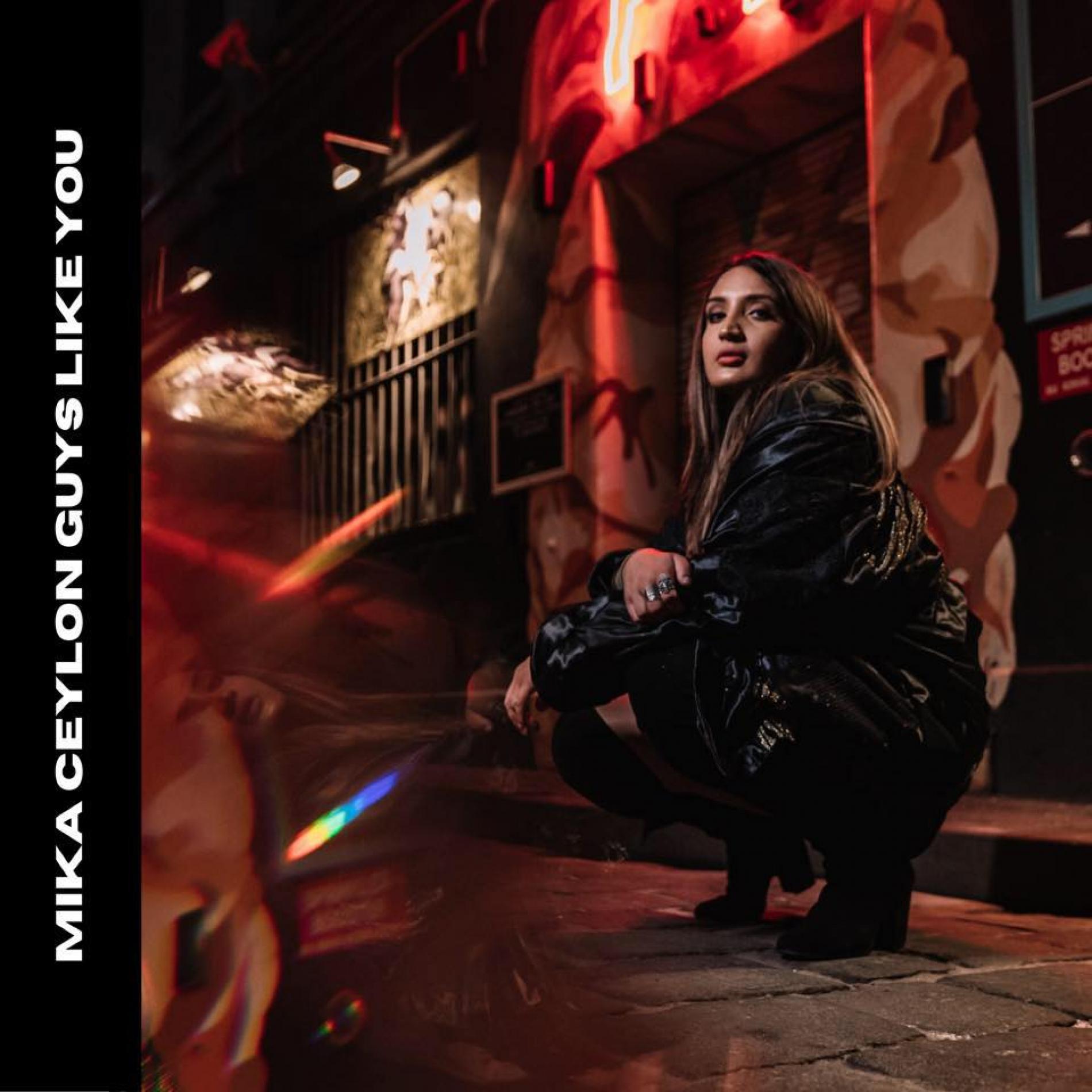 Mika Ceylon – Guys Like You [Official Music Video]
Mika Ceylon's second single for the year is out and 'Guys Like You' sure has its own music video too! See how you dig this and dont forget to find the single on itunes & spotify and get supporting!
Producer Yaka has resurfaced and this time around with a re-release. 'Dolkiya' is here and its re-done version of 'Yaka's Love'. If you love your share of bailatronic with a
Here's a collaba no one say coming and it's nothing short of wait, what?, WOAH! Pazwave, MC RA & Canada Tamil Pasanga is on this super, personal music video /
Here's a brand new single by singer Amiila Sandaruwan and we think this 11 minute offering is nothing short of good listening!