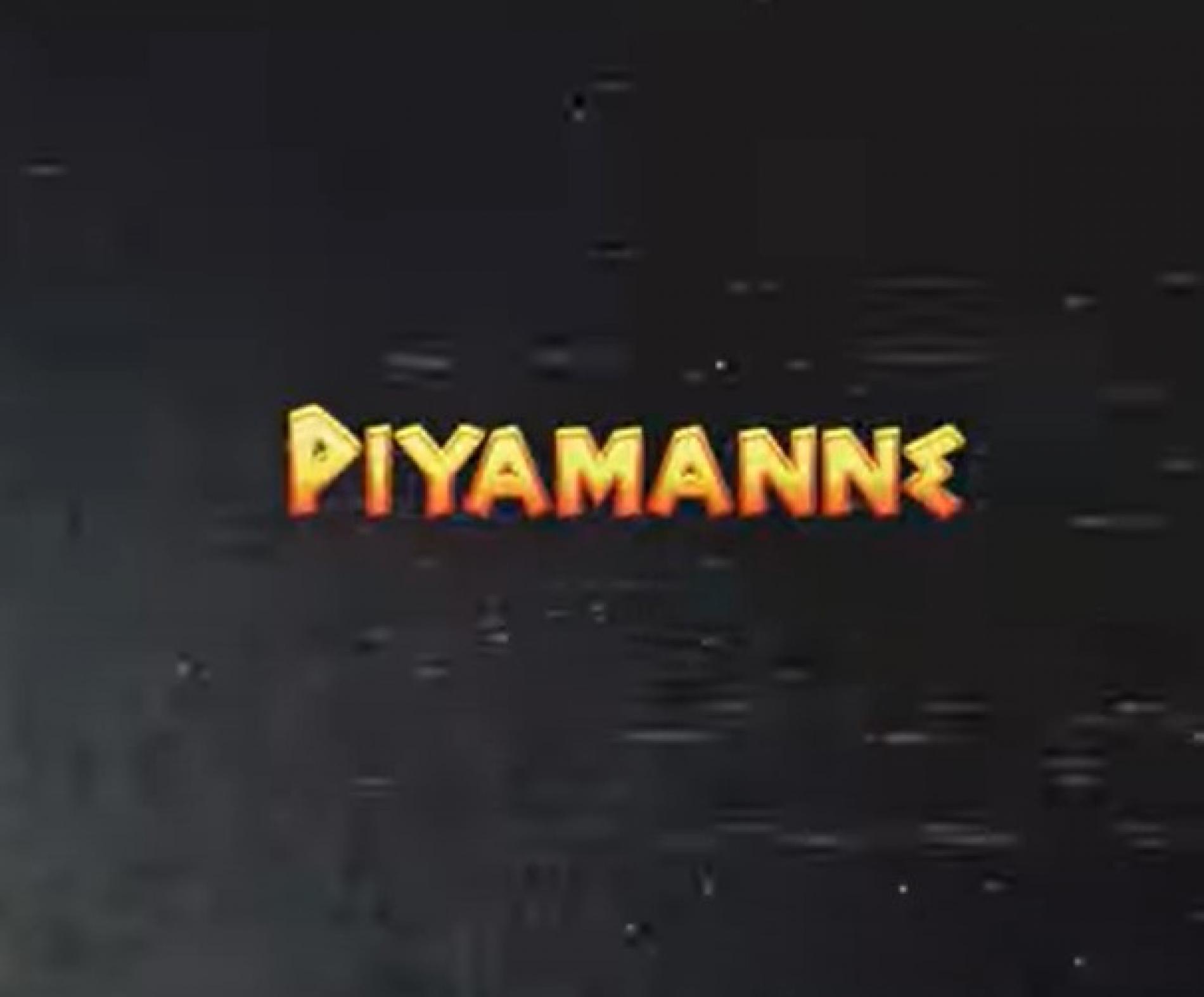 New Music : Piyamanne | පියමැන්නේ (Stereomiinds Remix) – Jaya Sri
'Piyamanne' (පියමැන්නේ) by Jaya Sri got a brilliant rave ready remix by the producer duo Stereomiinds! This one is one of the best remixes to come out of 2022, hands down. Hit play, if we've made you really curious!
The Glory band are no strangers to lanka's music scene, as they sure are favorites at pubs and weddings. Here's their take of Calum Scott's single 'You Are The Reason'.
Released over the weekend, this single is one of those fantastic underground productions from one half of "Trout On House" – Nisho Fernando..if you dig it, share it!
A little over a year after it's release comes the music video to the uber popular 'Radhawani' by Supun Perera from the Attalage camp ad here's your first look.