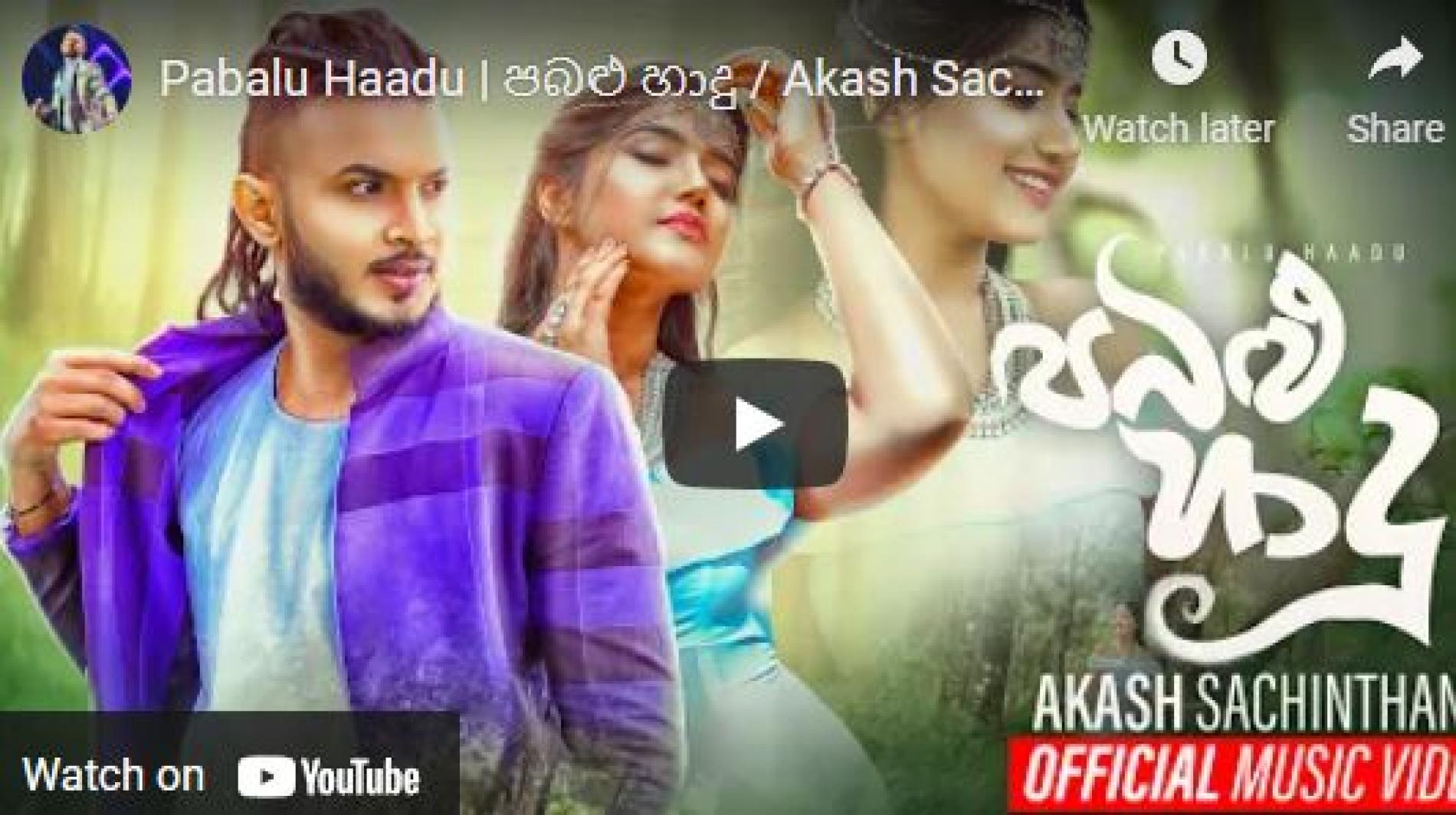 New Music : Pabalu Haadu | පබළු හාදු / Akash Sachinthana ft @Yuki Navaratne | – (Official Music Video)
Akash Sachinthana is no stranger to the Sinhala music scene, having released material for a year now. His newest comes complete with music, mixing and mastering by Yuki, lyrics by Shehan Galahithiyawa and epic guitars by Nifal from the Infinity band.

Here's a pretty heartfelt take of the spiritual single 'Nothing Else' by the uber talented Anu Madhubhashinie, who is usually known for her takes of Hindi songs.
She's got a new release coming up Also the hindi version of her YES Home Grown Top 15 number 1 'Free' which she announced last year, finally see's its release
And here's that single! It's fun, catchy and its all about the game…we suppose it could be your anthem, check it out already!