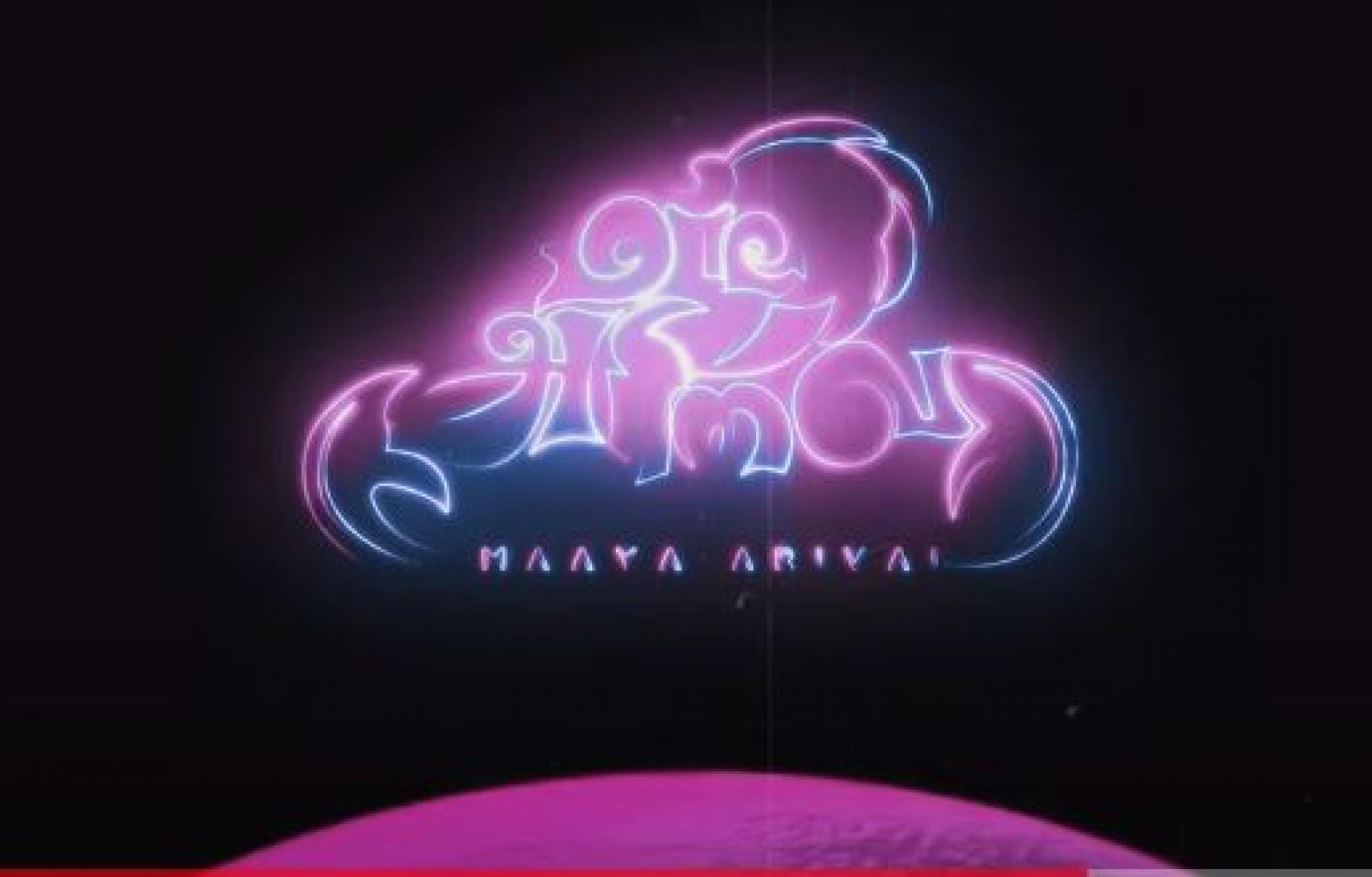 New Music : NGM x Mirun Pradhap – Maaya Arivai (Official Music Video)
NGM & Mirun's newest collaba is here and is out thru Jaya Records. The single release has a pretty interesting video which males it a must watch.
'Quota' by Imaad Majeed was released a few years ago and fast forward to 2018, its back with a fresher version of itself featuring the vocals of rising soul queen
Released on Sunday comes this all new take of 'Listen' by the very cool Nadine Samarasinghe. This take is mixed and mastered by Denham Hakel.
here's his second mix and we dig the weird schizo mix, perfect for days like these in CMB 7FDR 1Hours Set by Daffy Maestro on Mixcloud