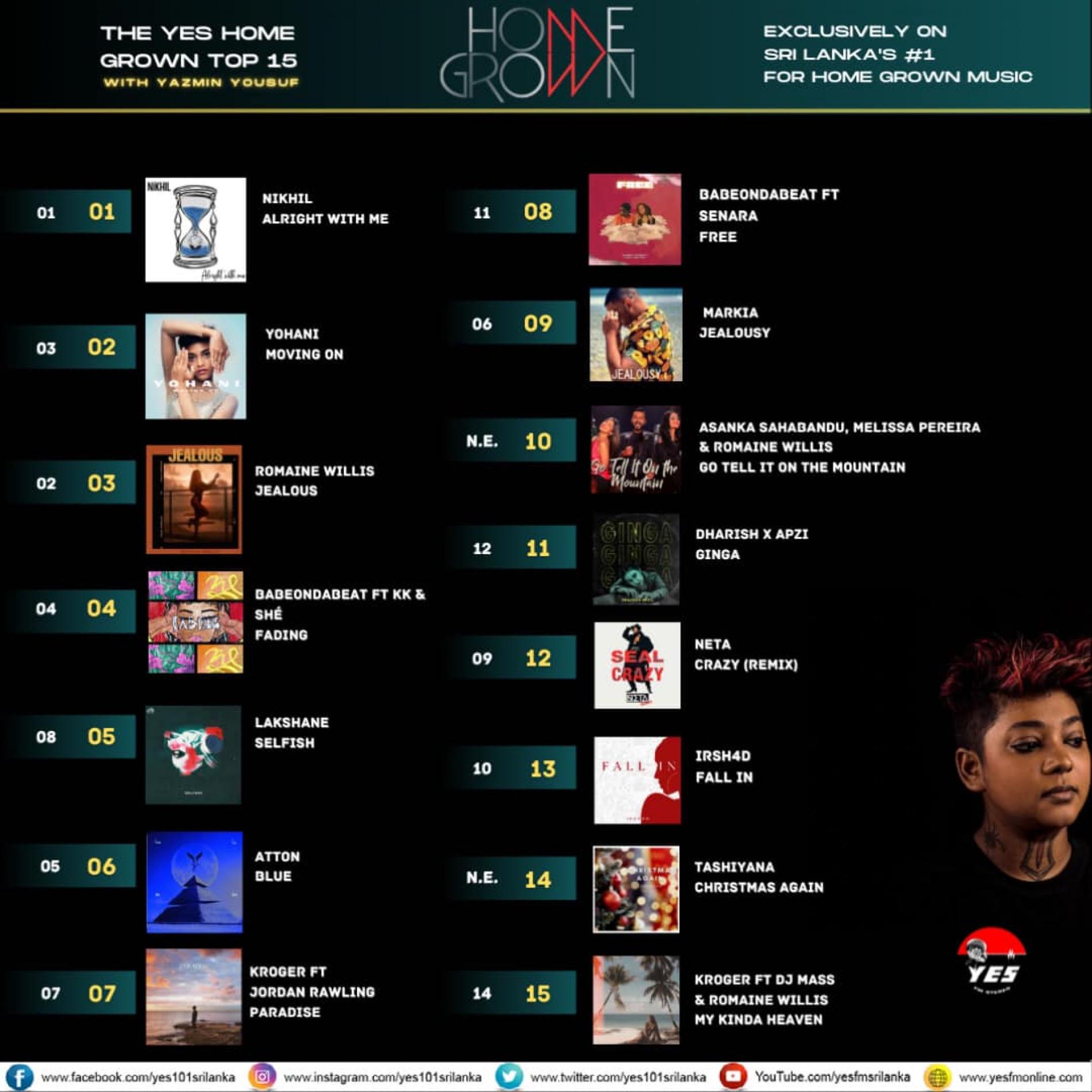 News : Nikhil Completes 3 Weeks @ #1
'Alright With Me' by Nikhil completed 3 straight weeks on the YES Home Grown Top 15 yesterday. This is the first single off Nikhil's upcoming Ep which is slated for a March release.
Here's the countdown at a glance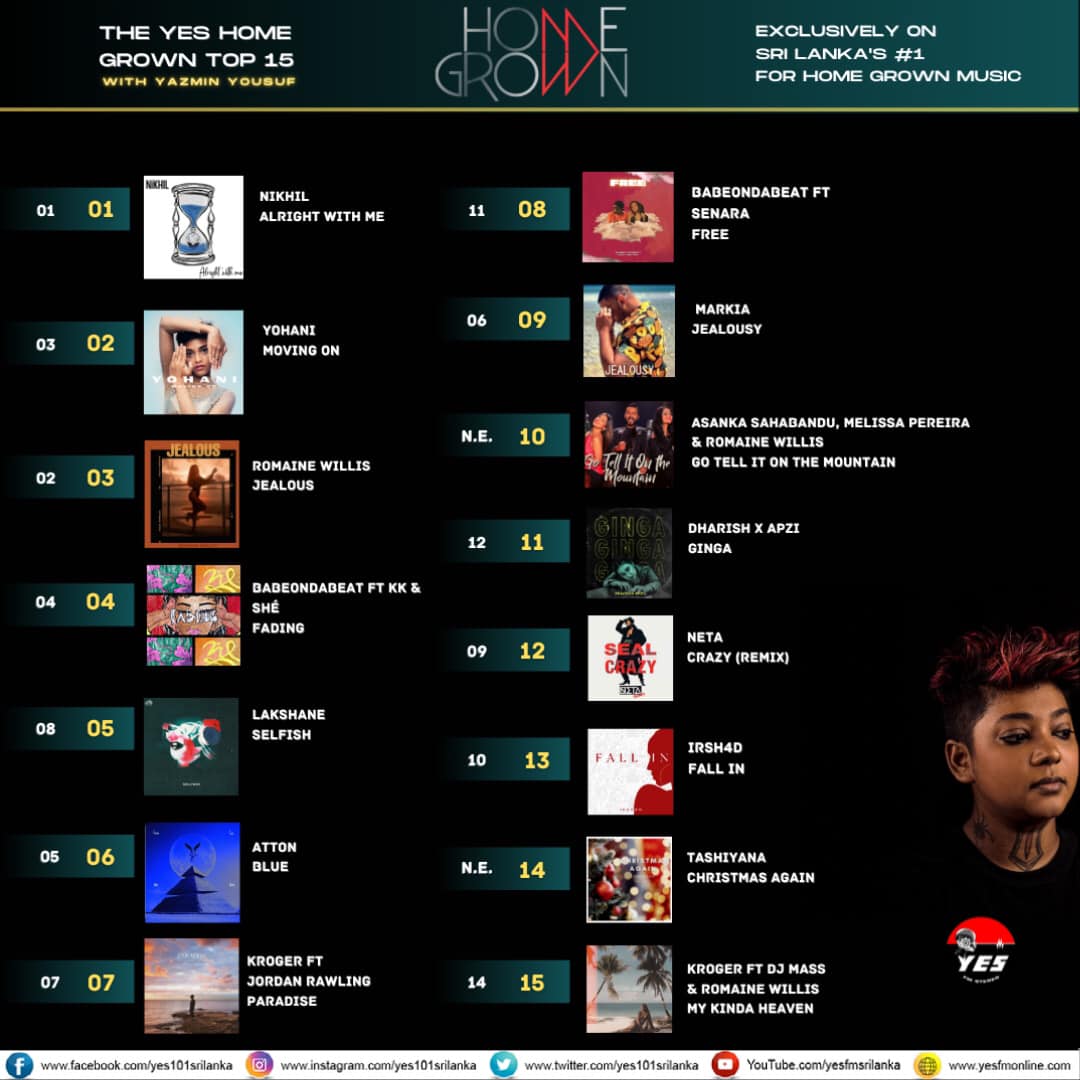 Azi Sherif (The Sherifs), Nishan (Not Another Metal Band) and Sureshni(YES Superstar)..have the best one ever you three! photo credits to: dylan seedin (from the mother elektro shoot), Someone's 5th
Friday Night at The Royal Taprobane is an all new gig series and an all new hangout. This event featured some pretty cool underground poets, Thilini Rodrigo & 3 bands
Shot in the same location as the L.W.A's  cypher, this is the 2nd single after 'Rap Buffet' which was released a few months ago. Check it out!