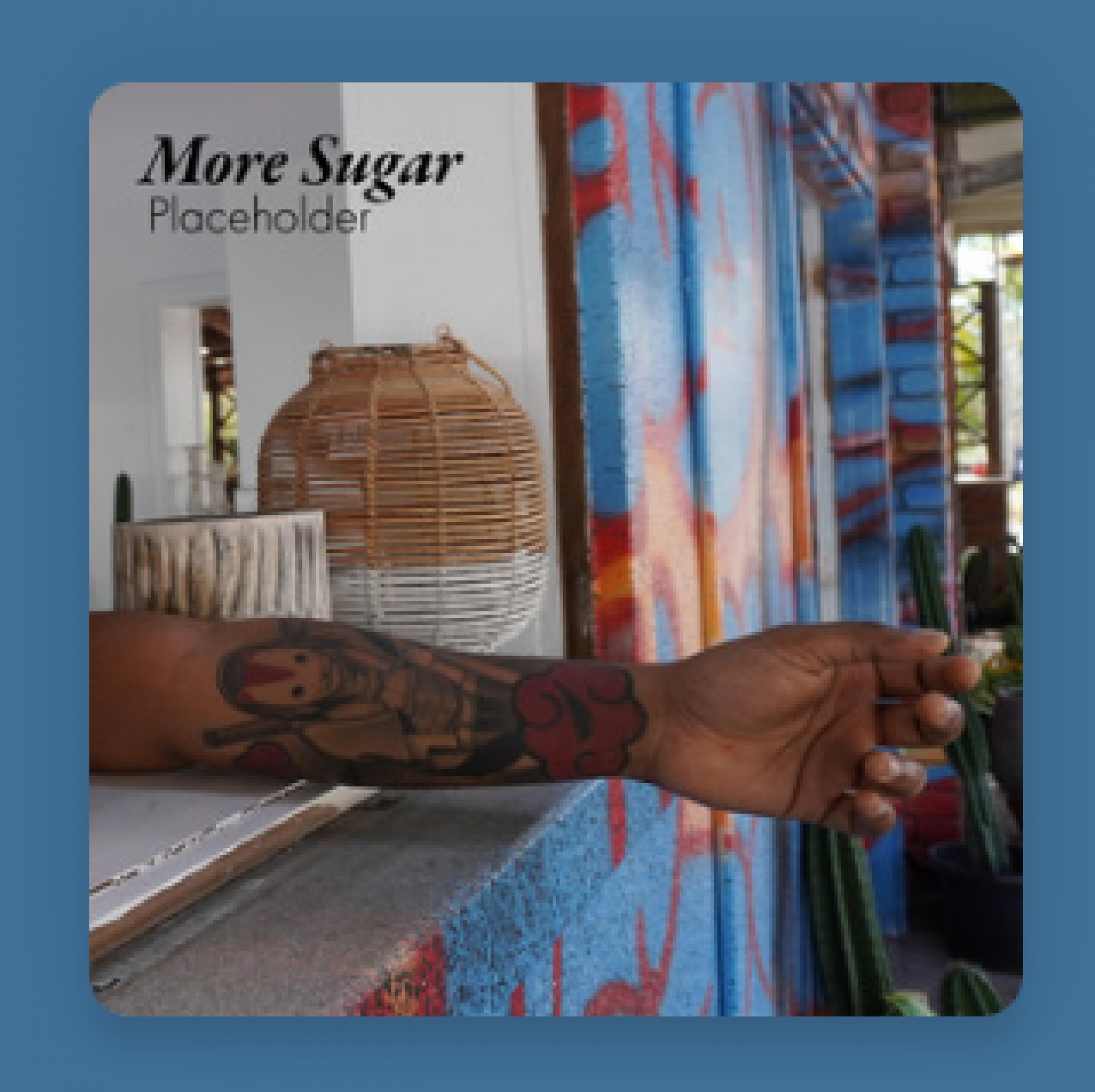 New Music : More Sugar – Placeholder
The More Sugar band fronted by Nandun is back with their all new second original titled 'Placeholder'. Laid back unlike their first single, this is packed with some serious emotion and is a straight up live studio single.
And in all fairness to a band that does not wanna opt for a record label, we think fans should make this happen! In a message on IndieGoGo earlier this
Madaid music is back with his second release titled 'Superman' and this features fresher Cozzy on vocals.
Costa's newest with Master D is nothing short of a track for the times. Packed with realness and the feels is this soon to be anthem 'Bala Walapemi'.