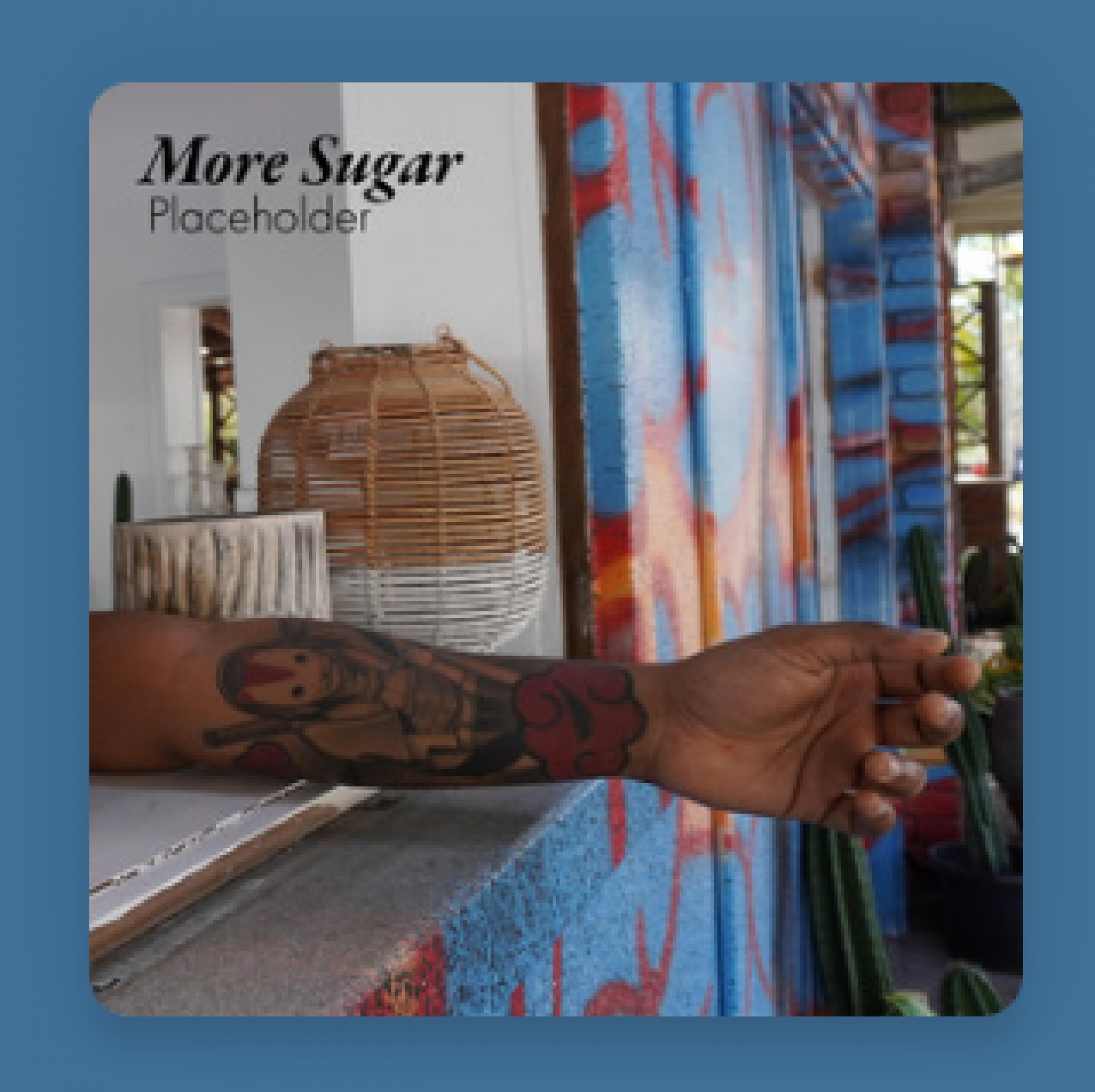 New Music : More Sugar – Placeholder
The More Sugar band fronted by Nandun is back with their all new second original titled 'Placeholder'. Laid back unlike their first single, this is packed with some serious emotion and is a straight up live studio single.
While we're not too sure which band he's from, he sure is one of those artists that could be a potential "watch out"type..check out his take of this classic!
And the Pettah Effect have an all new release by another fresher – Medhavi. Here's her take of Cher's 'Believe'.
And its out! After a few days of teasing this hotly anticipated single is out and we think, this is one heck of an excellent watch & listen.