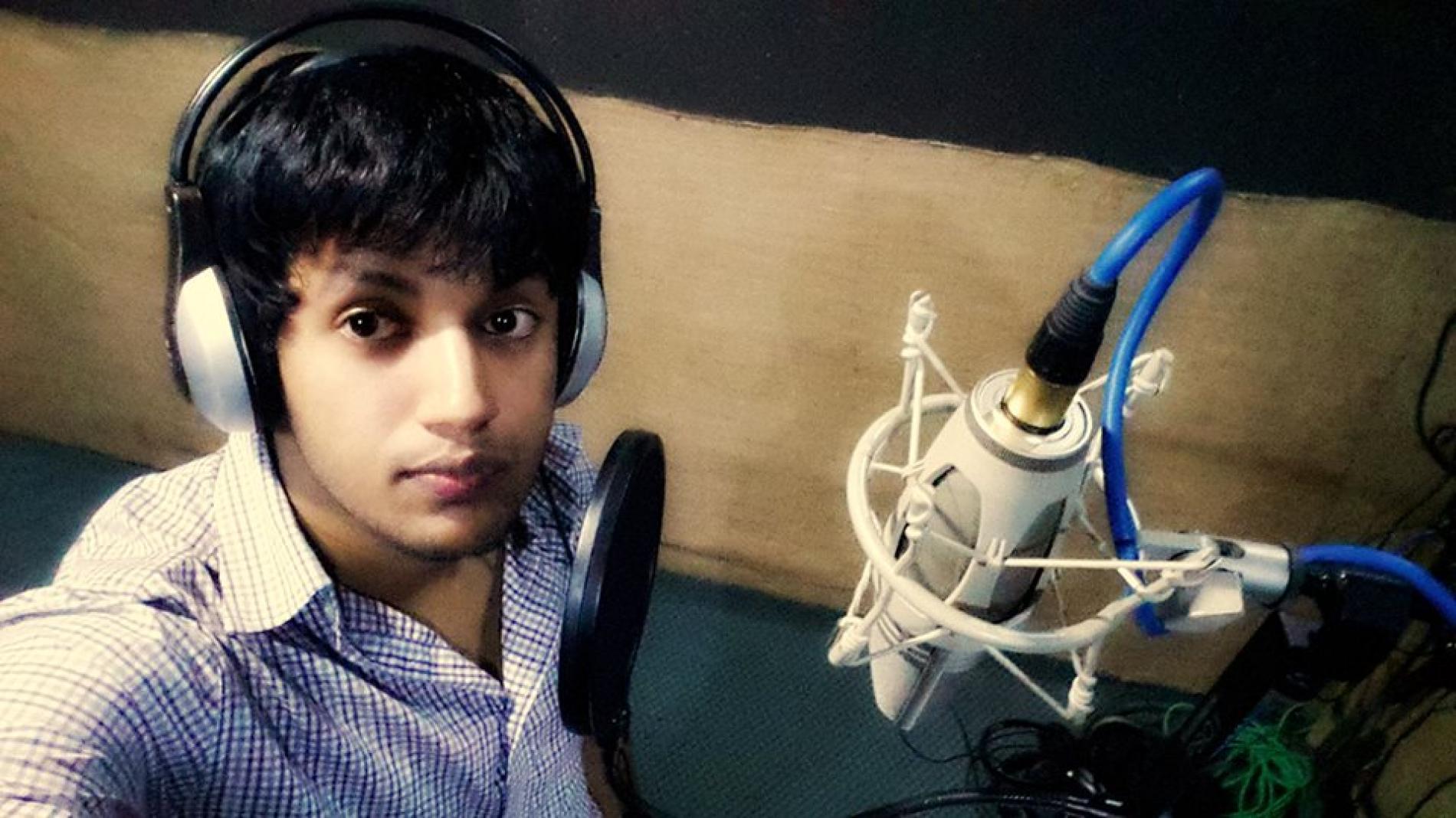 Cologne Jeewantha – Someone Like Ellen
This Kandy based singer is known for his cover of 'Waves' and later his YES Home Grown Single 'Not Easy', fast forward a few months into the future and you get this followup which doesnt stray too far from the essence of his radio debut. 
We usually dont post his videos but this had to be posted cuz there's something about this thats a bit too real to be denied. See how you dig
Known for his single 'Crossroads' from a few years ago, he's back with this single 'Gritty' which has a video in the working. No release date just yet but here's
Released yesterday is this all new single by singer & songwriter Sadara Bandara and we think this is legit, some really really good stuff by him!