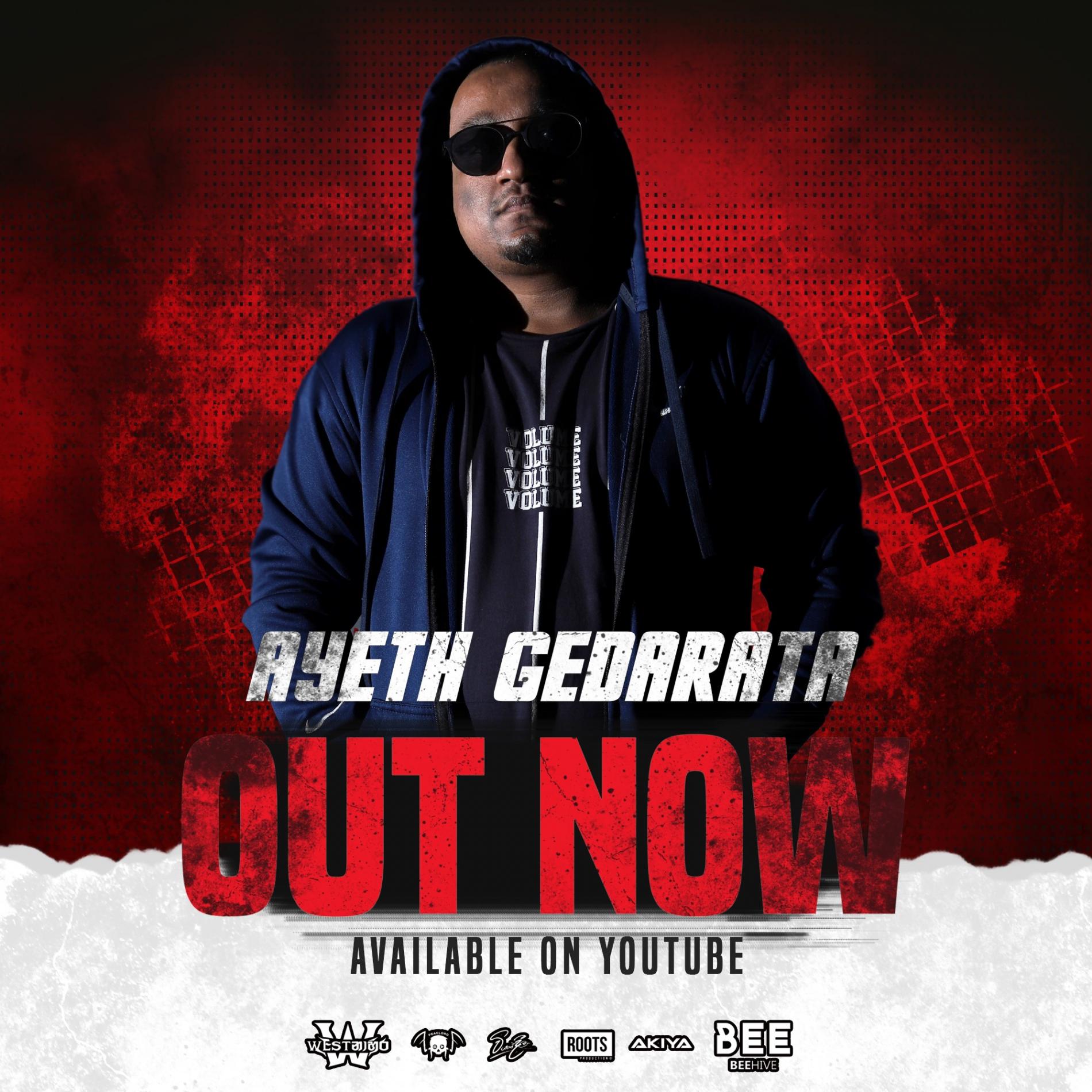 New Music : Minol Witharana x Drill Team Westnahira – Ayeth Gedarata (Official Music Video)
Released on Friday comes this all new single by Minol Witharana from The Drill Team. Its the title track of his album 'Ayeth Gedarata', that got released not too long ago.
We have missed out on quite a few birthdays but hey, its never too late to be wishing and what not…Happy Belated Cake Day to Smokani Pyromaniac (rapper), K-Mac (rapper),
Released on the 28th of July comes this all new single by emerging artist – Eroshan who features rapper Kaizer Kaiz. "Katu Adare' is produced by Yaka and comes packed
Tomorrow is when rock star Mihindu drops his debut album which is titled 'Yathrikaya' and contains quite a few gems ranging from his time in Nemesis & his solo career.