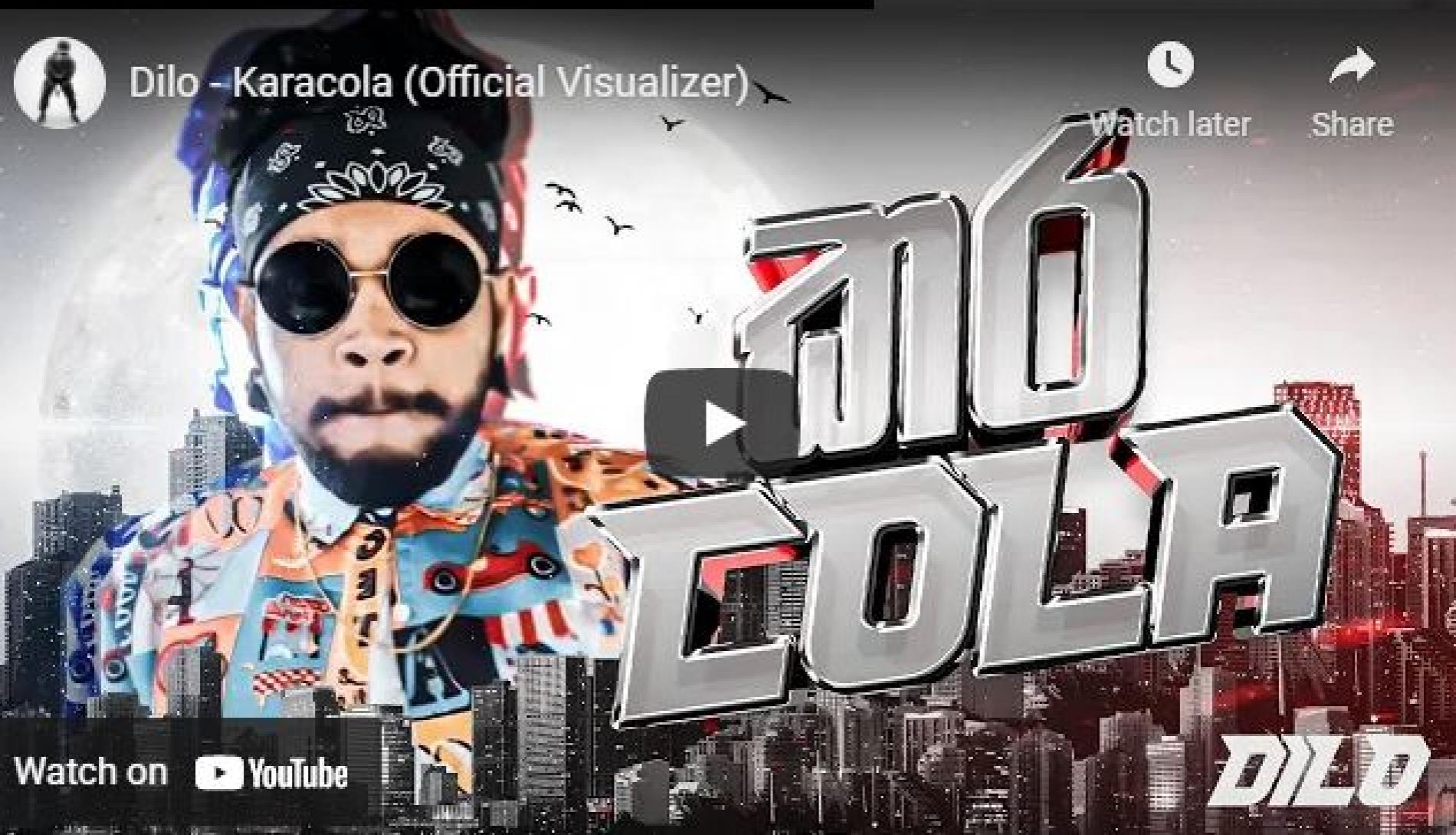 New Music : Dilo – Karacola (Official Visualizer)
Produced By Sandeepa & co produced by Dilu Beats, comes this all new single by Rapper Dilo called 'Karacola'. It's fun, and is the perfect must have on good time playlists.
Released on Valentine's day is this all new collaba by YouTube sensation Chamel and vocalist Meena Prasadini. An original single by Chamel, this one is composed, mixed and mastered by
Producer & Dj Teklix is back with this all new progressive house gem titled 'Let Us Unite'. Released thru Outta Limits, this is some proper anthemic material!
Released thru Census Sound Recordings, this 2 track EP got its release a few days ago and it features remixes by Matt Dopamine Goddard and Alan Cross. Click here for the beatport