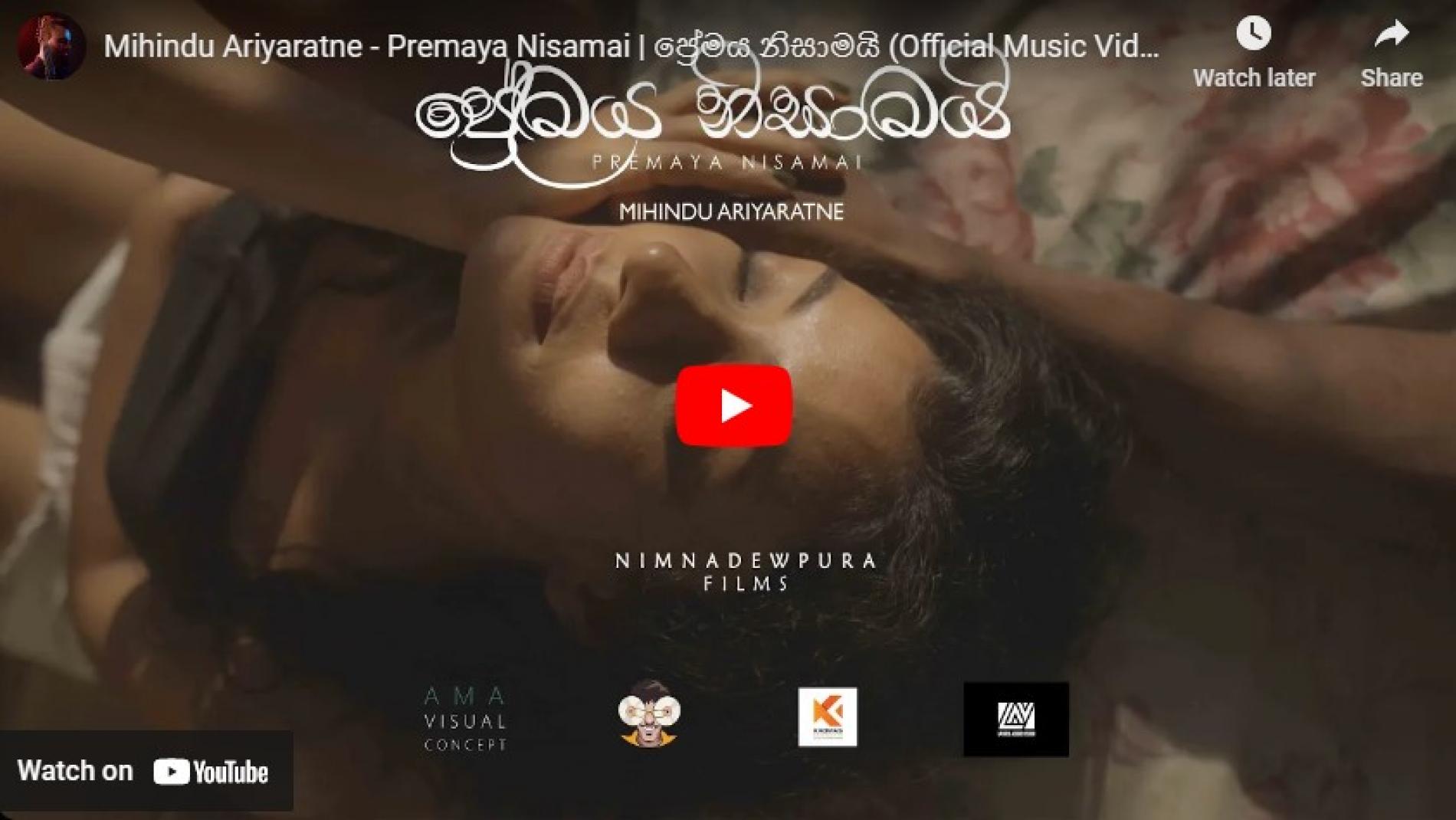 New Music : Mihindu Ariyaratne – Premaya Nisamai | ප්‍රේමය නිසාමයි (Official Music Video)
Released yesterday comes this all new offering by Mihindu Ariyaratne. 'Premaya Nisamai' is one of those emotionally charged singles / music videos that really does tug at your heart strings, see how you dig it!
It's official, the verry cool Dewakie of The Voice fame is back and this time around with news of her debut original! 'Kawdo Me' dropped yesterday on spotify and other
Singer/songwriter Buddhi De Mal dropped his pretty neat cover of a Men Down Under classic as part of his tribute to a few legends.
Its been a while since we heard anythign from the Sinhala Rap scene and we think these freshers are something, check out these campus rappers.