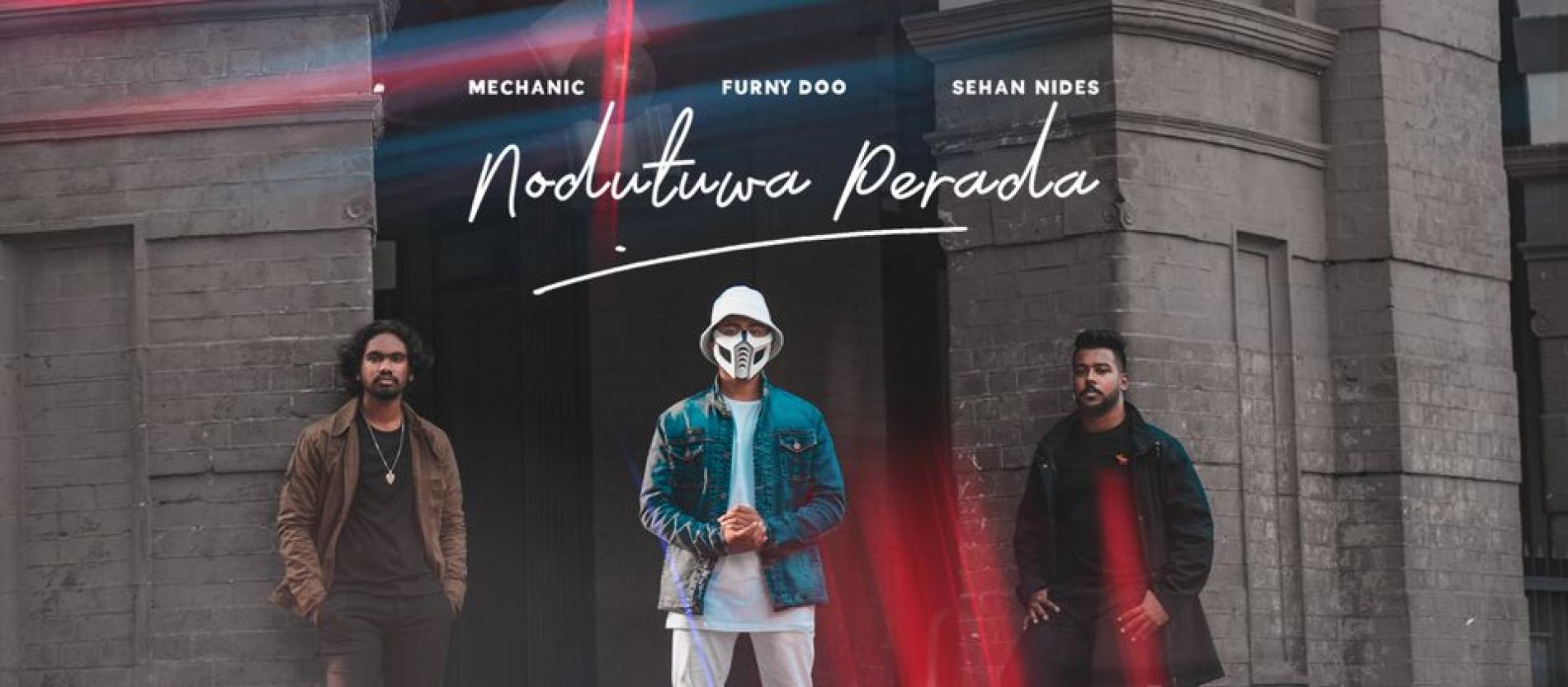 New Music : Mechanic, Furny Doo & Sehan Nides – Nodutuwa Perada (නොදුටුව පෙරදා) | Official Lyric Video
Released a few days ago comes this all new collaba by producer & dj Mechanic with his buddies Furny Doo & vocalist Sehan Nides. Packed with some very emotional moments and mad good bass, this one is a must check out!
titled "Come Gimme", this dance, pop track could have been done a lot better..but hey, there's always room for more Dulani anyday in our books as she's amazing live!
Released on the 25th of June, comes this all new release by label boss of Raptown Records. Jay DC's newest is packed with some serious fire and what's not to
The 'Earth Song' by the late Michael Jackson isnt the easiest song to cover, but Nushika Fernando from the 2Forty2 Band sure does bring a lot of soul and her