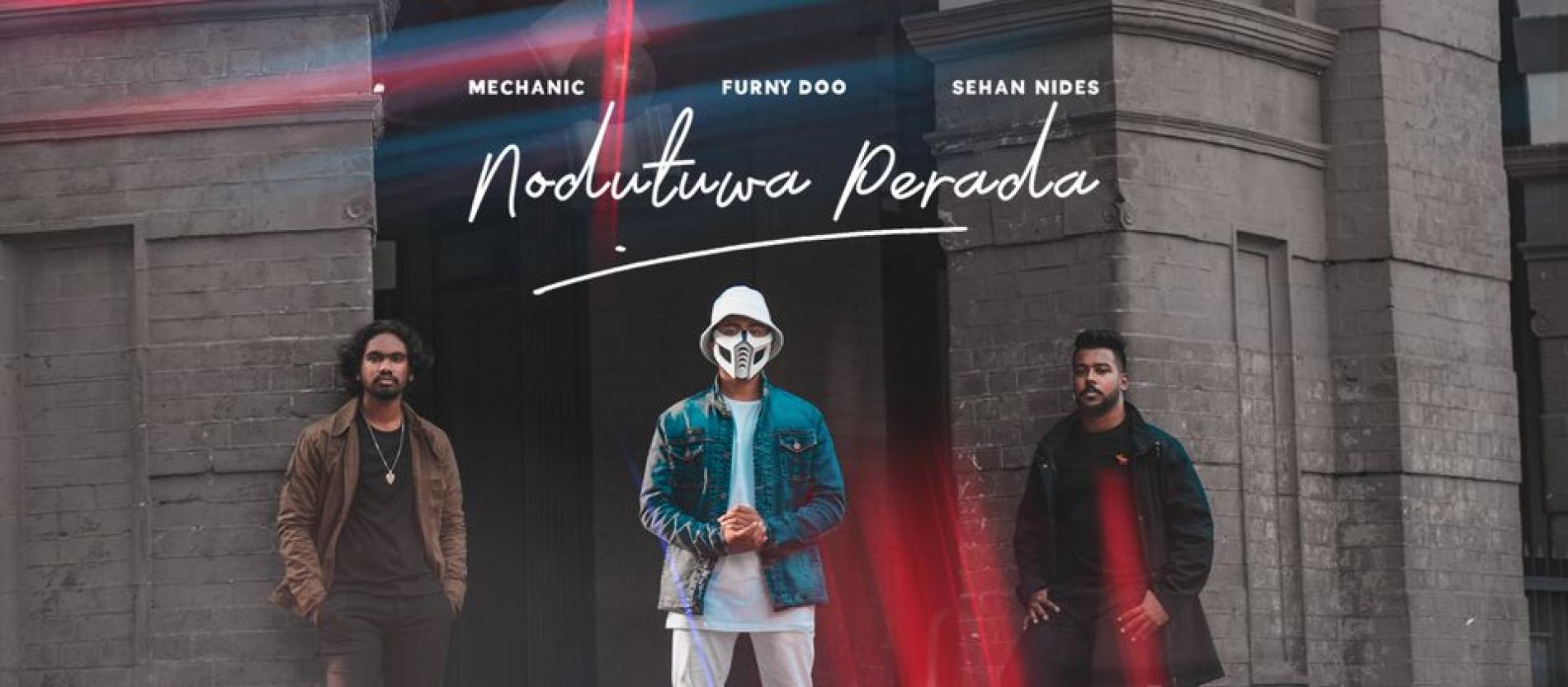 New Music : Mechanic, Furny Doo & Sehan Nides – Nodutuwa Perada (නොදුටුව පෙරදා) | Official Lyric Video
Released a few days ago comes this all new collaba by producer & dj Mechanic with his buddies Furny Doo & vocalist Sehan Nides. Packed with some very emotional moments and mad good bass, this one is a must check out!
Released on the 15th of May comes this all new remix by Dj & Producer Kyzemusic and we are loving it! See how you dig this must have future fave.
Lucky India got to see them debut "Our Beautiful Decay" which is off the upcoming album, check out the footage here:https://www.facebook.com/photo.php?v=792852084062025 Big up to Aabhishek for the footage!  
Happy cake day to two awesome names! Amy Martinesz (singer.YES Superstar Season 1) & Arshadh Iqbal (singer) – have the best year in music: team yazminyousuf.lk photo credits: we