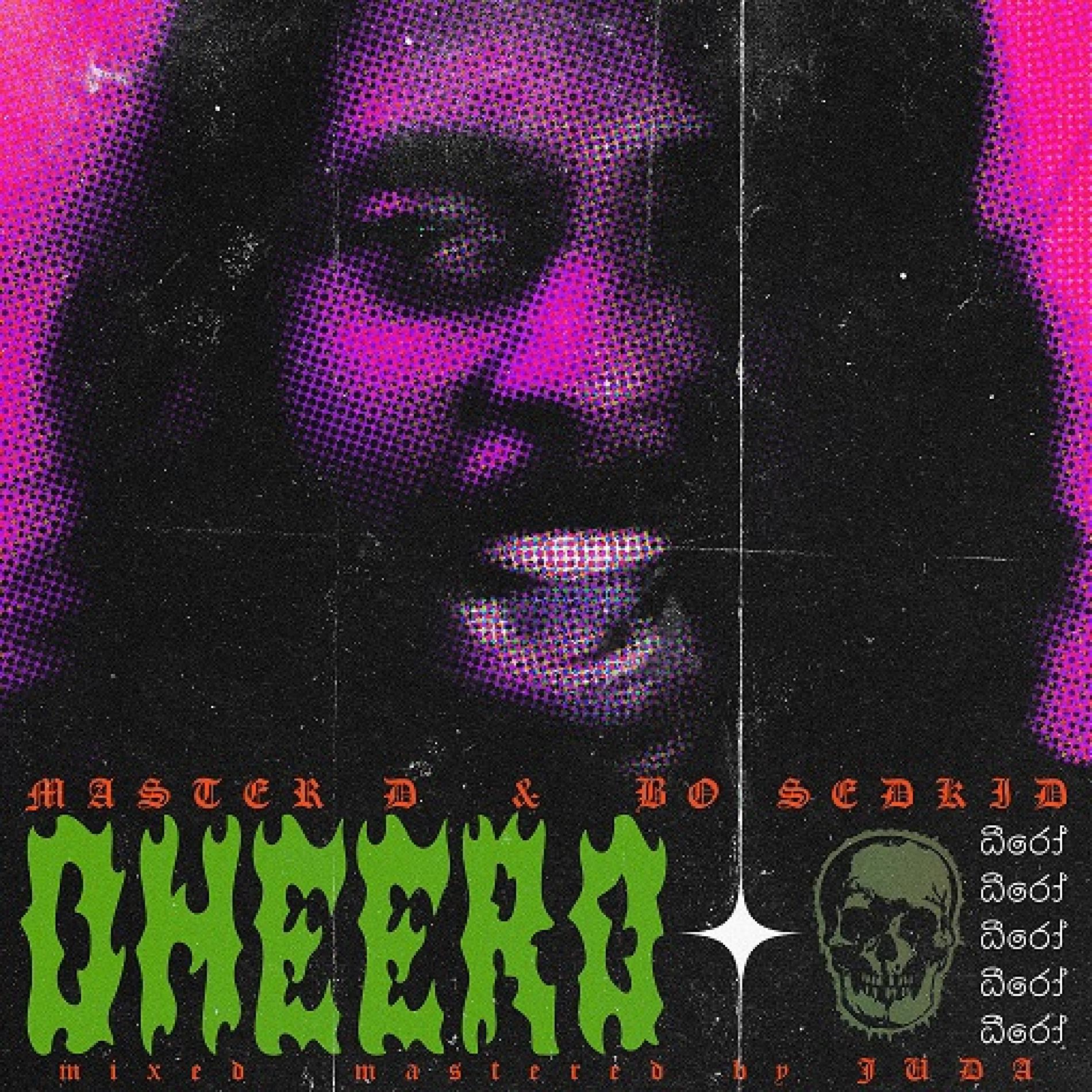 New Music : Master D X Bo Sedkid – Dheero
This weekend is seeing a slew of releases and this release is killer! It's cutting edge, sonically. Packed hypnotic female vocals changing 'Dheero' to lyrics that slay by Master D, and killer productions by Bo Sedkid, this single is a must check out!
And the biggest release for Feb dropped on Valentine's Day! This all new cinematic experience which was shot in one take, is nothing short of a brilliant live version of
Titled '33', his all new solo album is up for pre-ordering on i-tunes. Slated to be released on the 1st of Jan 2020, expect a very different, bluesy sound this
Laid back and full of the feel good, honest vibes that is uniquely Assasinandie. 'Orange Pills' is a bi lingual effort that was released on the 13th of August.