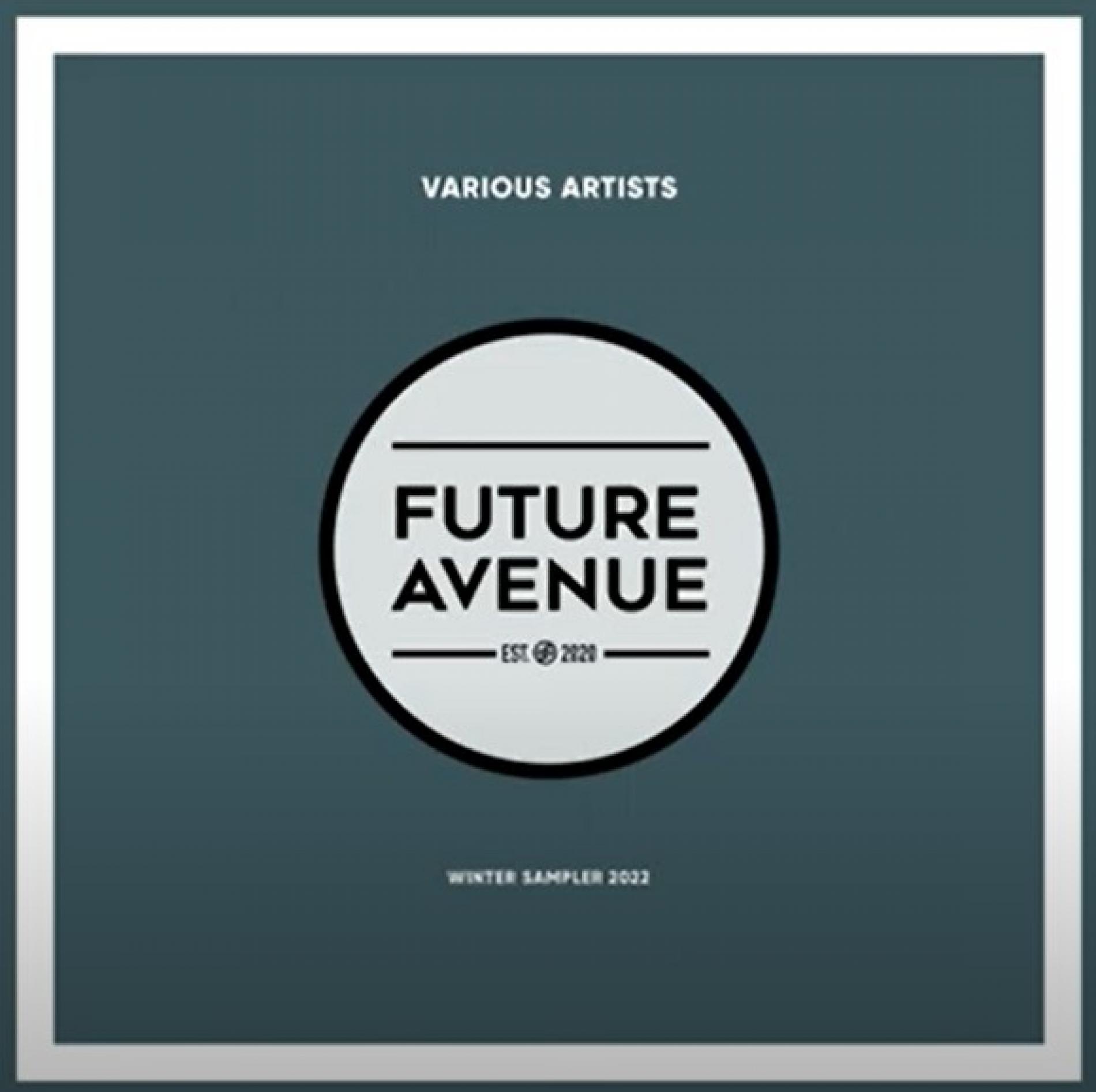 New Music : Lavie Au Soleil – Anger In My Voice [Future Avenue]
Released thru Future Avenue, comes the one man project Lavie Au Soleil's all new progressive house release 'Anger In My Voice'. The single is a part of the label's annual 'Winter Sampler'. See how you dig this.
Here's a collaba that's just really good by Hirushi featuring another vocal powerhouse – Bachi Susan & award winning producer Pasan Liyanage.
The husband / wife duo that is Katcha is back with this all new take of a 90s classic 'To The Moon & Back'. See how you dig this tabla
Released on the 1st of November comes this all new release by rapper KVN featuring Kehan. Bi-lingual and a vibe, the single is mixed and mastered by Senith Jay.