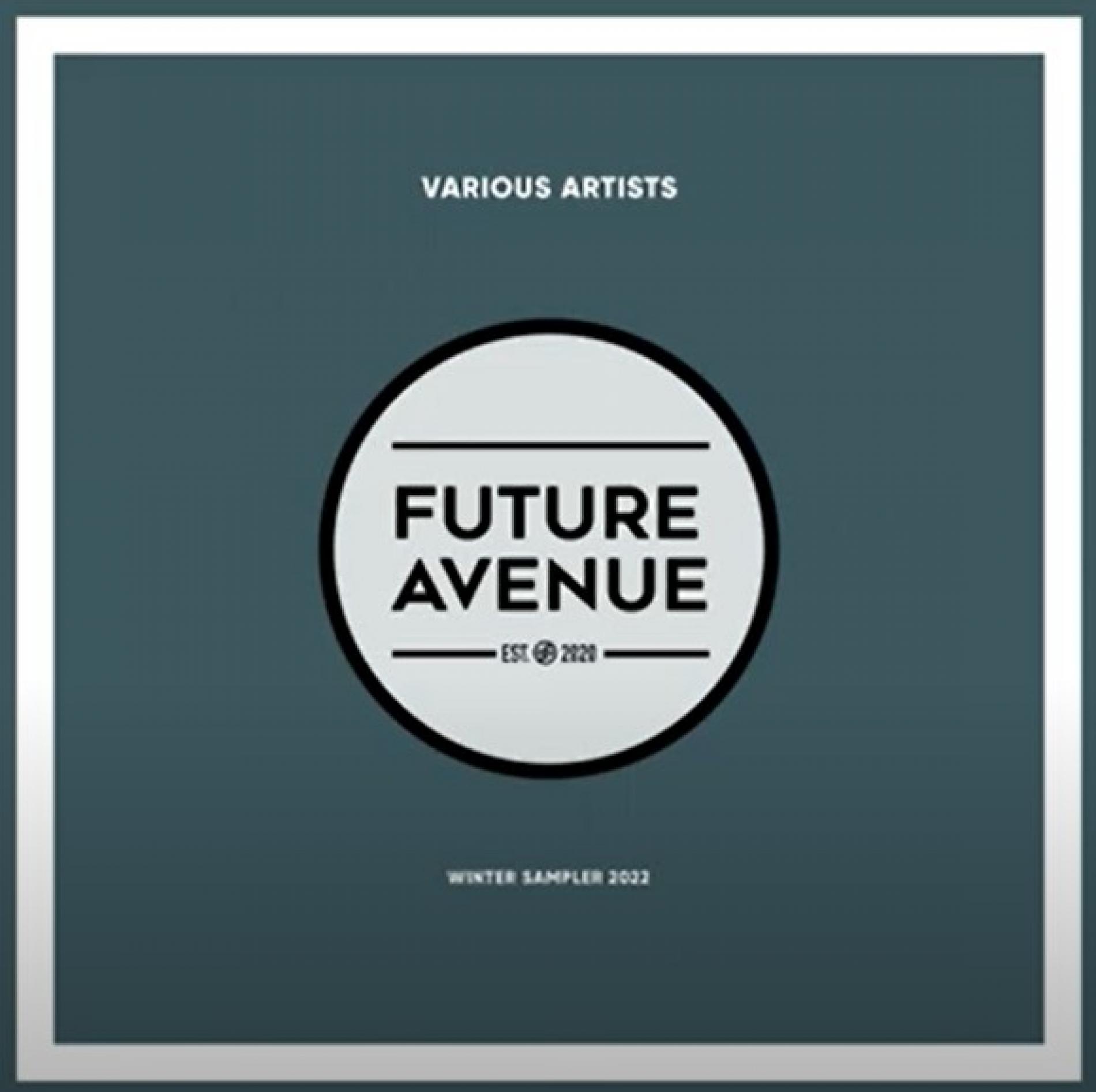 New Music : Lavie Au Soleil – Anger In My Voice [Future Avenue]
Released thru Future Avenue, comes the one man project Lavie Au Soleil's all new progressive house release 'Anger In My Voice'. The single is a part of the label's annual 'Winter Sampler'. See how you dig this.
What a pretty cool offering to kick off the new year – A studio recording of their super popular live hit 'Biya Nowanna'.
Singer Dellon J is back, and this time around with the help of Theruni & Sukumal. He's got a fun lil mashup of 'Watermelon Sugar' & 'Seaside. This performance was
we don't know how we missed this bit of info but hey, now here's something to look forward too..it's amazing soul is what it is!