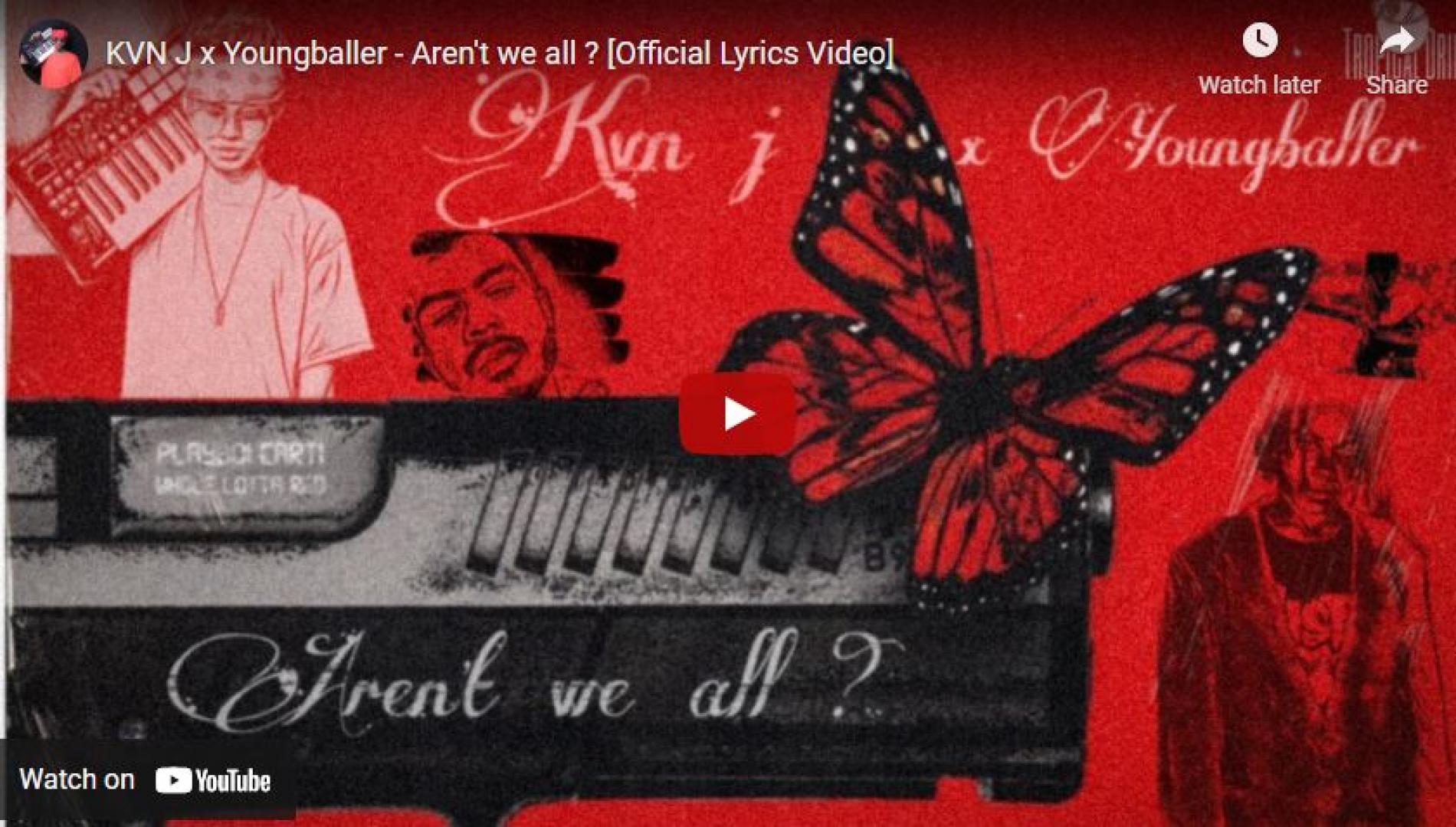 New Music : KVN J x Youngballer – Aren't We All ? [Official Lyrics Video]
Released on the 15th of the month comes this all new single by KVN J & vocalist Youngballer. Realities, just different is what this collaba is about.
This is a pretty good Tamil/English Dubstep effort by Azim with two names we have not heard of before..this track we feel is a little ahead of its time.thoughts?
blame sweet, slightly melancholic songs on your strange rush to sing along, no matter what your mood is like currently..check it out here, it currently is on the YES Home
Shalinda Perera (front-man) of Old Castles Massacre turns a digit we're yet to find out but we know one thing for sure, brother's gonna be partying it up like its