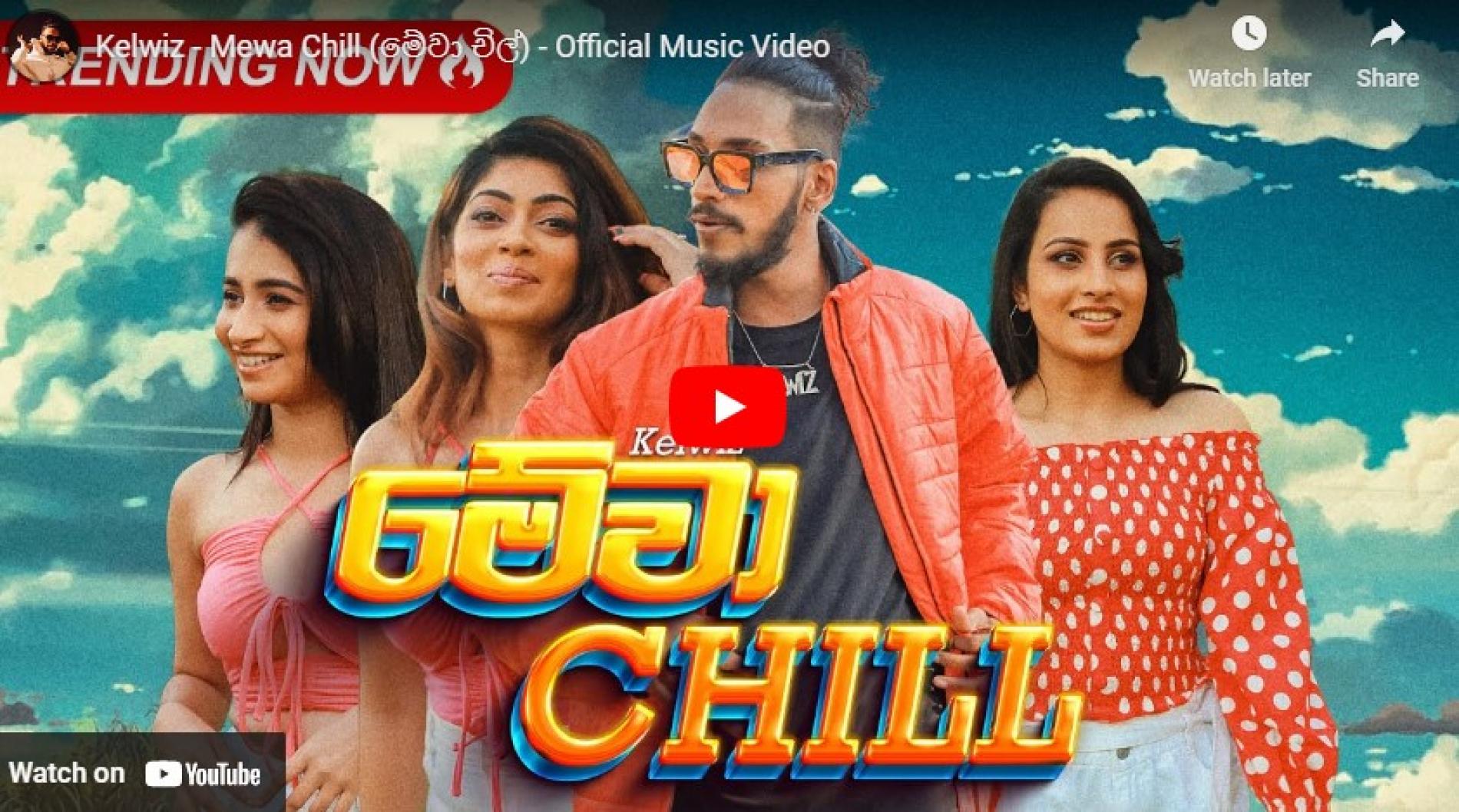 New Music : Kelwiz – Mewa Chill (මේවා චිල්) – Official Music Video
Trending at number 7 at the time of this post on YouTube's trending list comes this all new single by rapper Kelwiz titled 'Mewa Chill'. Full of fun moments that's meme soundtrack worthy and an overall good listen, this is some pretty good stuff by the rap bro!
8 classics, one epic multilingual mashup by the group Sri Lanka and the world needs to hear more of! See how you dig this epicness by Kochchi.
Veterans have a certain sorta signature that make em easy to pinpoint but this guy is as versatile as it gets…check out his set from one of Colombo's biggest events
Releasing thru Star Drive Records, comes this all new gem of an EP by two our islands finest – Enzo Vood & Vegaz SL. Titled 'Last Train', the Ep is