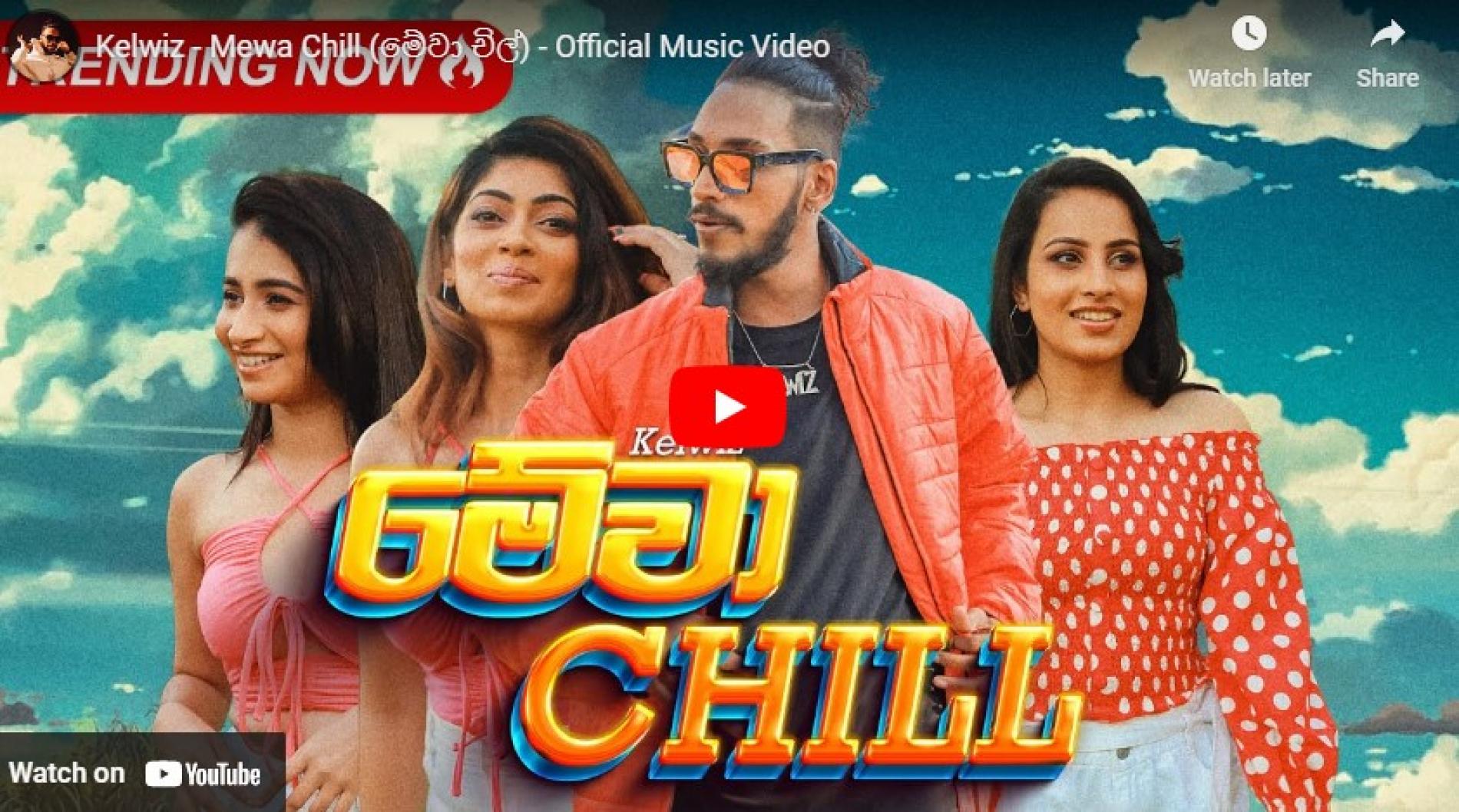 New Music : Kelwiz – Mewa Chill (මේවා චිල්) – Official Music Video
Trending at number 7 at the time of this post on YouTube's trending list comes this all new single by rapper Kelwiz titled 'Mewa Chill'. Full of fun moments that's meme soundtrack worthy and an overall good listen, this is some pretty good stuff by the rap bro!
Now here's a collaba that's pure magic! Az Sheriff & Chandu (Dream Caravan/Whirlwind) sure know how to mash the two classics and make it into pure sonic bliss!
We're not sure how we managed to miss this single by Som and his band but this is some really, really good stuff..almost touching on that classic 90s vein of
Singer & songwriter Arnon Ray is back with this collaba with beatmaker, movie man and allrounjd creative guy Pixel Morph. Titled 'Rich Friends', this single takes a fun dig at