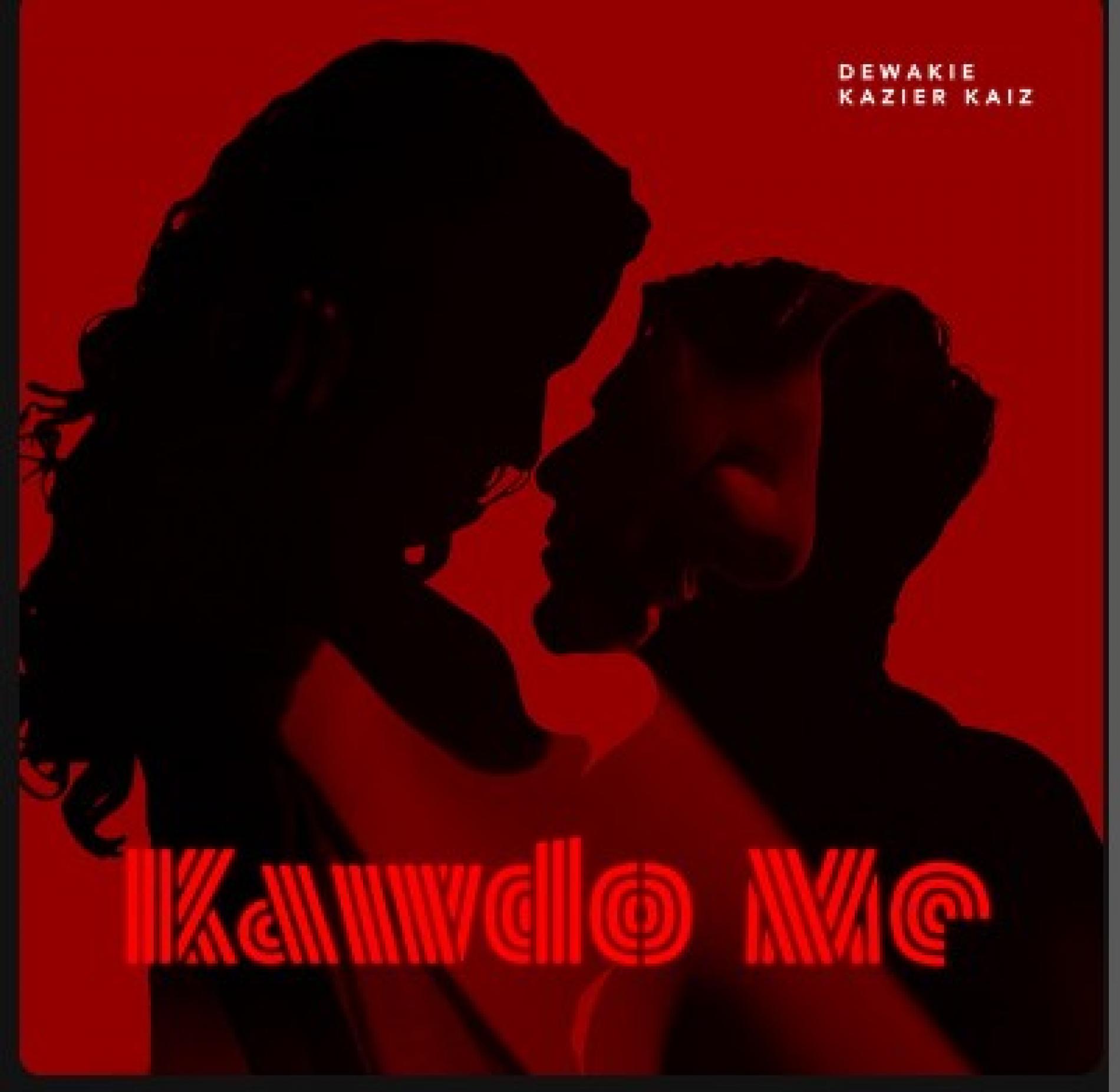 New Music : Kawdo Me (කව්දෝ මේ) – Dewakie ft @KaizerKaiz
It's official, the verry cool Dewakie of The Voice fame is back and this time around with news of her debut original! 'Kawdo Me' dropped yesterday on spotify and other audio streaming platforms. Catchy, upbeat and such a bop, this is a 100!
The official music video drops on the 15th of the month and yes, you do get a sneak peek!
The official lyric / music video to this release by the brother / sister collaba is here! Catchy, fun and a positive single, 'Everything's New' is now available on all
for 4 straight weeks with his hit "Wannama"! word is that he is currently working on a track called "Traditional Bells" which might see a release date soon and did
Released last month, here's a brand new Ep thats a collaba between Astrowave's Dylan Deck and Sri Lanka's very own Noiyse Project. Get your copy now on beatport