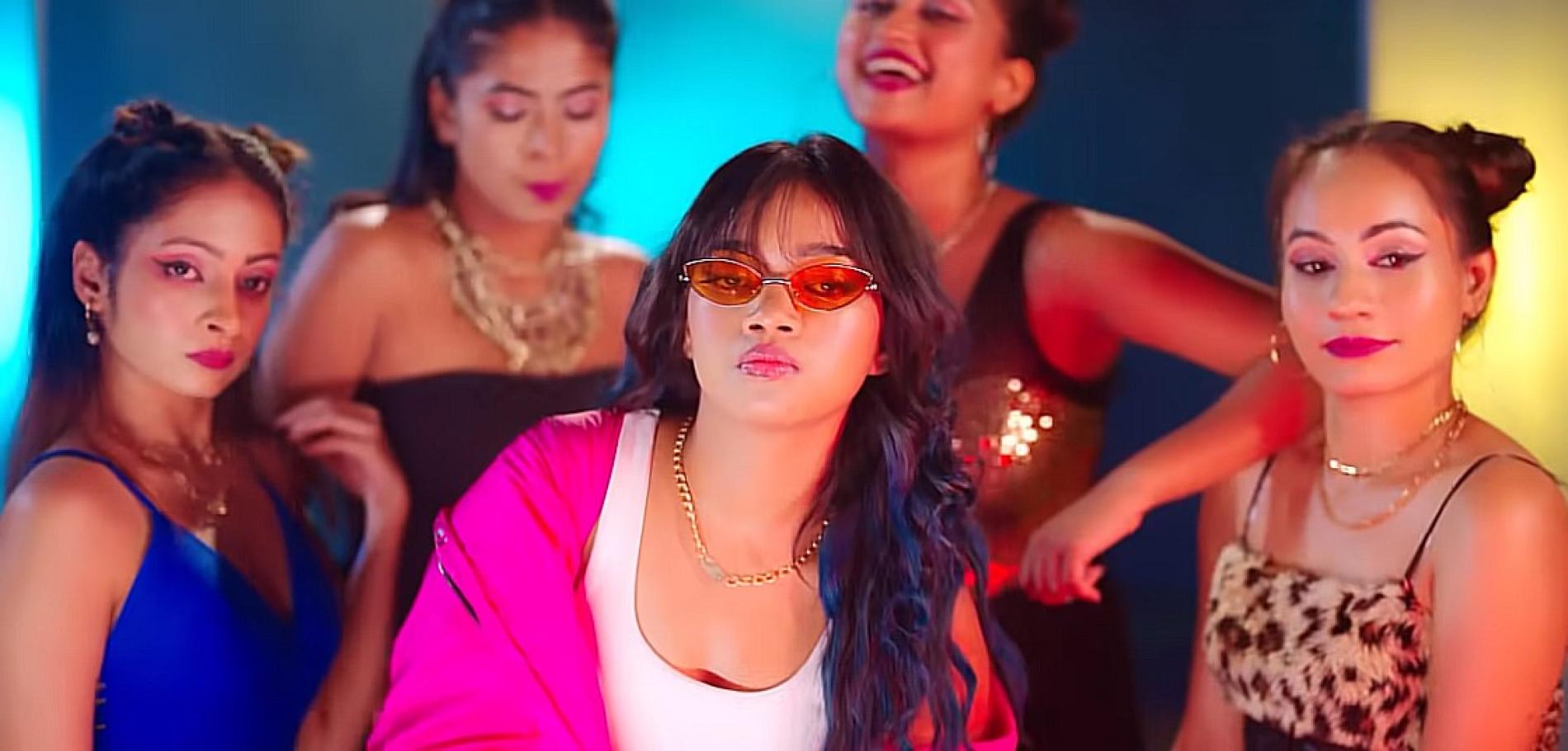 New Music : Katayam (කැටයම්) – Hana X Kaizer Official Music Video
Trending at number 1 on Youtube's trending list at the time of this posting comes this all new collaba by YouTube sensation Hana, featuring rapper Kaizer Kaiz. It's a fun & playful effort that's worth the checking out!
Izzy (Hollow, LOA etc) is back with vocalist Britney of TNL Onstage fame with a pretty heartfelt take of Nickelback's classic 'Far Away'.
Singer Danidu is back, and this time around with his debut music video for his original single 'Mayawi'. Its fun, full of energy and the uniqueness that is Danidu Perera!
Released on the 28th of April comes this all new, heart tugging take of 'The Scientist' by Melvyn Francis.