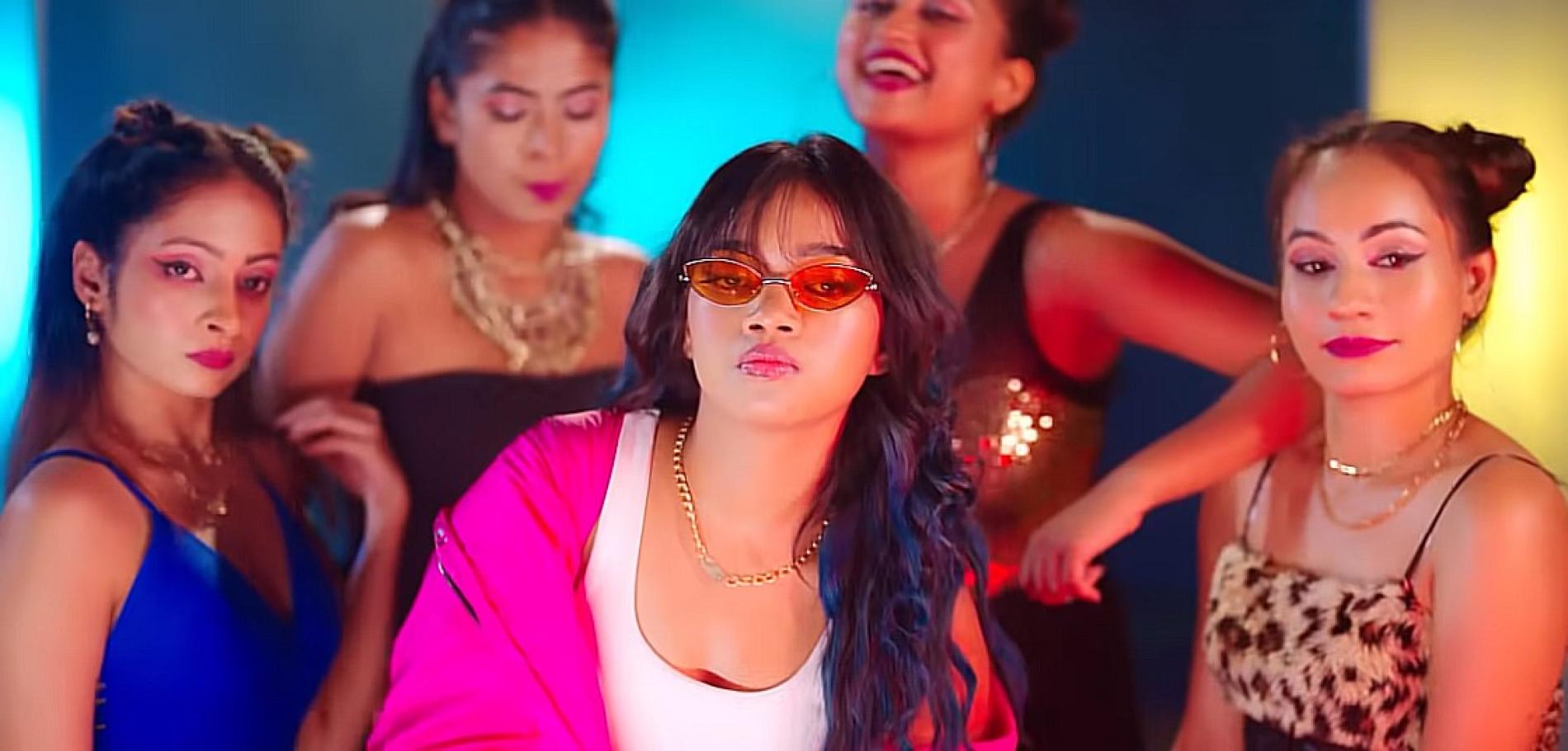 New Music : Katayam (කැටයම්) – Hana X Kaizer Official Music Video
Trending at number 1 on Youtube's trending list at the time of this posting comes this all new collaba by YouTube sensation Hana, featuring rapper Kaizer Kaiz. It's a fun & playful effort that's worth the checking out!
And there's quite a few superstars who will be popping some expensive bubbly tonight! Happy cake day to Umara Sinhawansa (singer) , Kei Watanabe (singer.Ukulelee matestro), DeLon (singer.rapper.producer) & Azim
his first release for the year and it sounds like an nice little underground fave already! check it out here…
Singer & producer Gamith is back with this all new original for 2021 titled 'Thaniwee' whose lyrics are by Dilanjan Seneviratne.