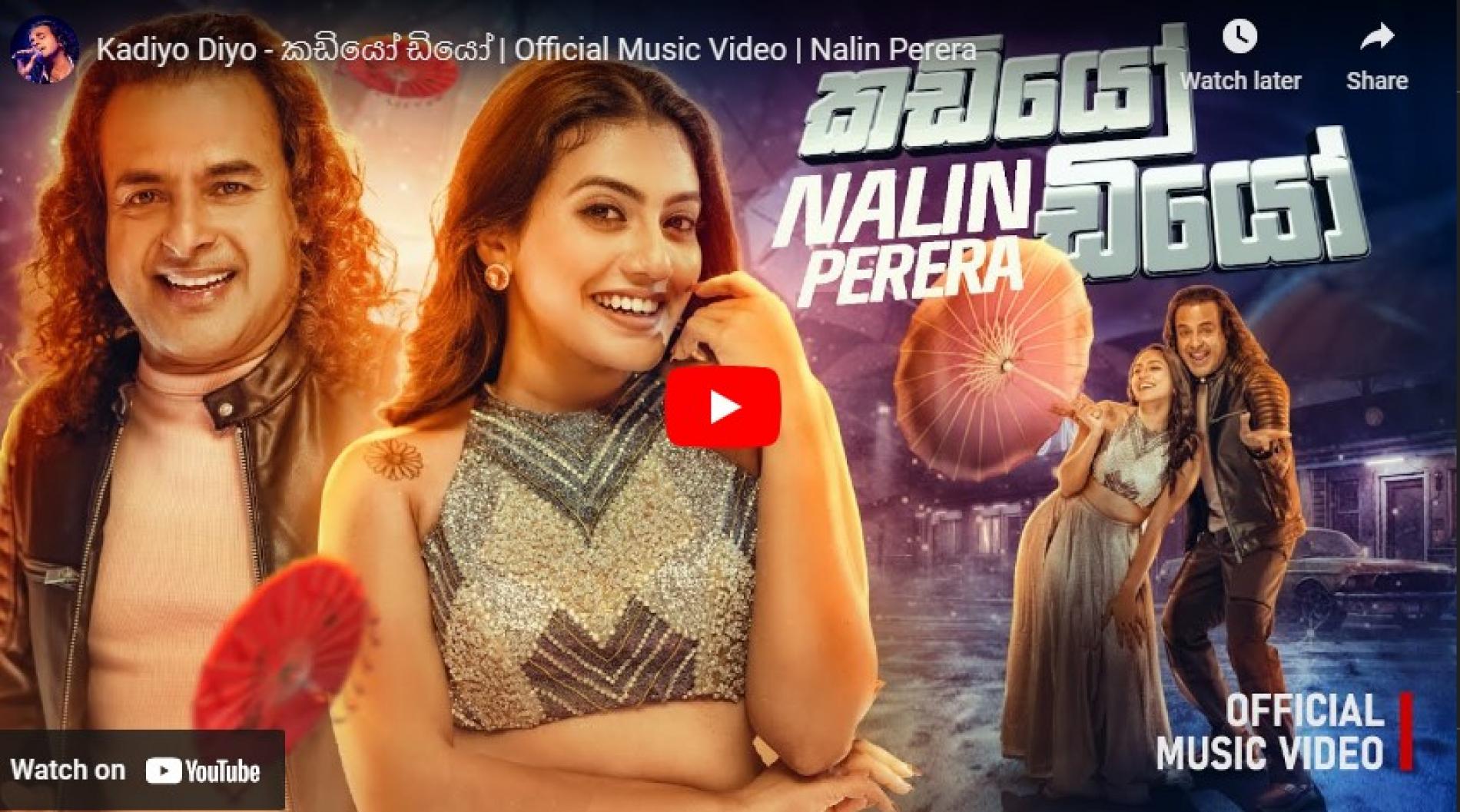 New Music | Kadiyo Diyo – කඩියෝ ඩියෝ | Official Music Video | Nalin Perera
The prolific Nalin Perera is back with a very catchy solo single which we think is another instant dance floor hit! 'Kadiya Diyo' is fun, pop, own a baila sorta feel and is the good stuff.
From the dudes that brought you 'Sasara Papare' & mad good takes comes another original but you need to wait for a little longer for their newest 'Mithraya' coming soon.
Just when you thought you couldnt get an overdose of mad creativity, this effort by rapper 6ZN & filmman Bo Sedkid drops.
Here's a powerful short movie / music video by fresher Jayss, Dilki Uresha & Ravi Jay. Intense and full of life realizations, 'Maha Warusa' is a must check out for