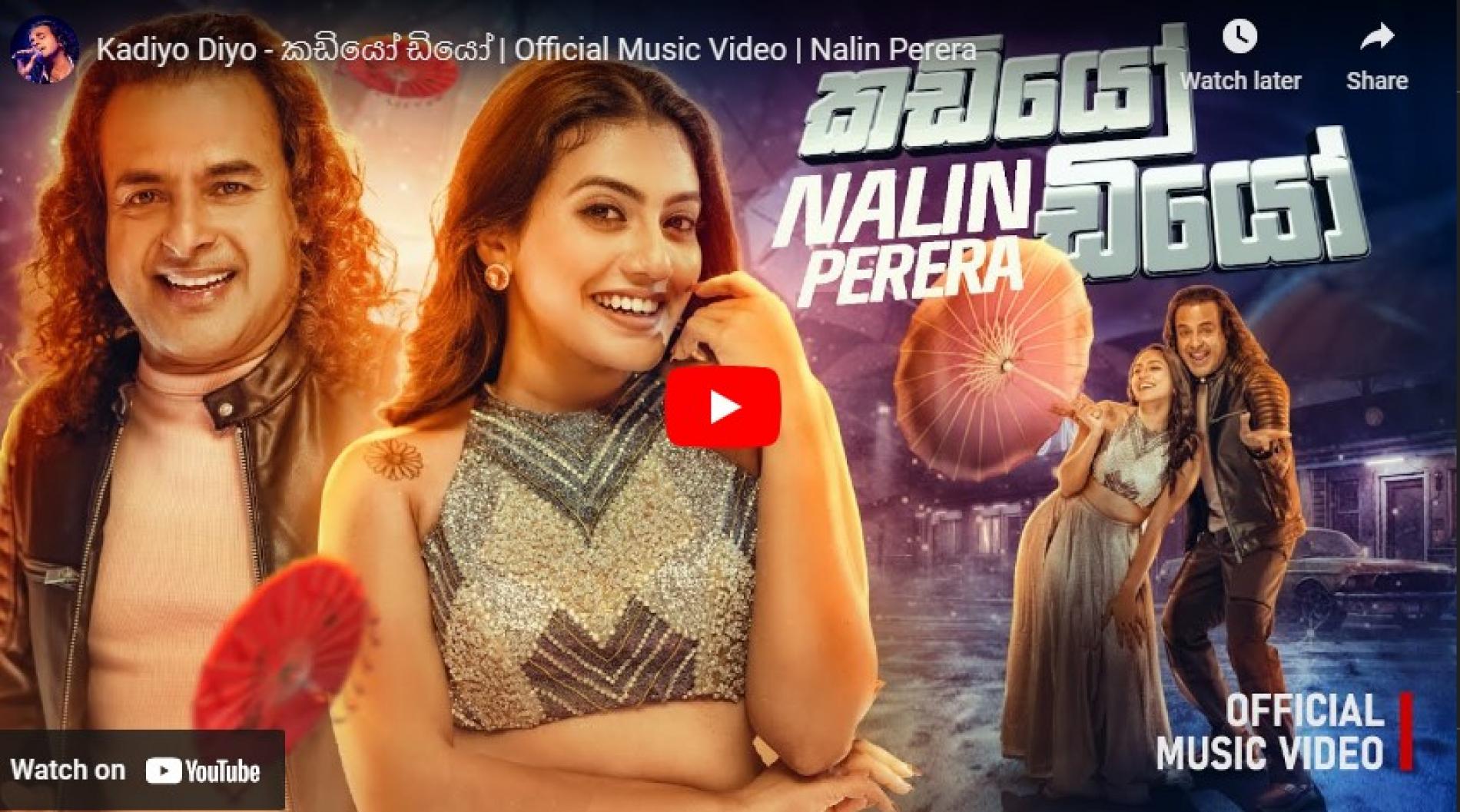 New Music | Kadiyo Diyo – කඩියෝ ඩියෝ | Official Music Video | Nalin Perera
The prolific Nalin Perera is back with a very catchy solo single which we think is another instant dance floor hit! 'Kadiya Diyo' is fun, pop, own a baila sorta feel and is the good stuff.
Malik Gunasekara is fresh talent and we're loving this all new original by him. Titled 'Sadai Nuba Ma' this single was released on the 22nd of April.
Awesome cake day greets to Bernard Botejue (Guitarist.Circus Cult)/ Owner.Cult Studio), Ranga Perera (Old Castles Massacre) , Navin Fernandopulle (guitarist.Noah's Ark) and belated name day greets to Mario Hingert (ex Aural Discord) from us
Winner of TNL Onstage 2008 (solo category), Indumini has been putting out home videos for quite a while now and here's her latest: a take of Stone Sour's classic "Through