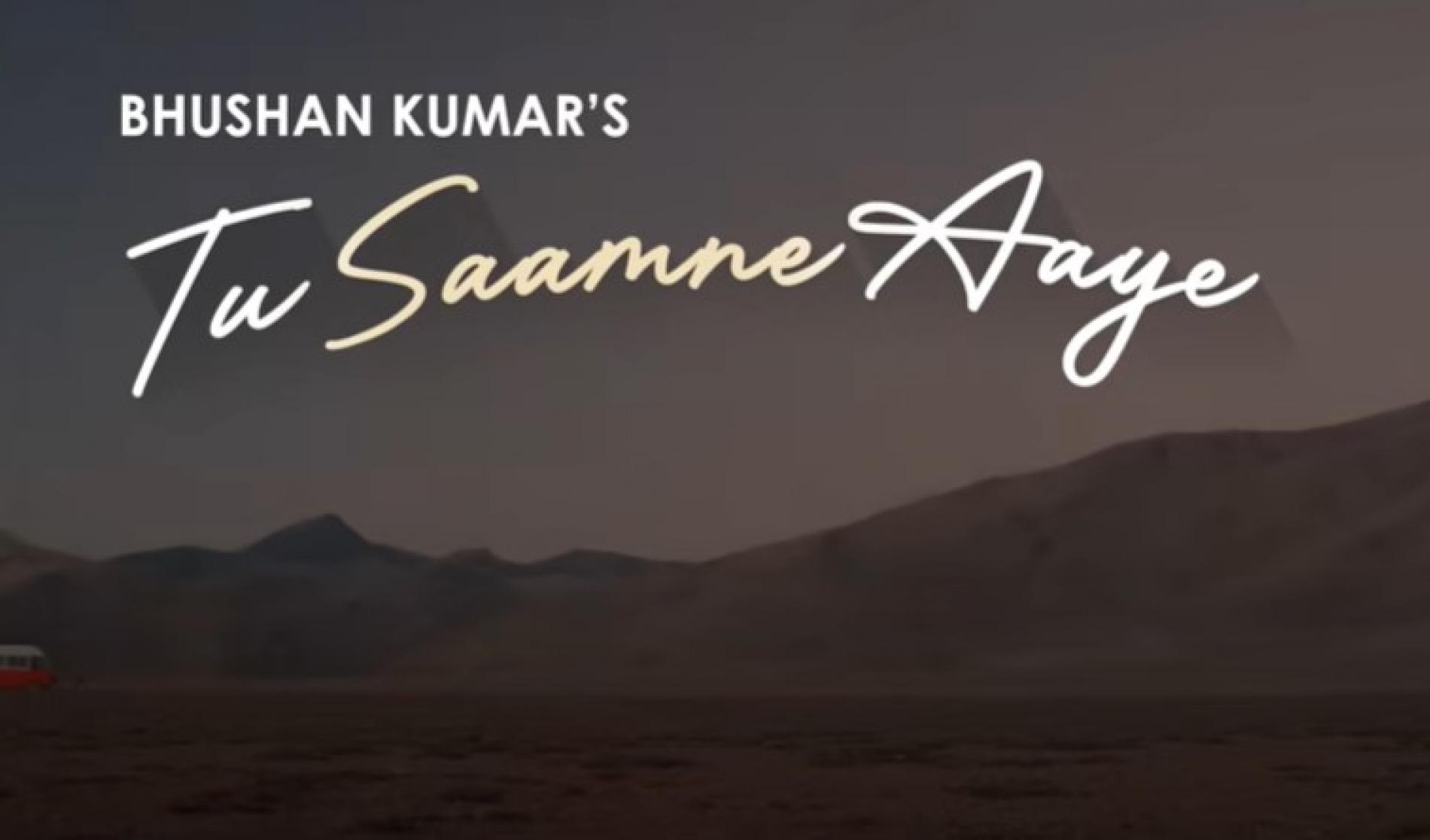 New Music : Jubin Nautiyal ft. Yohani: Tu Saamne Aaye | Sakshi Joshi, Mateen Vakil |Rocky K,Navjit B | Bhushan K
Catchy and just the right sorta vibes, this right here is a mood of sorts by the very cool Jubin Nautiyal, who features our very own Yohani on this T-Series release.
Released a few days ago, here is rock star Mihindu Ariyarathne's first drop of the year! A solid heavy rock offering for the Sinhala scene.
The official lyric / music video to this release by the brother / sister collaba is here! Catchy, fun and a positive single, 'Everything's New' is now available on all
A fitting tribute to those that protected the island during its darkest days is this all new super star studded release. Rapzilla, Neo, Big Harsha, Dimi3, Wild Skatey, Apzi (its