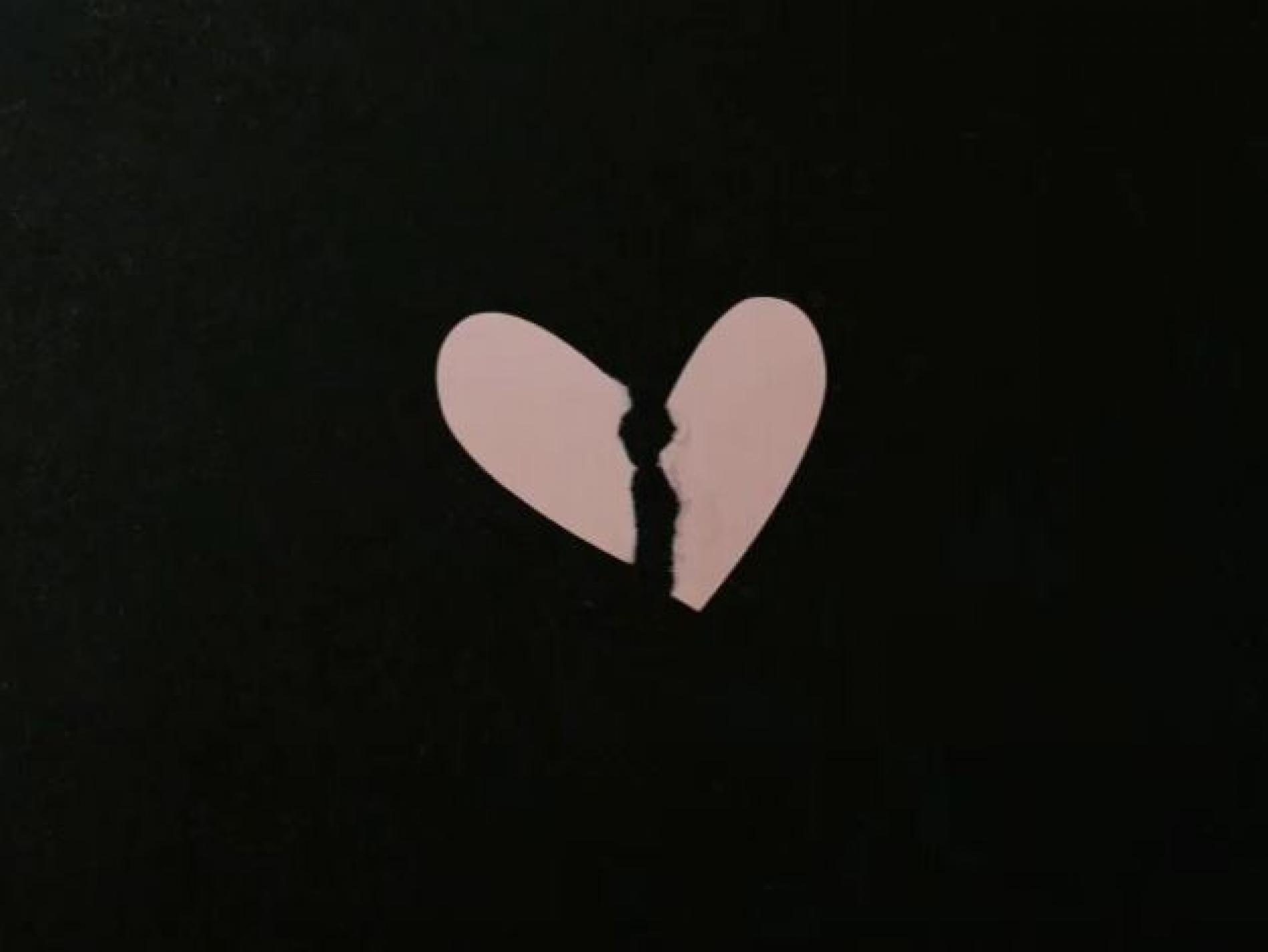 New Music : JJ Twins – Heartbreak and Misery (Lyric Video)
Acoustic and packed with feels comes this all new track by the JJ Twins titled 'Heartbreak And Misery'. See how you dig this!
The two man project from Spain is coming to Sri Lanka soon and you get to see them live on the 6th as Karma, celebrates 1 year of bringing you good
The very cool team of VAEG in collaboration with The Multimedia Department of The Visual Art Faculty of Colombo put together one heck of a show not too long ago
Released on the biggest day of the Sri Lankan calendar (8th Jan) , this is the Moratuwa based producer's first single for the year..see how you dig!