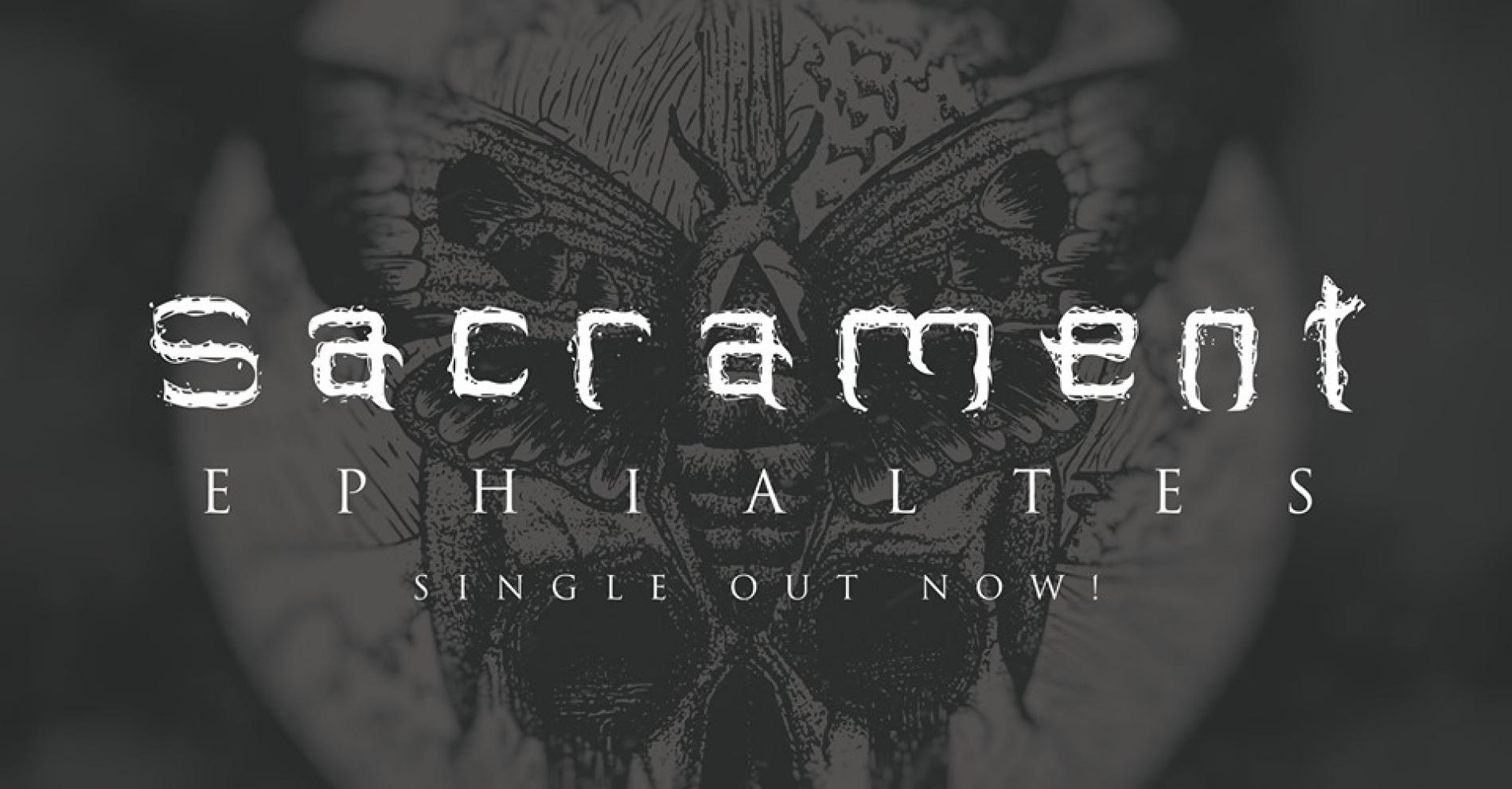 Sacrament – "Ephialtes" (OFFICIAL LYRIC VIDEO)
Released during the weekend, here's that much hyped single by Sacrament which is nothing short of an impressive single by them!
Guitarist & singer Deepak Chanmugam is back with solo single #2 for this year titled 'Bermuda'. Released on the 25th thru Sh3hara Music, you can support the single legally by
We never expected them to be on a video together but it's all in the name of good fun! btw deLon..nice Sl accent myan XD
we don't know how we missed this bit of info but hey, now here's something to look forward too..it's amazing soul is what it is!