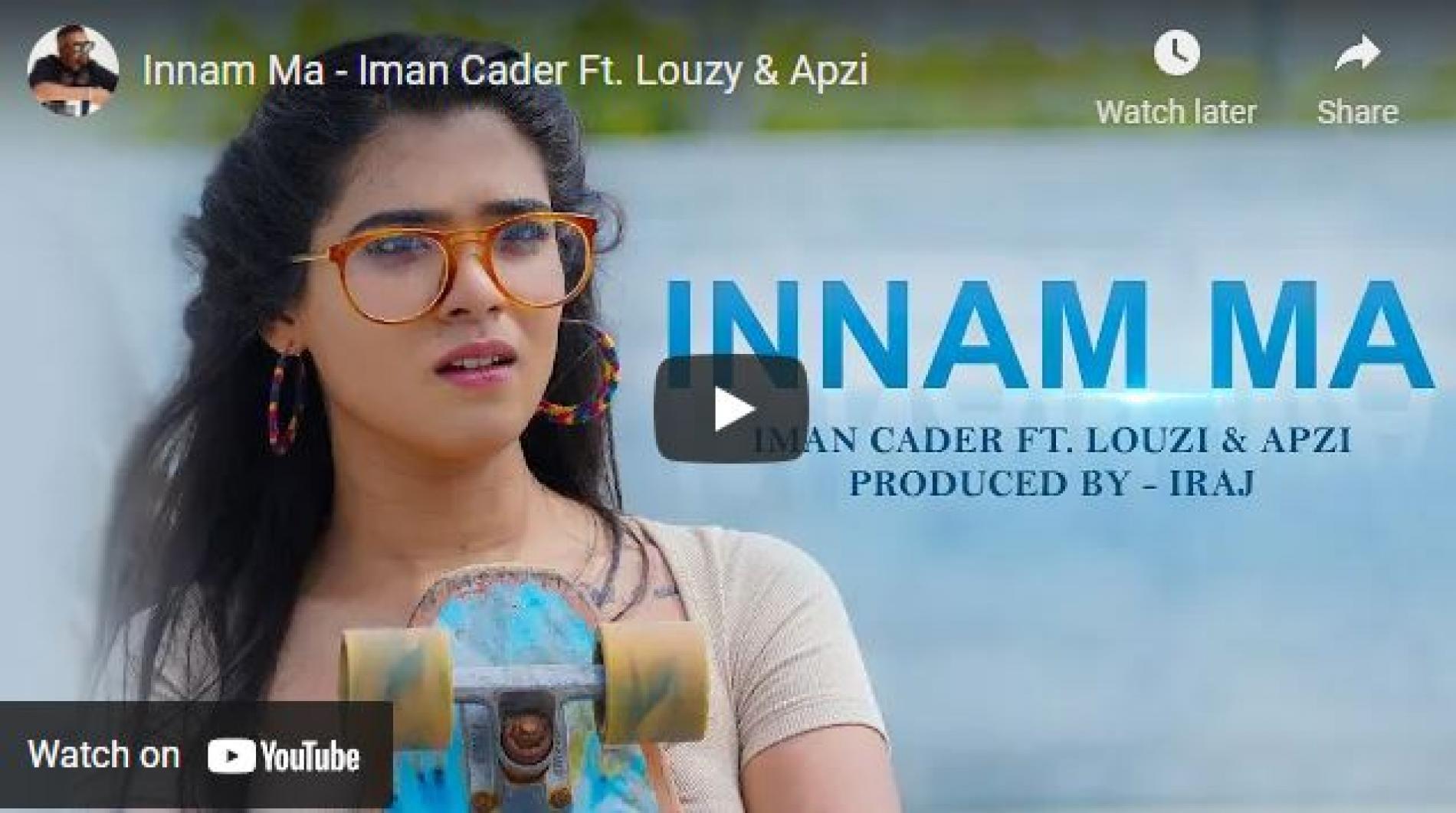 New Music : Innam Ma – Iman Cader Ft Louzy & Apzi
Released on Saturday comes the music video for Iman Cader's debut Sinhala single 'Innam Ma', that features rappers Louzy & Apzi. She previously collaborated with producer 2six eight on a house hit titled 'Dont Need Nobody'.
Now here's a take we didnt see coming from Kody's end. Here's his stripped down take of Arnon Ray Pereira's hit 'Little Lies'.
We recall Niranjan Bible of the band spilling just about enough about this track on The YES Home Grown Top 15 about 2 weeks ago and here it is, in
Armin Van Burren's "This Is What It Feels Like" is getting its own lil tech house treatment and its sure sounding nice! can't wait for the full version..(DiRu how find