iClown Reveals Artwork For His Latest
And this one is a solid effort by Ravi Jay (Sinhala rapper) for a killer collaboration by iClown that is slated to drop sometimes this weekend.
Await this single Sri Lanka, its nothing you've heard in forever.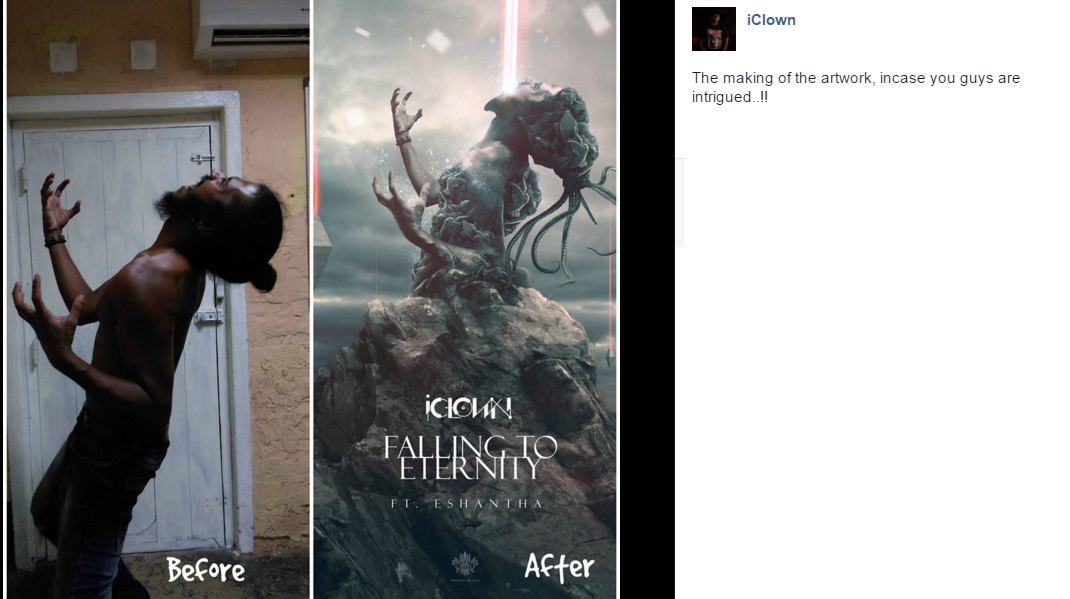 its back after a mini hiatus and if you've got nothing better to do why not? don't forget to take that guitar, tambourine or just about anything you can music
Released thru Faith & Hope Records, here's a seasonal original by Chithru (TNL Onstage fame)..here's more deets on the single.
Dylan Deck & The Noiyse Project have collaborated on this all new Ep that also features remixes of the title track 'Kamaksha' by Weird Sounding Dude, Oliver & Tom and