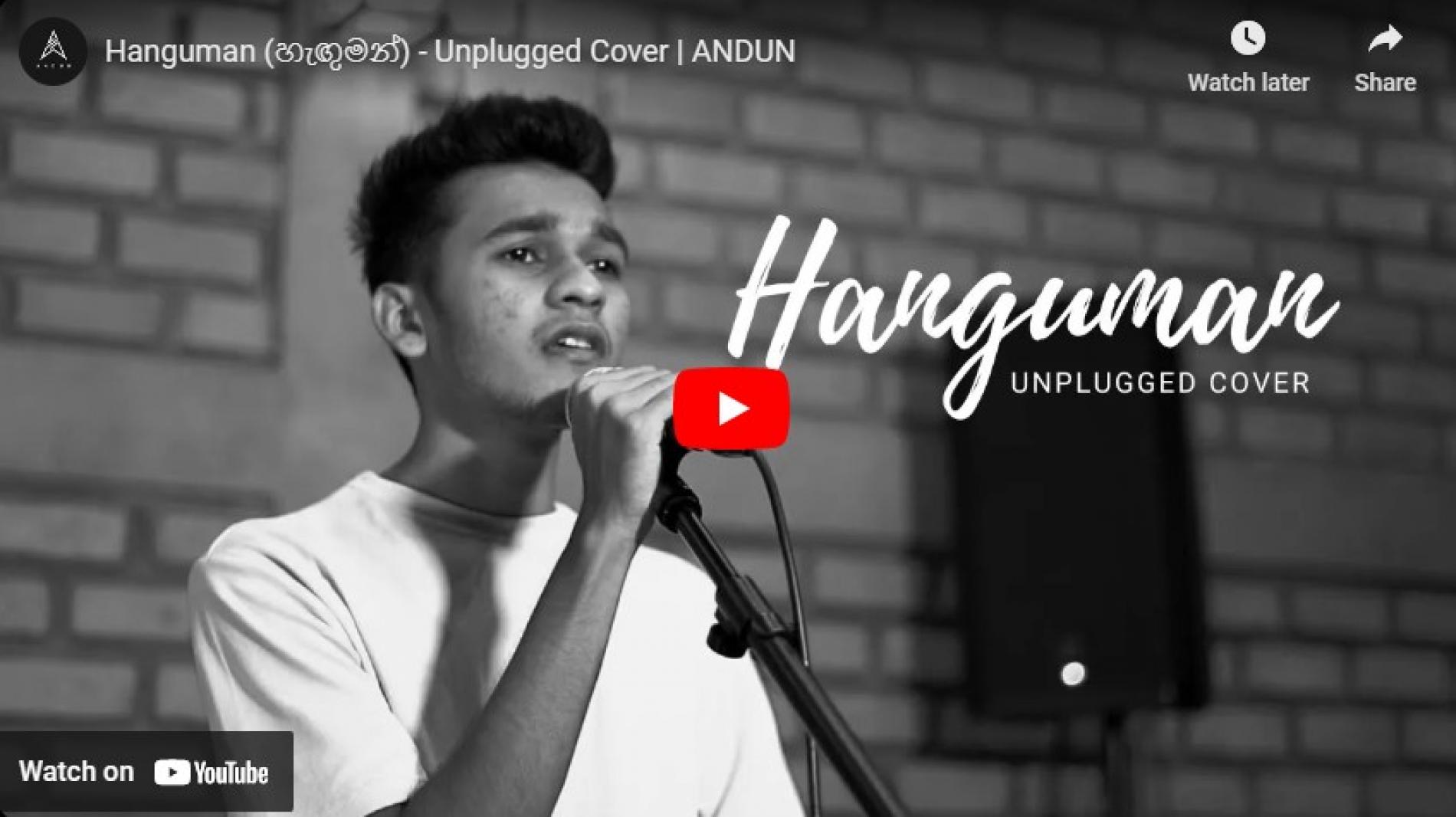 New Music : Hanguman (හැඟුමන්) – Unplugged Cover | ANDUN
We've all known Andun as a one of the go to producers for lo fi, now get to know him the singer! Here's his take of the popular single by Hirushi 'Hanuman'.
Here's another fun podcast from the series that's always remained high energy and weekend perfect!
'Joker' by Arachchi is a deep, special kind of heavy hypnotic, and comes packed with samples from the Joker movie, plus a conch and other Lankan elements. It's an interesting
we absolutely love his remix of Symphonica and think it deserves to win, check it out and vote here: http://play.beatport.com/contests/nicky-romero-symphonica/51c13e32b8ed7435e8bbc0a9