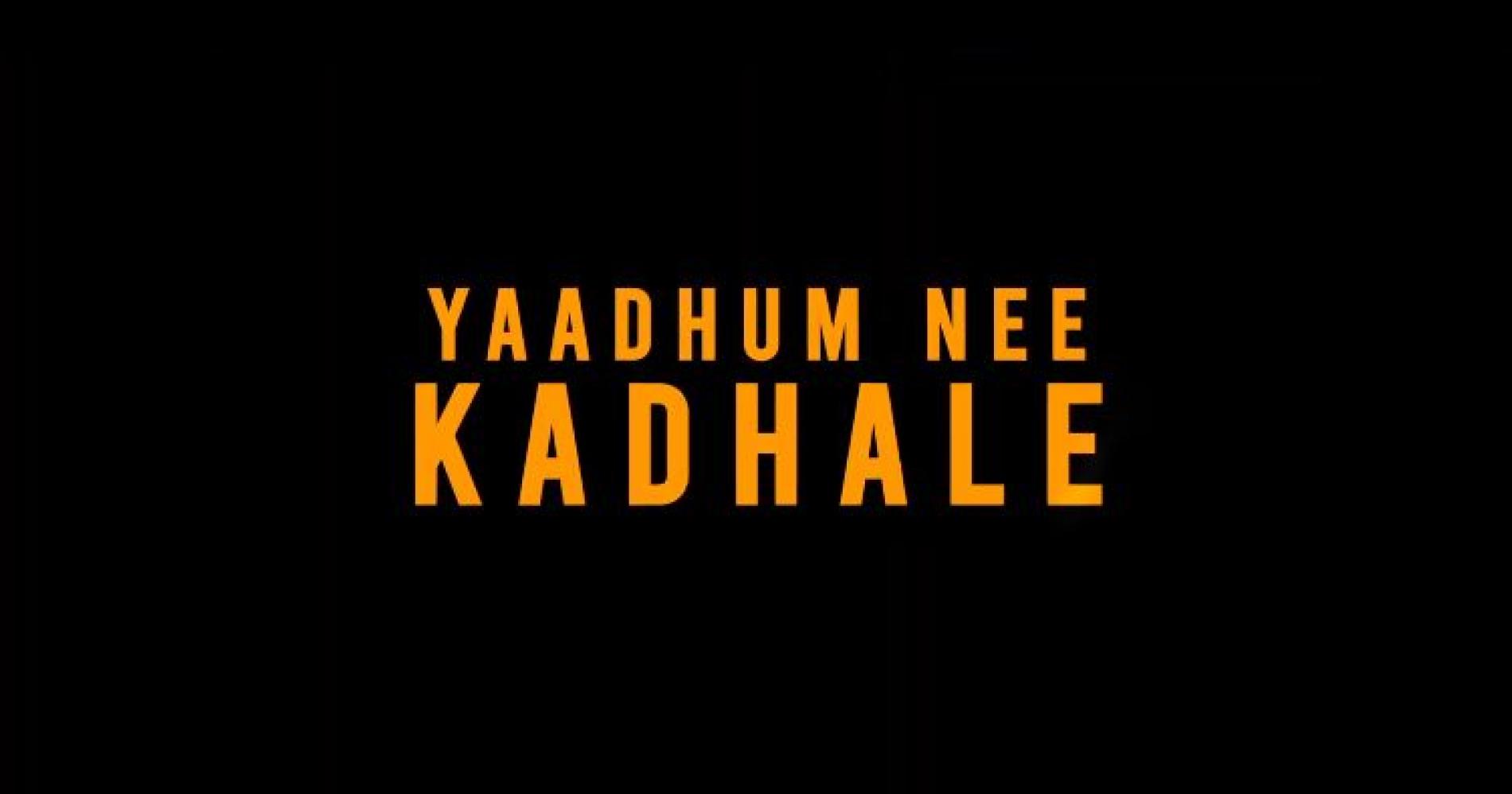 New Music : Jeevanandhan Ram – Yaadhum Nee Kadhale (feat Harishma Jebarajah) Official Music Video
Released yesterday is another single from Lanka's music scene and its a brilliantly done Tamil music video. This is a Jeevanandhan Ram musical featuring Harishma Jebarajah.
Day 3 was held at CH n FC and incredible, it was! Here's a few moments.. Students of musicmatters  Misha Marks & Friends  DACH Baliphonics That Awesome Music Matters Collective
Episode 6 of the highly popular online series 'Hathey Hatha' got released and sure does have a slight twist! Superstar Kanchana Anuradhi contributes on this episode with 'Noliyami'
Here's a pretty chilled out take of a BnS classic 'Ma Handawala', by the Lankan band that based in the land down under – The Batterii.