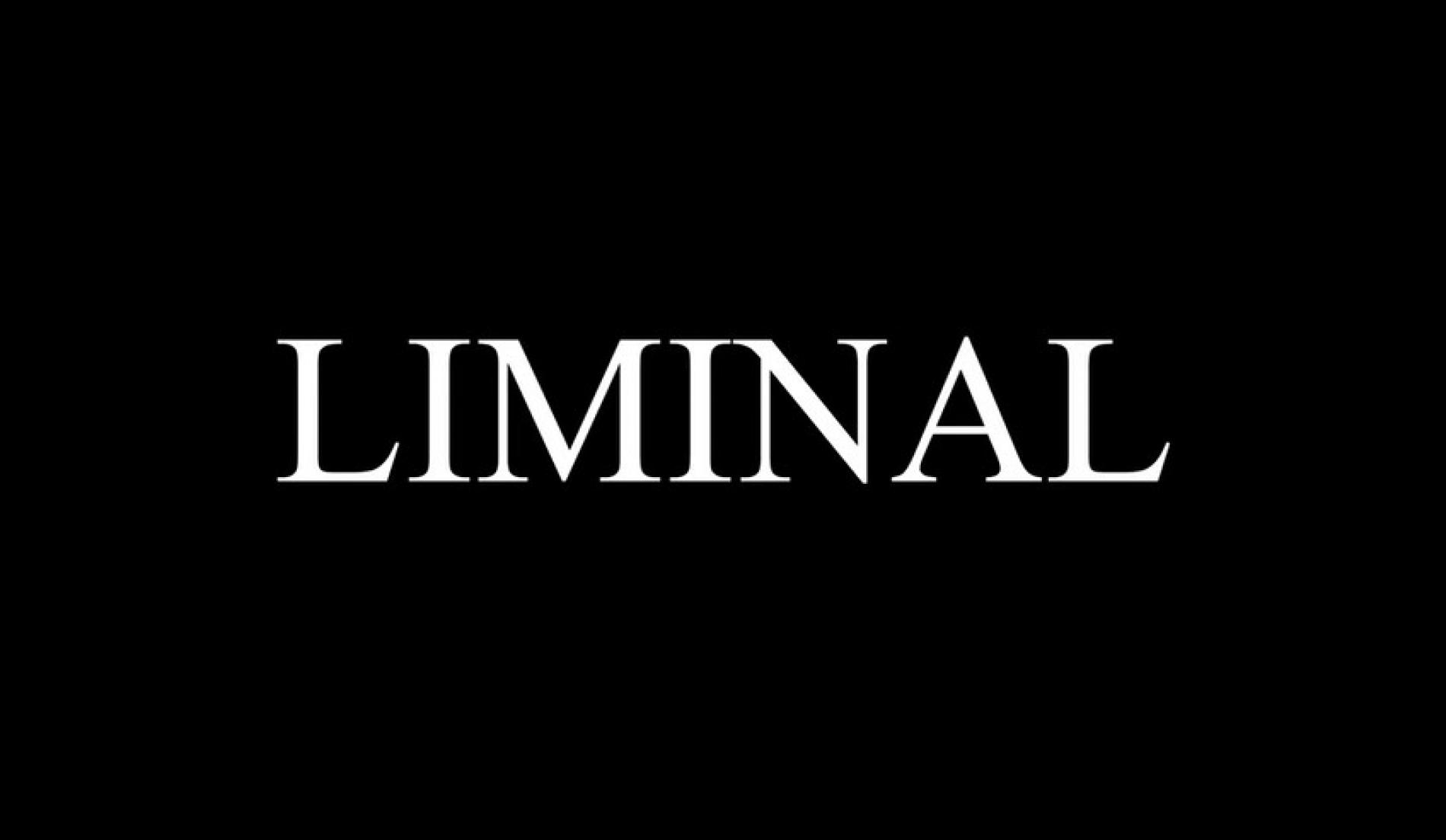 New Music : Far From Refuge – Liminal
Released not too long ago comes this all new offering from metal band Far From Refuge. Titled 'Liminal' this is one heck of an amazing offering.
Looks like the High School Junkies have had quite the time working on their projects and there's them sharing a pretty cool fight scene from a movie the might come
Aussie based Lankan singer & songwriter Nandun spends yet another week at number 1 with his single 'Crazy Crazy'. Here's the countdown at a glance. Not familiar with the single?
Just when you thought they went too quiet, comes this release that was dropped on Boxing Day and we think this is yet another cleverly executed single by one of