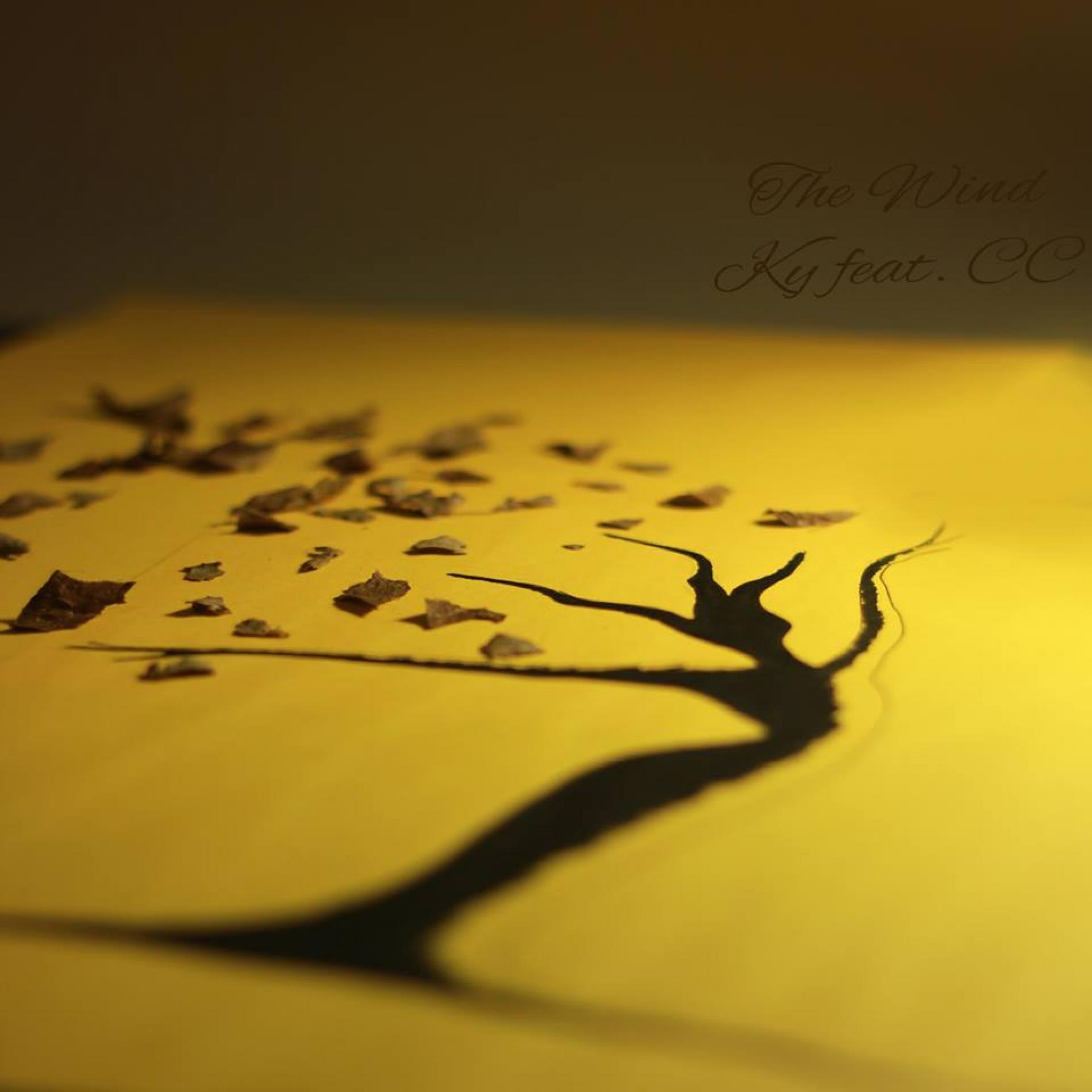 Ky Ft CC – The Wind
Hands down, this debut single by Ky (dharini / ex hopeless poet) makes it onto our list of one of the best releases of the year. Its got a brilliant neo classical yet simple piano with a slight gospel tinge in the lyrics (but then again those are yours to interpret).
 Music diversity. We dig!
To two very awesome names – Ashan David Rodrigo (guitarist ex RAGE) & Julius Mitchelle (Beatboxer) from the home music scene, here's wishing you guys an epic day and an
To one of the best bassists (Funeral In Heaven) & tattoo artists in the country, have the best day ever man: team yazminyousuf.lk photo credits: Yohan Siriwardena support an
Veteran's DJ Ben & Dj Shiyam and the very cool Savindri (boohoo to the fact that you're in Australia, hope you'll keep pursing music)…have a great one ya'll!