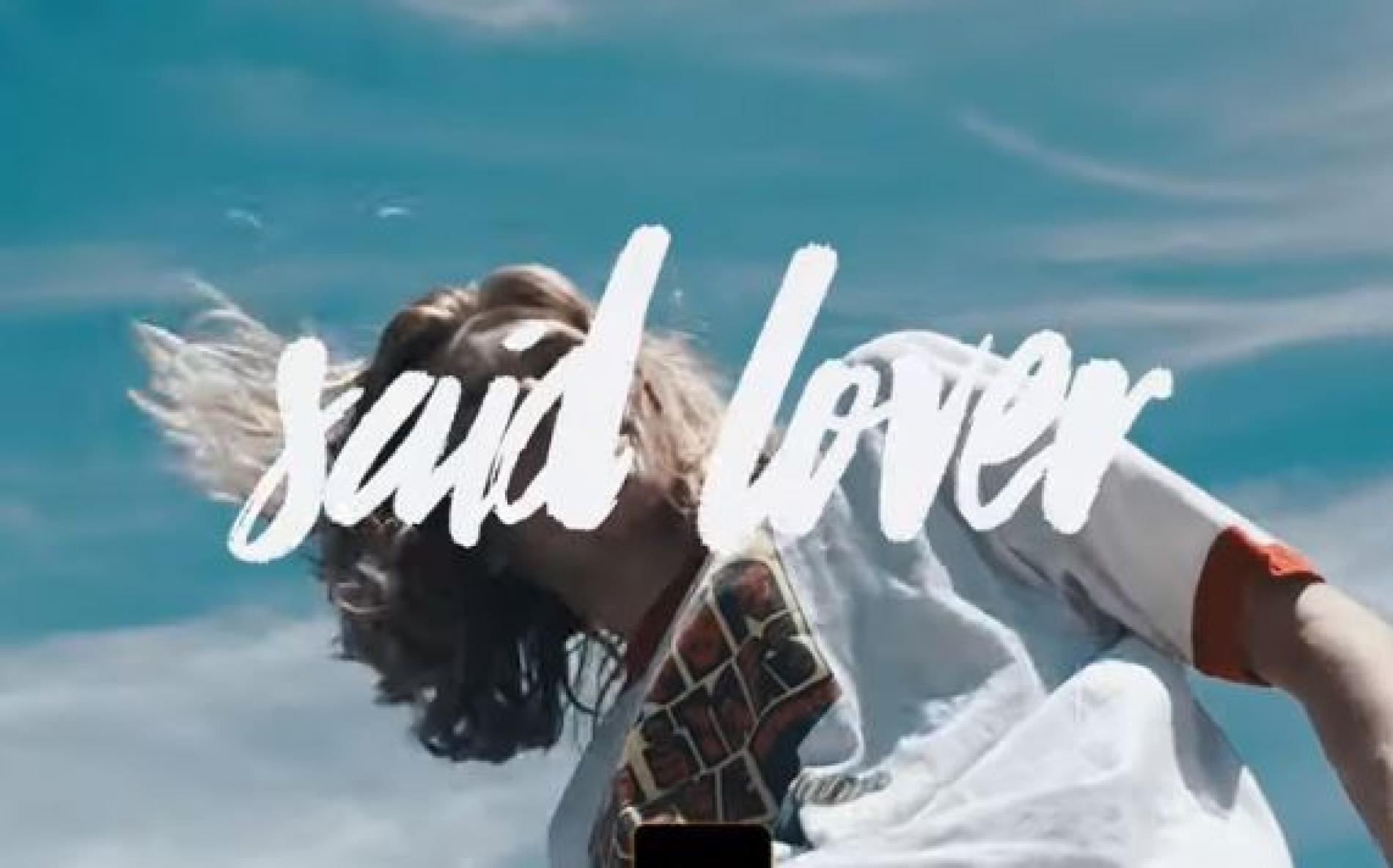 New Music : Ethan Clark – Said Lover (Official Video)
Rapper Ethan Clark is back with this all new single / music video! Titled 'Said Lover', this single is produced by Cairo Beats, directed by Ethan, and is videographed by John Miraglia.
Fun, fresh and catchy, this single is a must add to playlists!
Released a few hours ago comes this laid back remix of the hit single 'Hanguman' by Pasan Liyanage, Ranidu & Hirushi. It's the good stuff right here!
Held at the Shalika Hall last Saturday, this gig saw quite a few heavy weights take stage including the only D Beat Crust Punk Band in the island – Dispute
In an exclusive interview on The YES Home Grown Top 15,  Guitarist Milo revealed that they are currently working with Pasan Liyanage on fresher material which they hope to drop