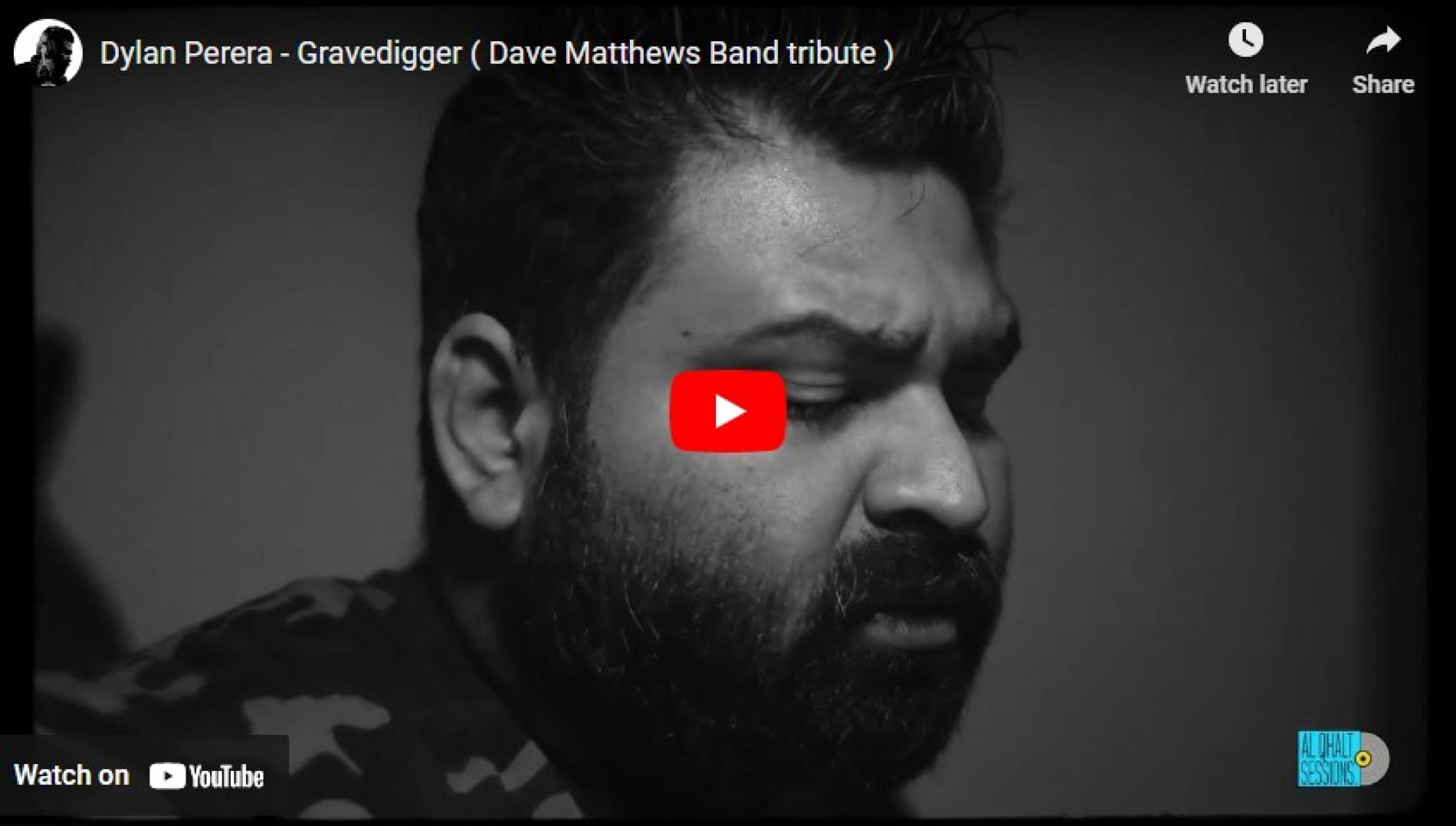 New Music : Dylan Perera – Gravedigger (Dave Matthews Band tribute)
Singer & songwriter Dylan Perera is back with an all new take and this time around its 'Gravedigger' by Dave Matthews. Packed with some serious feels, this one is a must check out for fans of the original.
Released on the 25th of May is this awesome mashup of a few Bollywood classics by the uber talented Supun Perera.
We're yet to know more about this singer but there's something about this song that's got a class of its own. see how you dig it *we're having issues with
Now here's a take of 'Salalihini & Marambari' that's done with so much soul and a lot of vocal finesse by Sakbo Dissanayake & Harith Wijeratne.