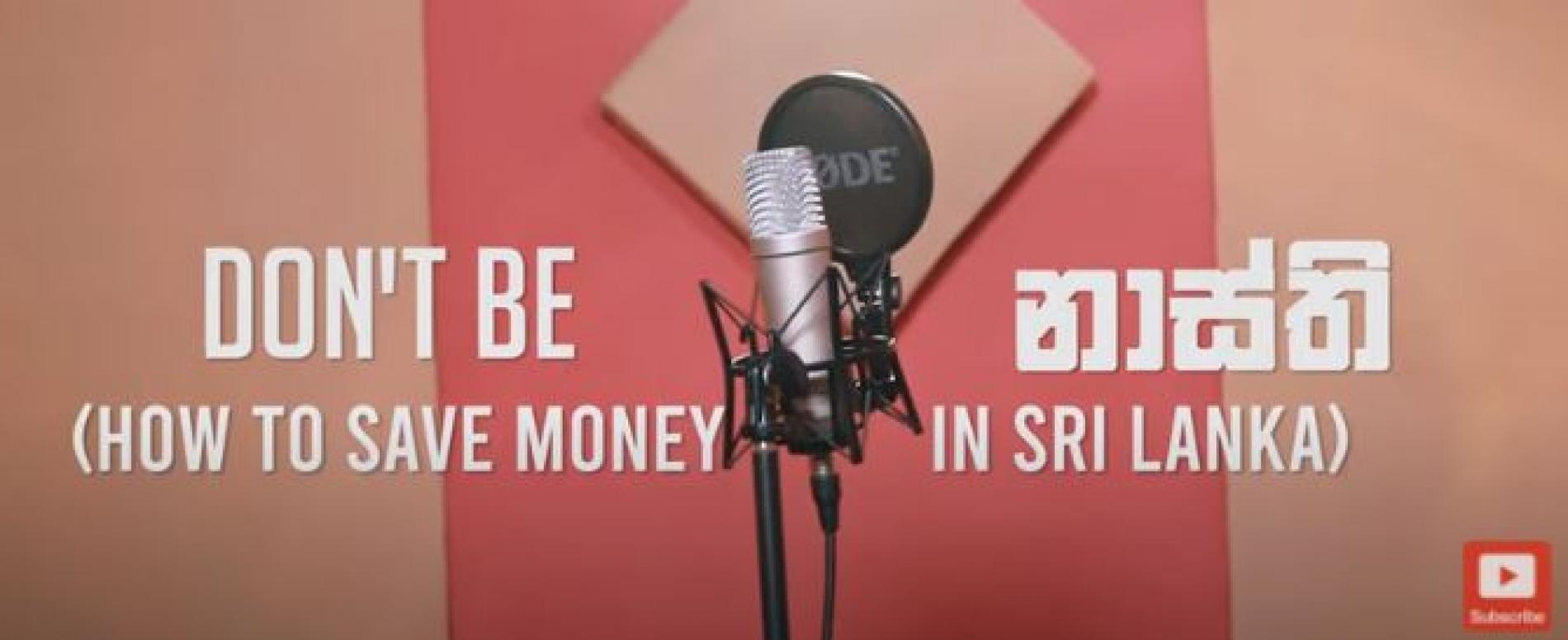 New Music : Don't Be නාස්ති (How To Save Money In Sri Lanka) – Hibshi | Sankha B | Colombusted
Released yesterday comes this all new single, more like an epic collaba between Hibshi, Sankha B and Sri Lanka's very own Urban Dictionary – Colombusted! It's fun, full of lolz and is just the good stuff with sad reality injected.
Here's a name we hear less of but he sure does bring out some serious lyrical guns. Rapper Xyren's newest sheds some serious thought into everyday life and in a
While there's a bit more work to put into this track, we think it sounds like something you'd hear on a movie score, hence its up here..check it out already.
I hope everyone knows The Bordermovement – a brilliant project that merges music from South Asian Regions to Germany. In the recent past they've even gone onto recognizing some of