TNL Onstage Is Back!
After a hiatus last year, TNL Onstage is back and this time around are open to all genres! Don't believe us? Check out the poster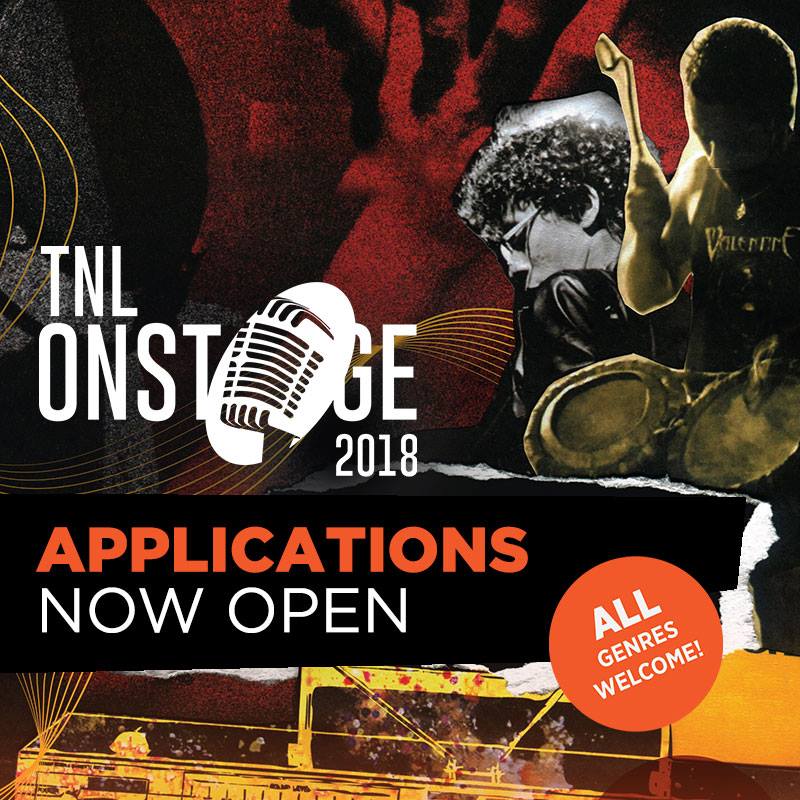 Want to be a part? Click here
Uk based Lankan singer & performer Arjun dropped his newest single / video yesterday and we think this video makes for an interesting watch. hint*plot twist! This is the second
here's wishing you 3 a fantastic year in music / radio! – team yazminyousuf.lk Kushan Niluka (Dj/Producer   Ishara Naotunna (Programs Manager TNL Radio), Dinuka Jayasooriya (Zilch) Photo credits: Ronin
Orry Jackson, Shavindrie Perera (worked with The Sherifs) & Kasun Pinto (Siblings Of Hatred) , have the best one ever you three!