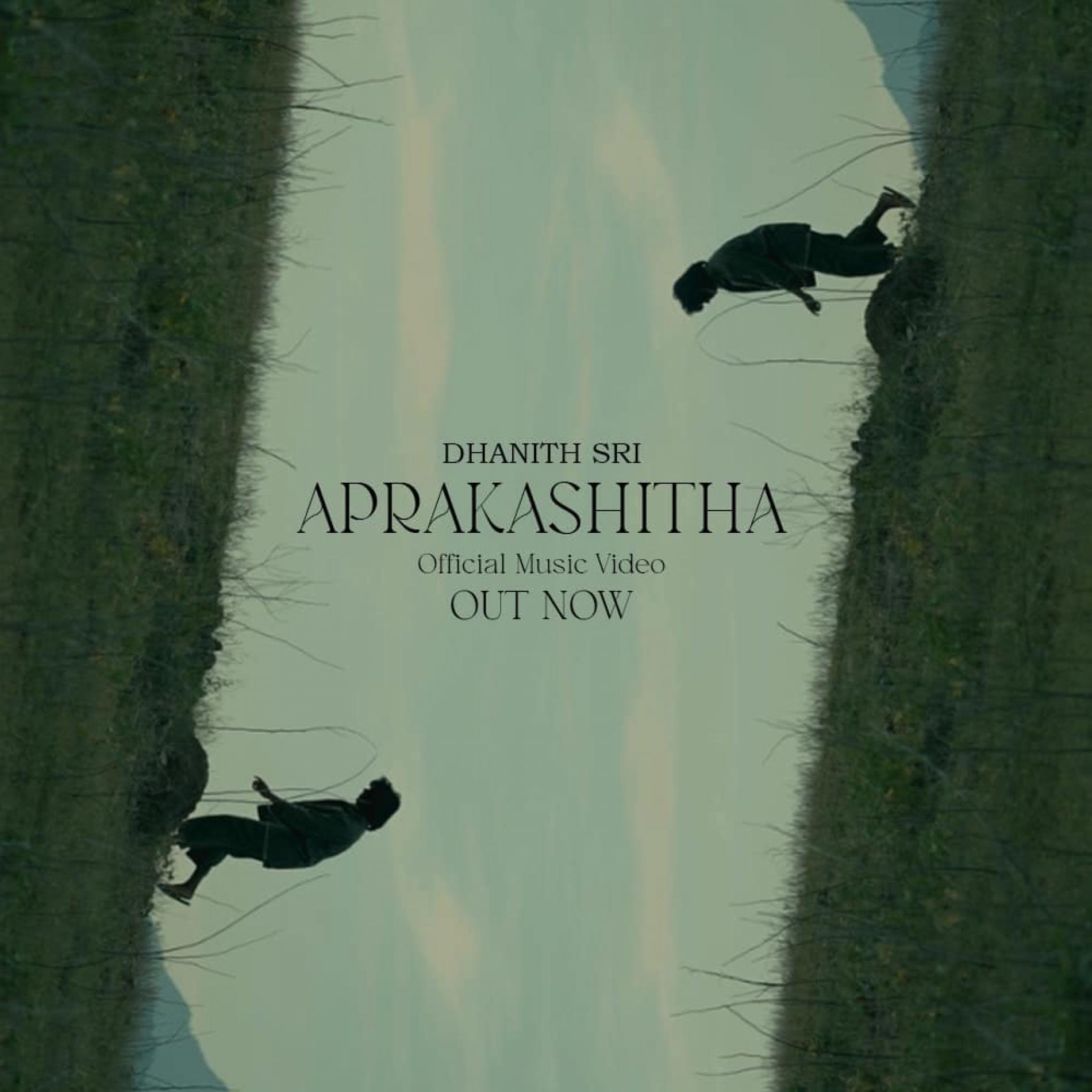 New Music : Dhanthith Sri – Aprakashitha ( අප්‍රකාශිත ) Official Music Video | Album Rap Lanthaya
Packed with some very strong feels and man, here's Dhanith Sri like you've seen or heard him before. With stellar visuals and a very strong single, this one is by far one of his best offerings.
Malaysia based Dilee D is back with another episode after a month and its a killer set! Sounds Of Underground UB Radio Show #003 by Dilee D on Mixcloud
Now, here's an all new take by singer Kavya of that pretty old single 'La Vie En Rose' and we're loving this!
After a hiatus of 4 years, comes this single by the duo that is Jonathan George & Sean Sansoni. They haven't strayed too far from their sound and this single