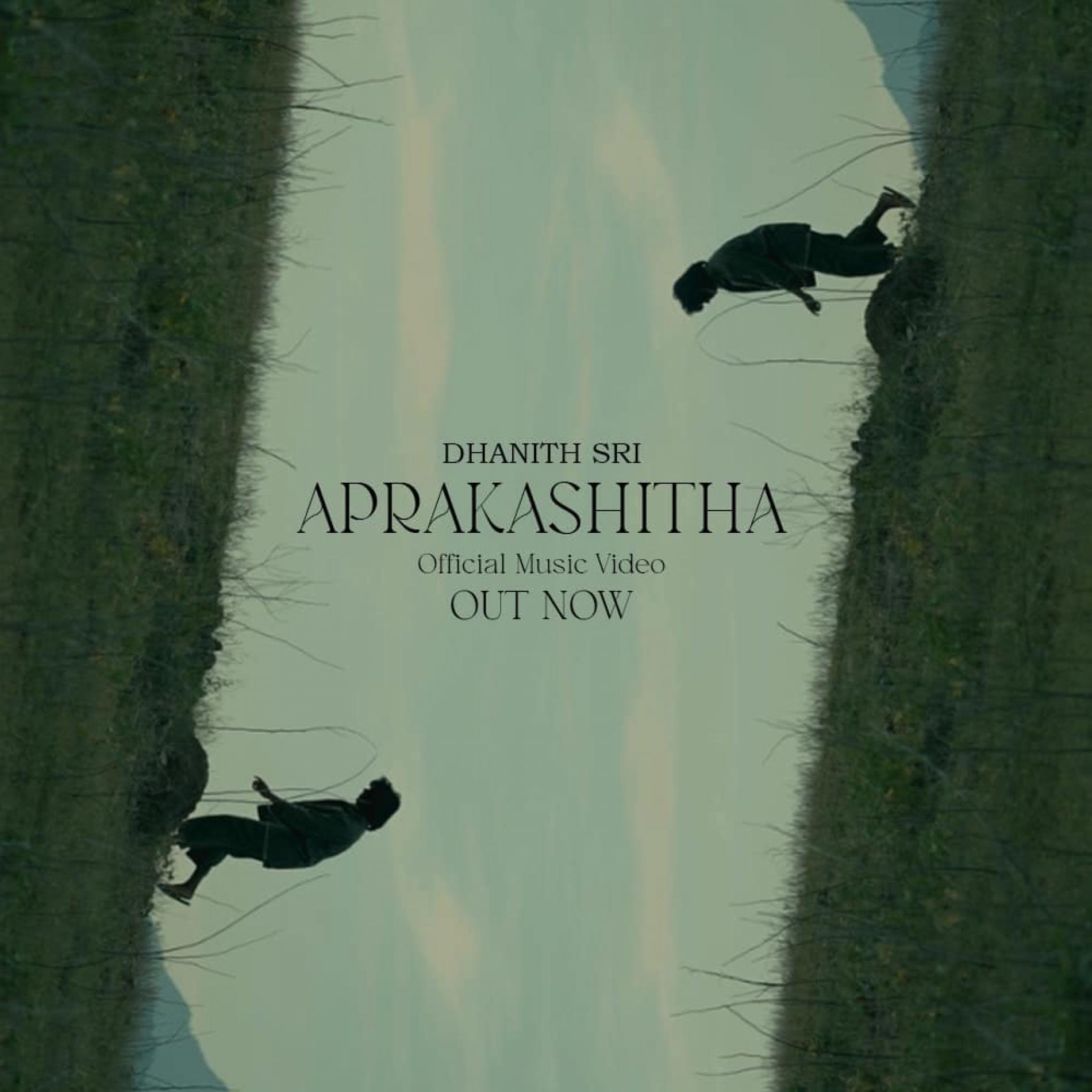 New Music : Dhanthith Sri – Aprakashitha ( අප්‍රකාශිත ) Official Music Video | Album Rap Lanthaya
Packed with some very strong feels and man, here's Dhanith Sri like you've seen or heard him before. With stellar visuals and a very strong single, this one is by far one of his best offerings.
A few weeks ago, there was one mighty big event (Lion Awards) that had performances by Natasha Rathnayaka, Sir Chitral Somapala and by the looks of a ton of others
Released last evening on soundcloud, this single by the looks of it has garnered quite a bit of positive reviews but we wish the dubstep parts were a bit stronger..thoughts?