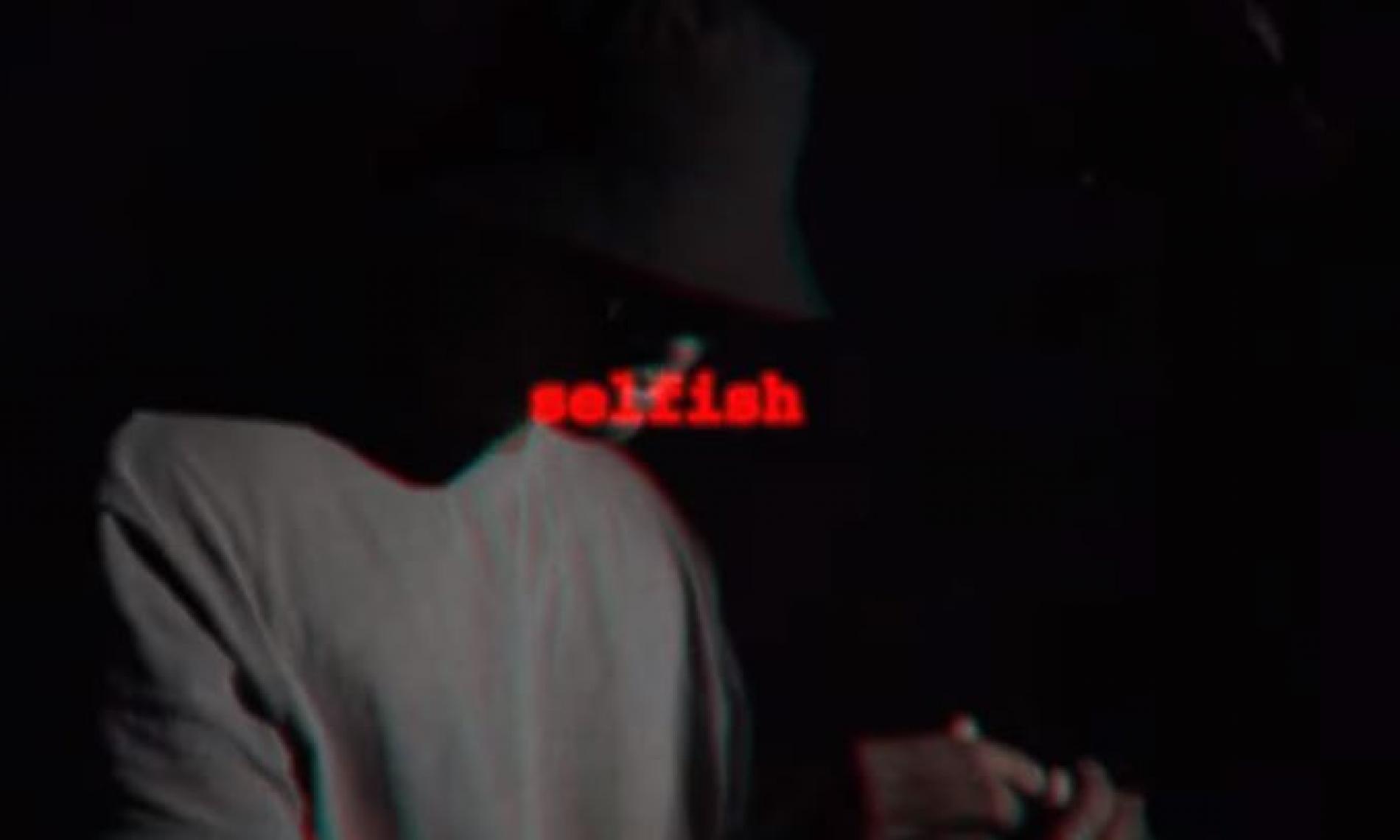 New Music : Lakshane – Selfish
Released last week and on Sri Lankan radio (The YES Home Grown Top 15) last night comes this all new drop by Lakshane. Packed with a ton of sad boi feels, this song is a mood on its own right.
here's to years of awesome parenting and all that and hopefully we will come around to say hi this weekend! Congratz again on your lil bundle of jpy. (Dale Kanagasabay
Bringing  bass house goodness to your ears is Kavi with this pretty intense remix of 'Rockstar'..
This time around in the time span of a little under 36 hours and he's also hit #1 on YouTubeLk's trending list. Here's the video that's currently making its rounds.