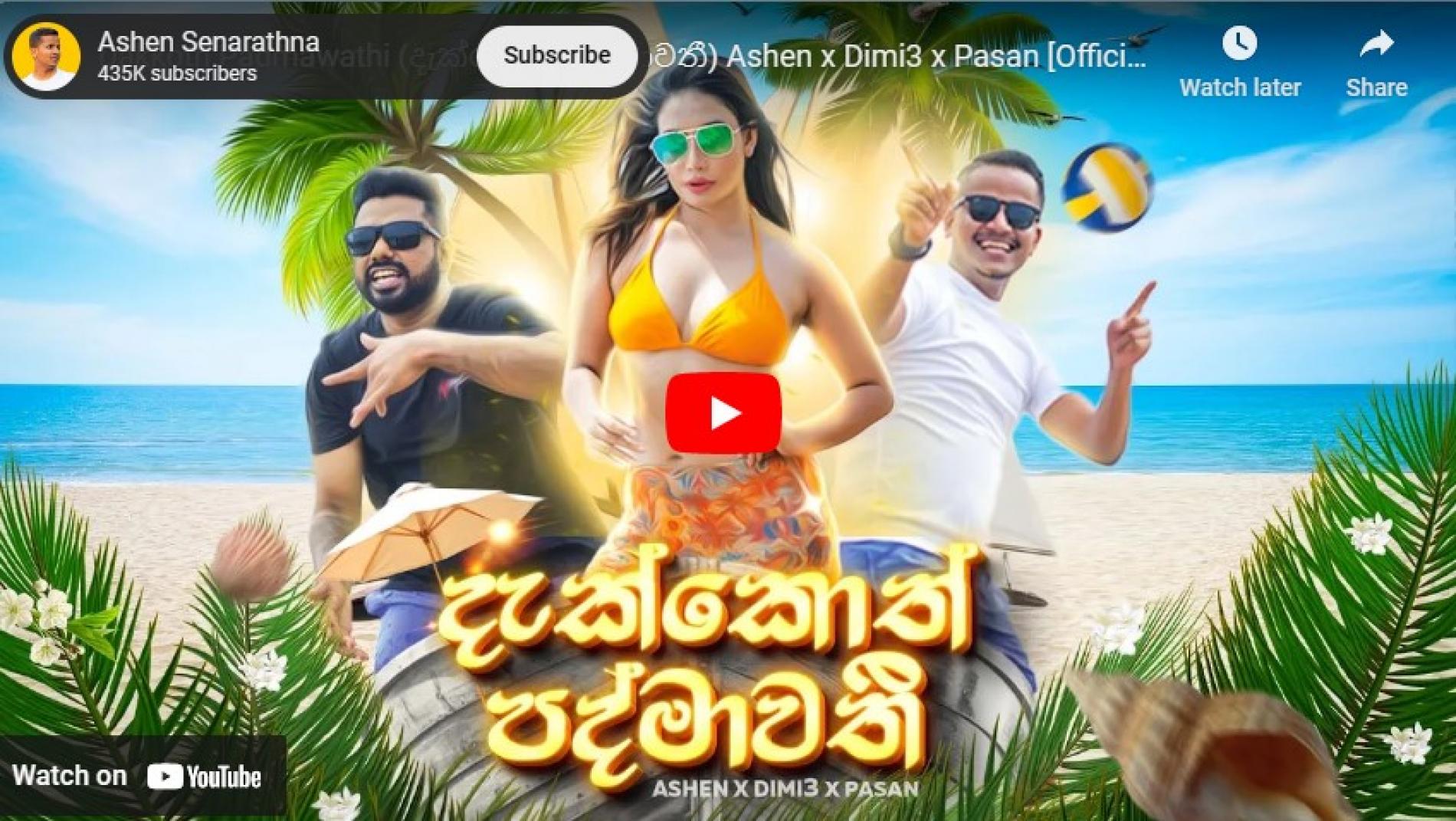 New Music : Dakkoth Padmawathi (දැක්කොත් පද්මාවතී) Ashen x Dimi3 x Pasan [Official Music Video]
Perfect for the good times, this all new collaba by Youtuber Ashen, features rapper Dimi3 & award winning producer, Pasan Liyanage.
this is some simple yet incredible takes you don't get to hear everyday! we're pretty taken up by this so here's all 4 videos for you to check out! Project
Stephan Neera recently came down to the motherland for a few things and one of them included shooting a video to his next single that features two of his talented
Here's a collaboration no one saw coming! A Ryan, Ravi Jay & Yuki sure do bring in the feels with this all new single titled 'Kiyanna Hithan Innawanan'.