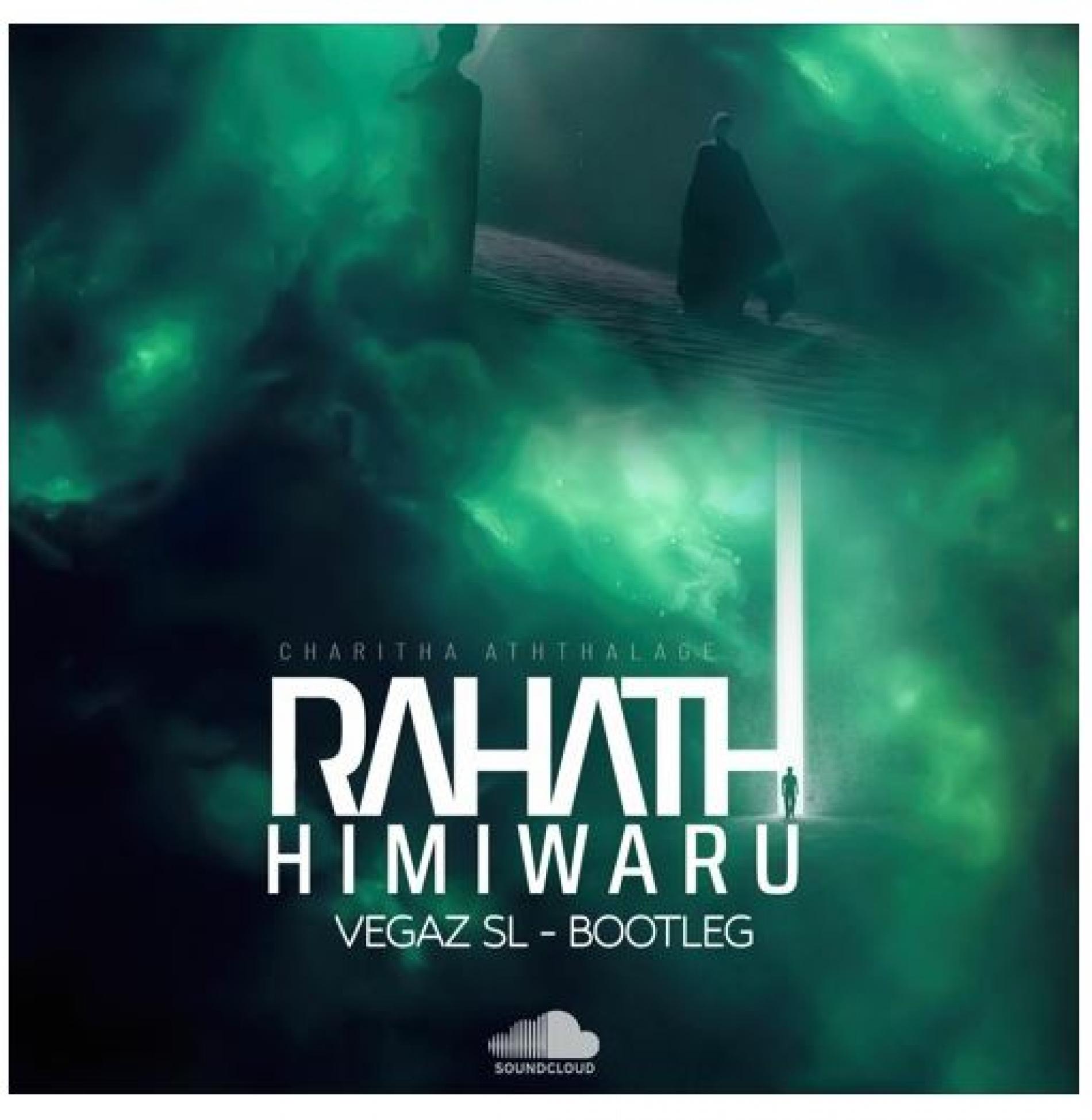 New Music : Charitha Attalage – Rahath Himiwarun රහත් හිමිවරුන් (VegaZ SL Bootleg)
It's not everyday that you get to hear a remix of a Charitha Attalage track but when you do, it's the good stuff. Here's a remix of 'Rahath Himiwarun' by Dj & Producer Vegaz SL.
It was only time till the biggest single from 2021 Sri Lanka got its own remix. It's tropical, pop, and everything ready for the good times.
If you're into theater from Lanka, then 'Well, Mudaliyar' is one Ceylonese theatre piece you cannot miss out on this weekend and here's why.  Want to know more, click here
This sure is one of those rare & fun mashups of Lankan cartoon theme songs by VIIRUS (the crew behind balanawanam balapan). This one features quite a few names from Yfm