New Music Alert – Daffy Maestro's Trespasser Is Out!
after less than 24 hours after announcing, it's out and we really love that whole sci-fi feel that this track owns! According to Stro
"it's a mix of lo-fi and UKbass music but in a subtle kinda way…not too heavy and it ain't too smooth either! during the creation process I was thinking about stuff….. humankind's technological achievements…it's always flipped to a negative energy..think about it..atomic tech stuff, medicine, moon travel becoming a milestone but what came after that, has it really benefited us on mass scale or is it just another plot to make futuristic weapons?"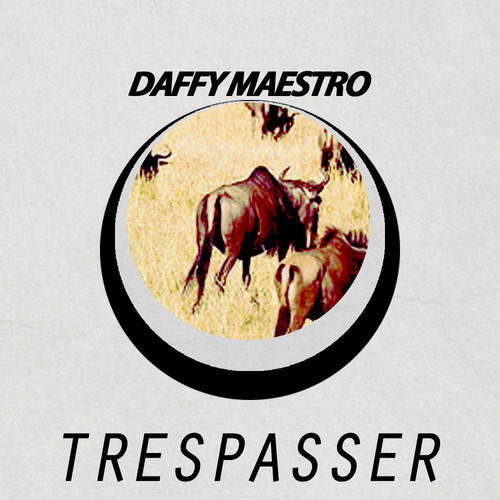 The home music scene has a lot to be feeling happy about this year..and here's another reason to the list: today saw radio history being made by the broadcasting giant
Here's an all new single by the powerhouse that is ADK. And we're seeing and hearing him like we never have before in this sonic packed realness. See how you
Rapper Clewz is back and this time around with this collaba with female rapper Apzi. The single is now out on all leading streaming platforms.