New Music Alert – Daffy Maestro's Trespasser Is Out!
after less than 24 hours after announcing, it's out and we really love that whole sci-fi feel that this track owns! According to Stro
"it's a mix of lo-fi and UKbass music but in a subtle kinda way…not too heavy and it ain't too smooth either! during the creation process I was thinking about stuff….. humankind's technological achievements…it's always flipped to a negative energy..think about it..atomic tech stuff, medicine, moon travel becoming a milestone but what came after that, has it really benefited us on mass scale or is it just another plot to make futuristic weapons?"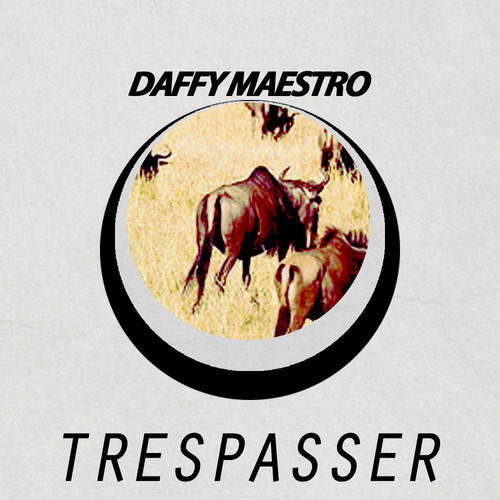 Also released on the 30th of July is this all new take of 'Shayad' by the prolific Supun Perera. This is also part of his ongoing Bollywood Studio Session series.
Duava is a 19 year old singer & producer based in Canada and is an artist to be watching out for in the near future. Last night saw the premiere
That fun lovin criminal of a lyrical assassin is back with this all new single produced by the prolific BEE. Rapper Wild Skatey's newst is packed with some serious realness,