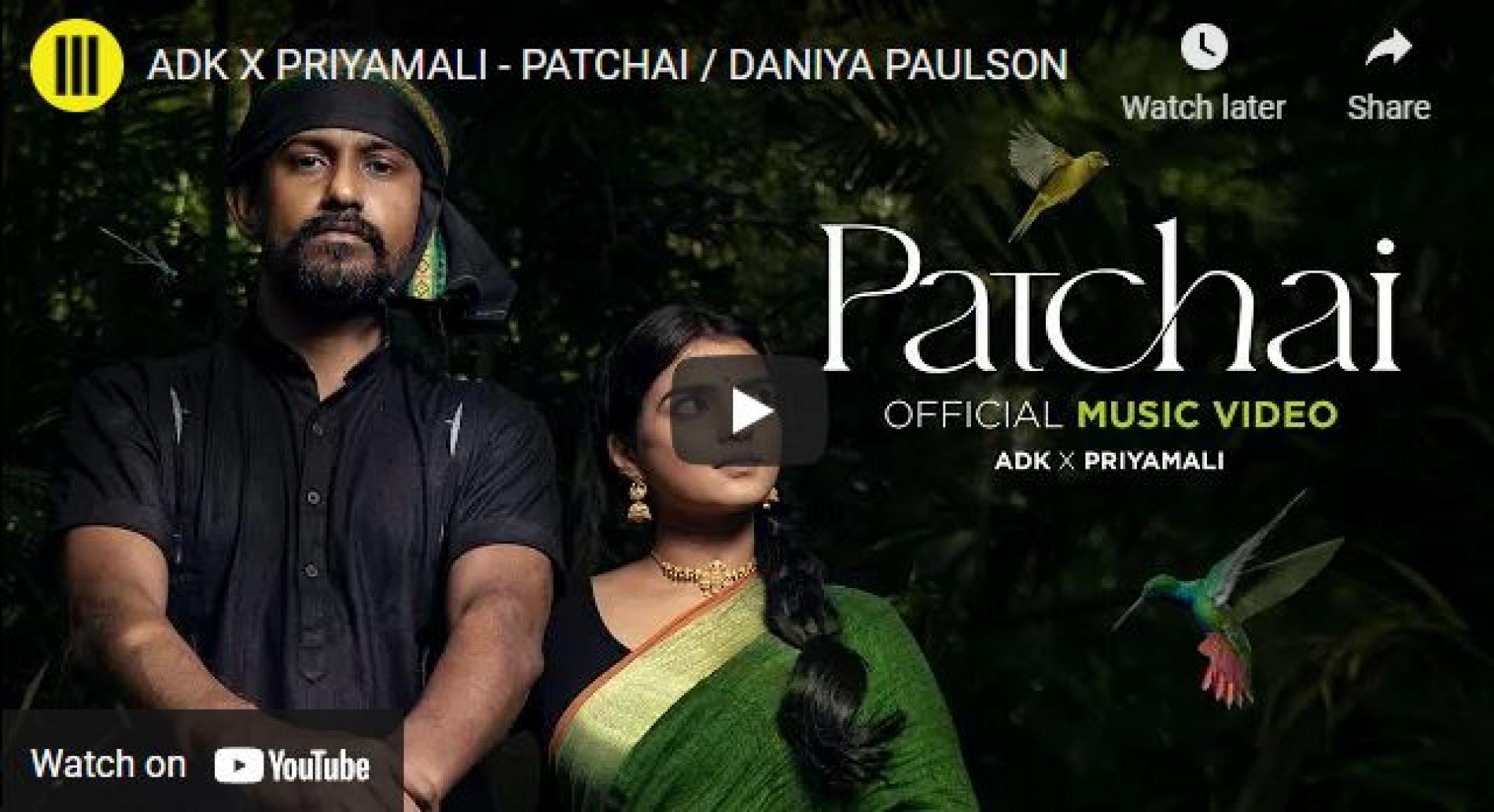 New Music : ADK X Priyamali – Patchai / Daniya Paulson
A Rap Machines Project is this all new single with ADK & Priya Mali, titled 'Patchai'. Released on the 27th of December this is must check for fans of Tamil Indie music.
And fans have gone crazy on social media. While there is no location mentioned just yet, its a good time to be clearing out any other events that fall on
After weeks of teasing, Asela Perera's full length album is out on all the leading music streaming services. Happy Listening and do check out Natalie Soysa's amazing review of it.
Pramod Lakshan aka Onefiftyyard is a fresh producer from Lanka and he's been working on some pretty hectic sounding stuff during qurantine. Here's his newest offering 'Demigod'.