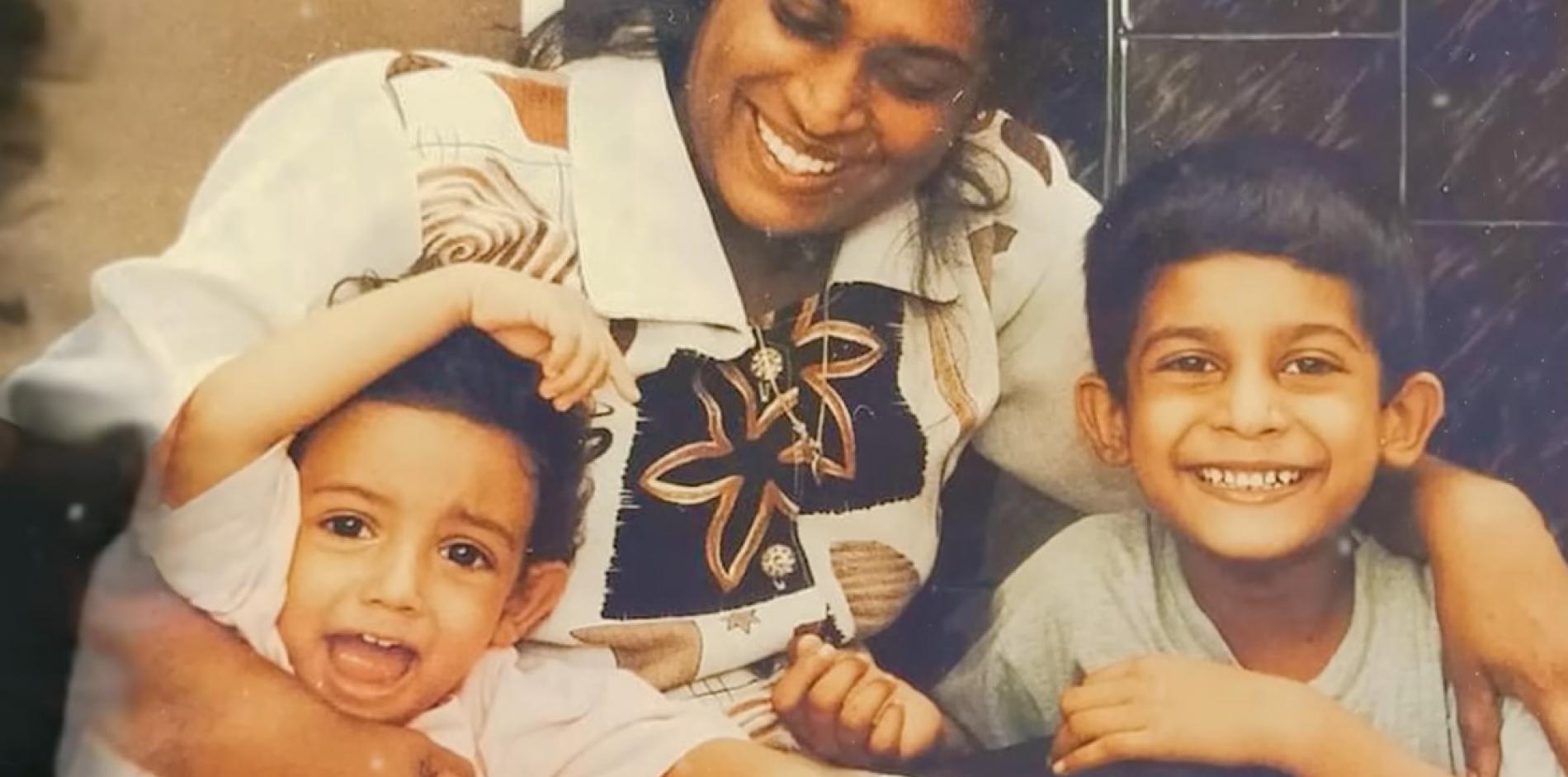 New Music : සණුකගේ මල්ලී සණුකට වෙඩින් එකේදි දුන්න surprise එක 💖 Malli Mamai Obe Sada (මල්ලී මමයි ඔබේ සදා)
Samitha Wickramasinghe is here and has dropped a touching new single that reflects so well on amazing brotherly bonds. With intimate family pictures to moments from BIG wedding, comes this all new music video for 'Malli Mamai Obe Sada'.
Now we dunno what's worse – trying to diss a buncha guys who have been in the scene for a pretty long time being juniors, that fact that this came
Released in time for Deepavali, here's that drop by producer Deyo!