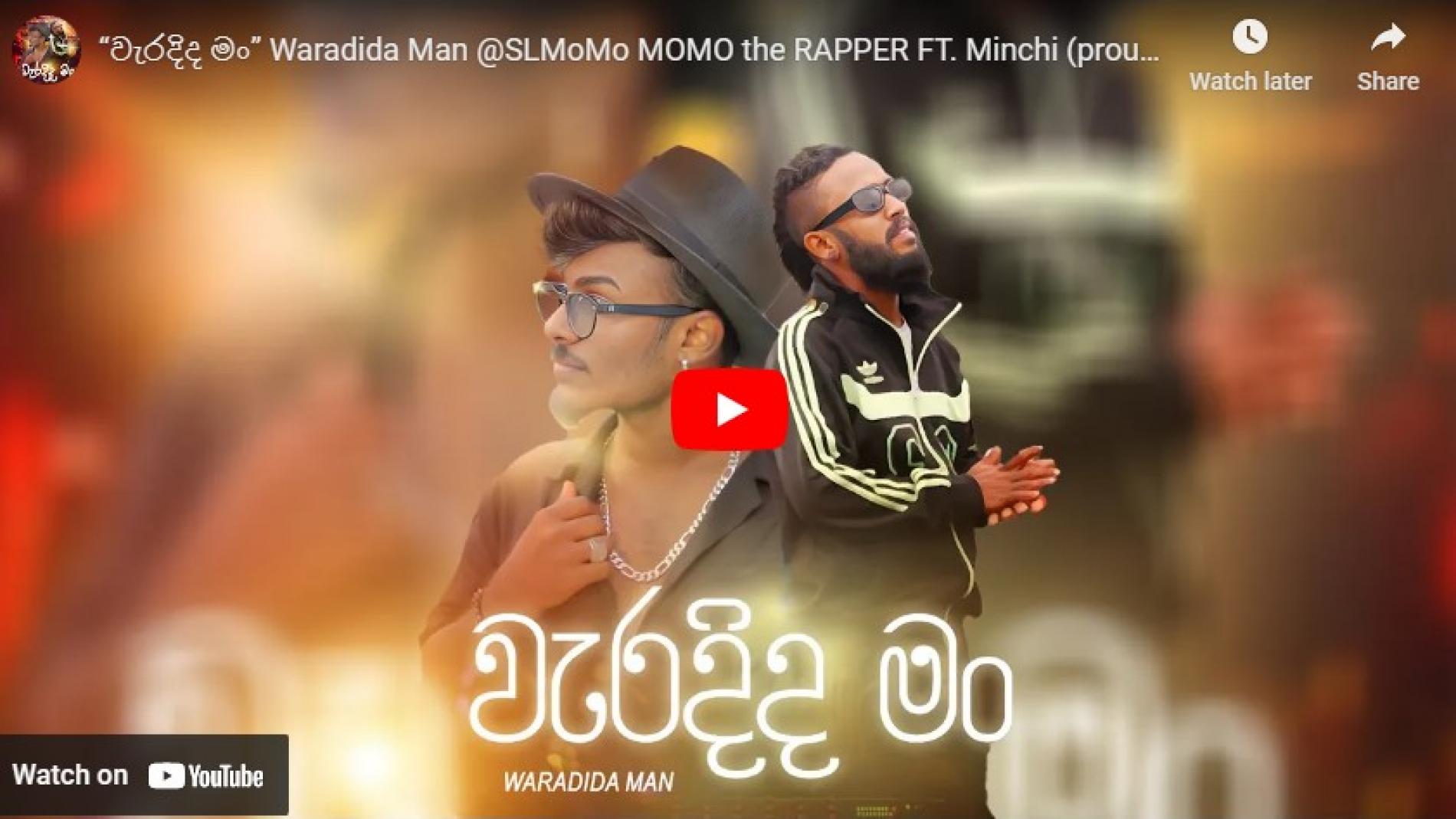 New Music : "වැරදිද මං" Aradia Man @SLMoMo MOMO the RAPPER FT. Minchi (proud . LUIGGI GANZAL )
Momo the rapper is back after a minute with this all new collaba that features fresher Minchi! It's brilliantly put, making 'Aradia Man' a mood in its own right!
They are back after a 2 week break with this neat take of BnS's "Ae Pawasu Loke". See how you dig!
Here's a slightly different take of the hit single by Dinesh Gamage featuring rapper Kaizer Kaiz by the band that is Hot Chocolate. Fun and just an overall good listen,
Released last week comes this all new single for a 2022 Sri Lanka from a bunch of amazing Tamil artists. Titled 'Poradu' the powerful single is collaba between Yajeevan, Prem