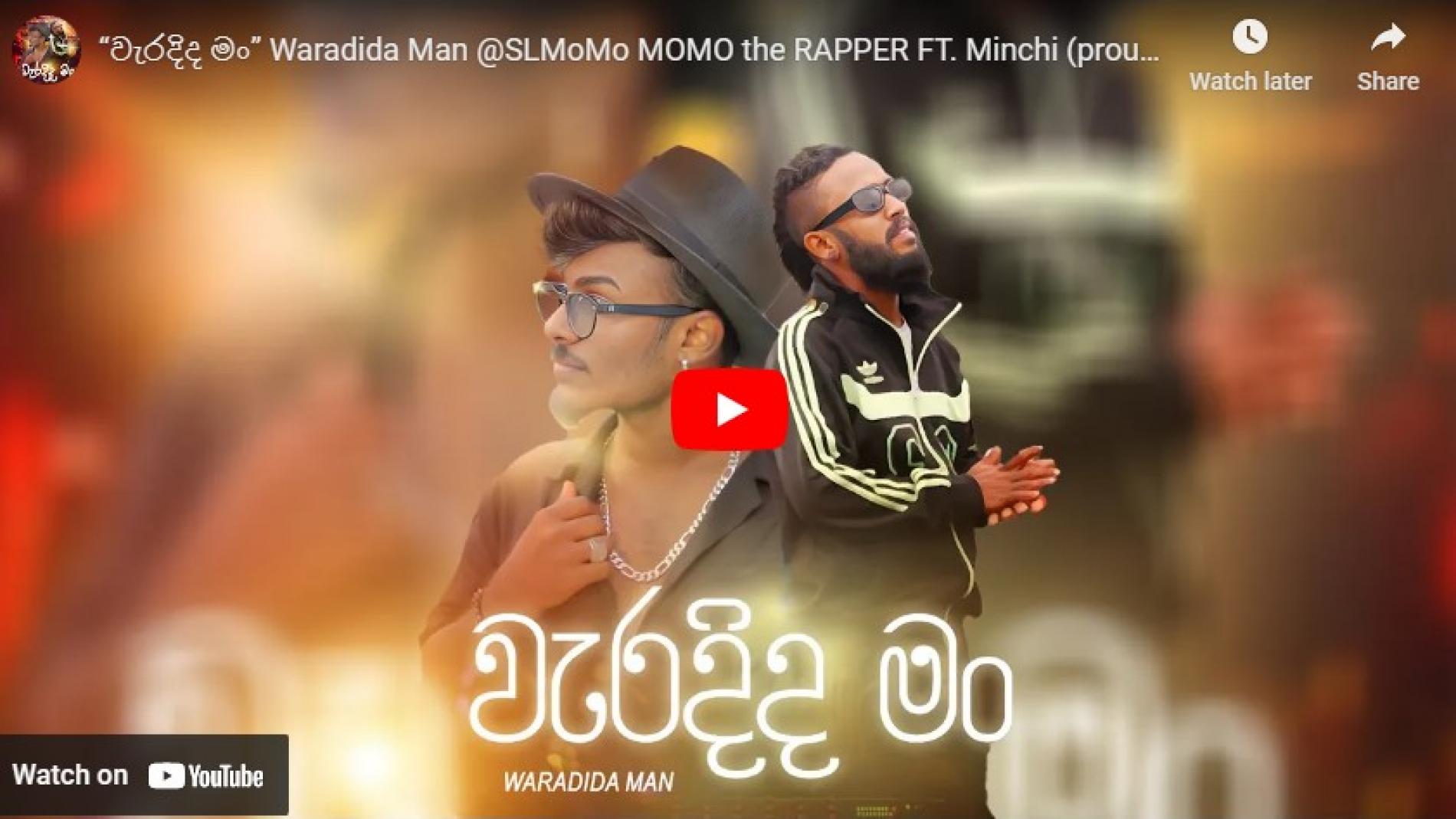 New Music : "වැරදිද මං" Aradia Man @SLMoMo MOMO the RAPPER FT. Minchi (proud . LUIGGI GANZAL )
Momo the rapper is back after a minute with this all new collaba that features fresher Minchi! It's brilliantly put, making 'Aradia Man' a mood in its own right!
as we fondly like to call today. Eid Mubarak to you and yours from team yazminyousuf.lk
Produced by Rajve D, She's probably the youngest singer we've posted about on the site and here's her take of We Three Kings.
Its open to anyone around the world and we feel that the outcome of this would be interesting! Give it a shot! Download Stems: http://on.fb.me/12vF4APrizes: – The winner will have their music