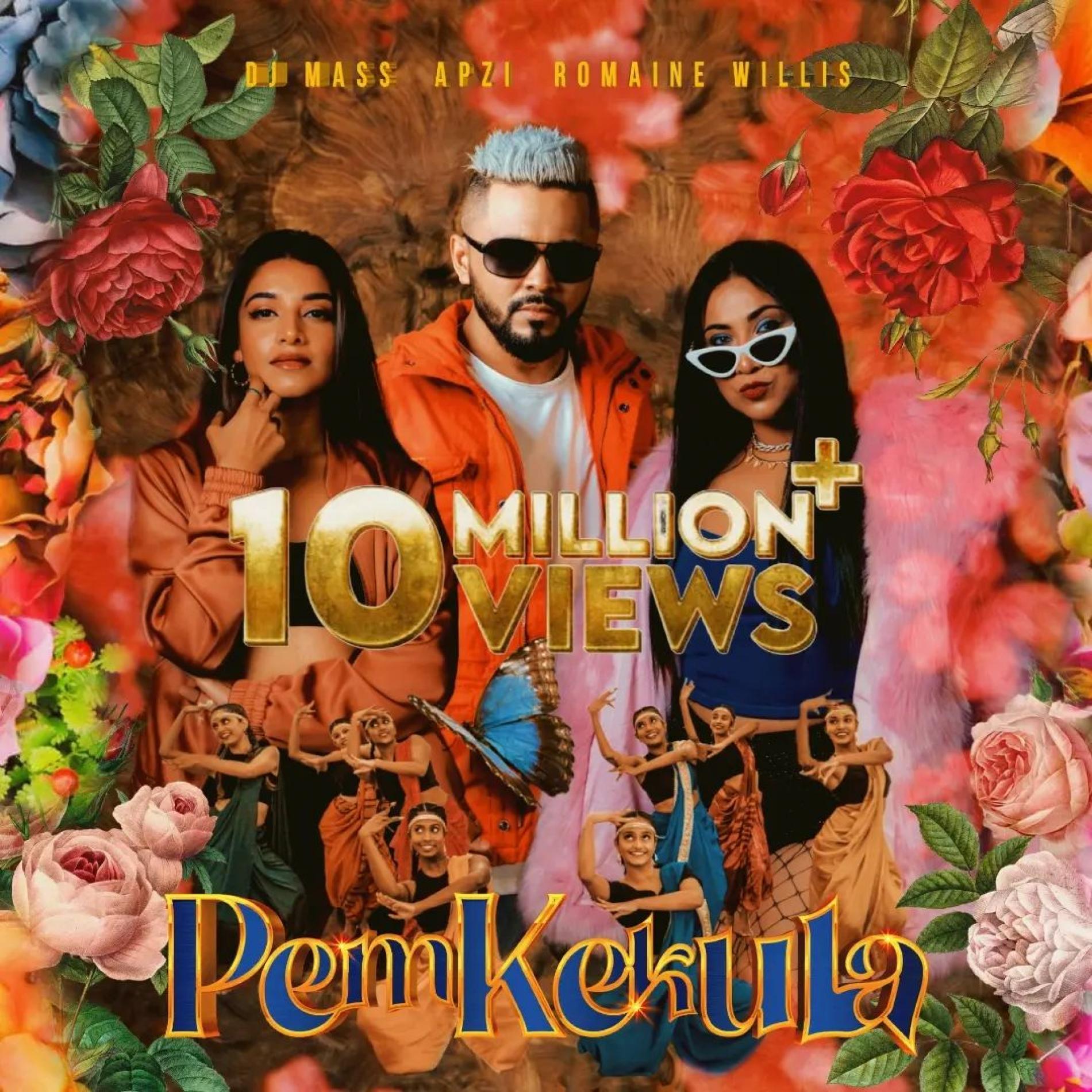 News : Pem Kekula Create News Record In SL Music History!
'Pem Kekula' is the first EDM single from Sri Lanka / Sinhala EDM single that has hit 10M on YouTube as of the 25th of May, 2023. This single that is a collaborative effort between DJ Mass, Apzi & Romaine Willis had even been a hot chart favorite in several Sinhala radio / tv stations and had garnered its own share of massive tiktok success too!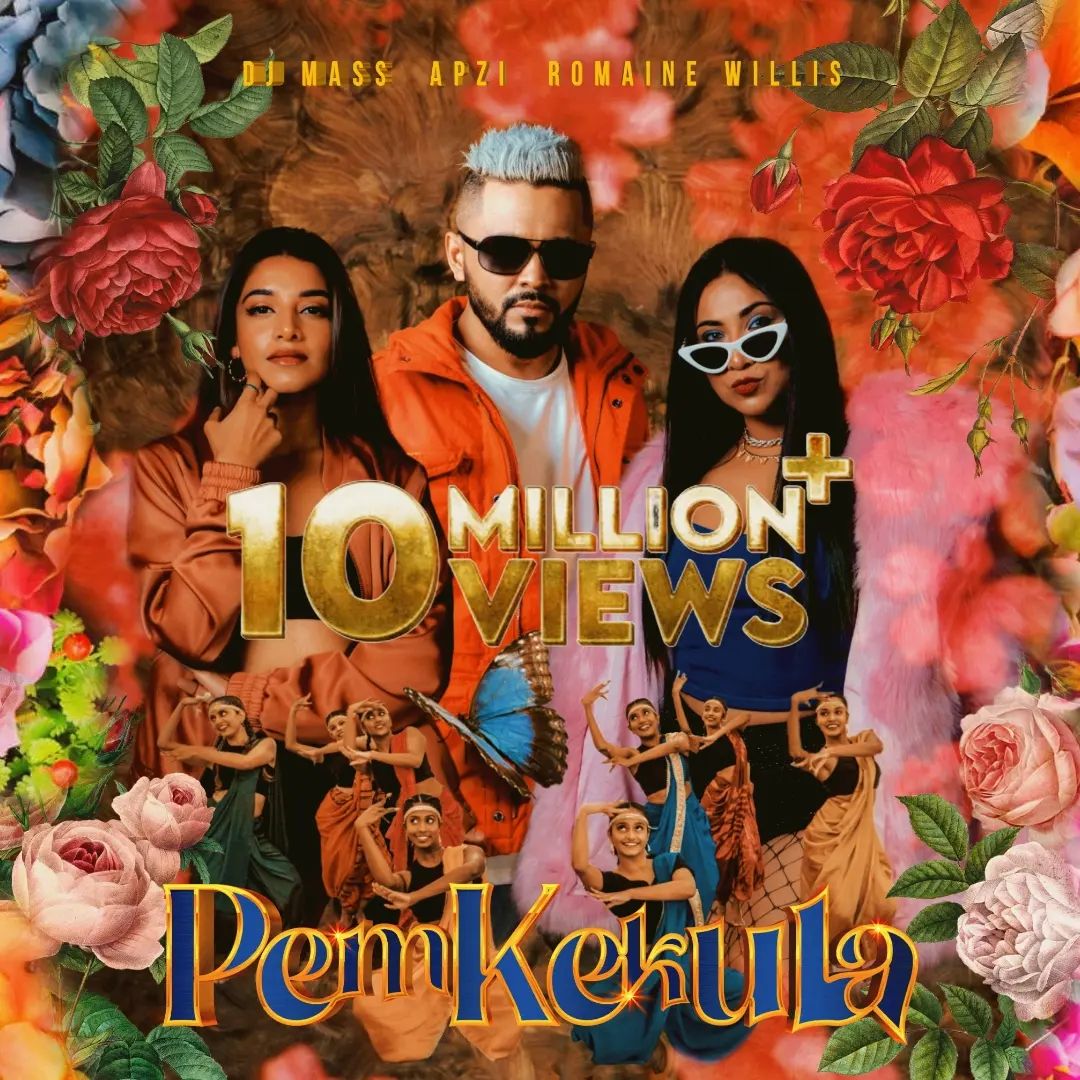 The collaba continues to be a favorite at festivals, parties across the world & home, and even at weddings.
And here's your first listen of the upcoming album and we're guessing this is gonna be a solid good effort cuz hey, we like the realness.
Laid back and a mood in its own right comes this all new single by Dayabaran. Titled 'Sihinen Ma' this is a must check out for you, if you seek
Crowdfunding a gig hasnt really been a thing in Colombo till Kacha Kacha happened and we're glad that it is that way. Imaad Majeed's brainchild saw yet another edition take