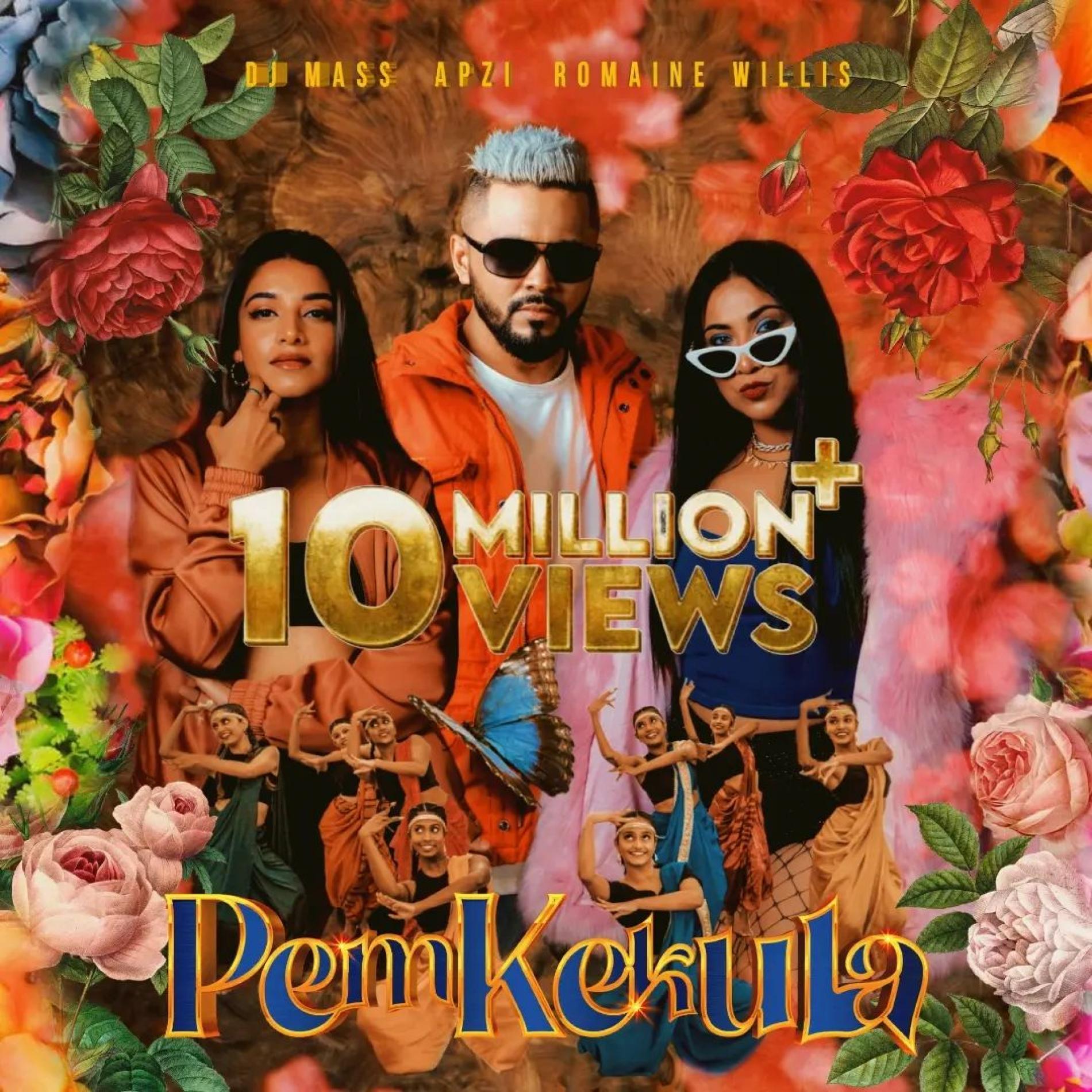 News : Pem Kekula Create News Record In SL Music History!
'Pem Kekula' is the first EDM single from Sri Lanka / Sinhala EDM single that has hit 10M on YouTube as of the 25th of May, 2023. This single that is a collaborative effort between DJ Mass, Apzi & Romaine Willis had even been a hot chart favorite in several Sinhala radio / tv stations and had garnered its own share of massive tiktok success too!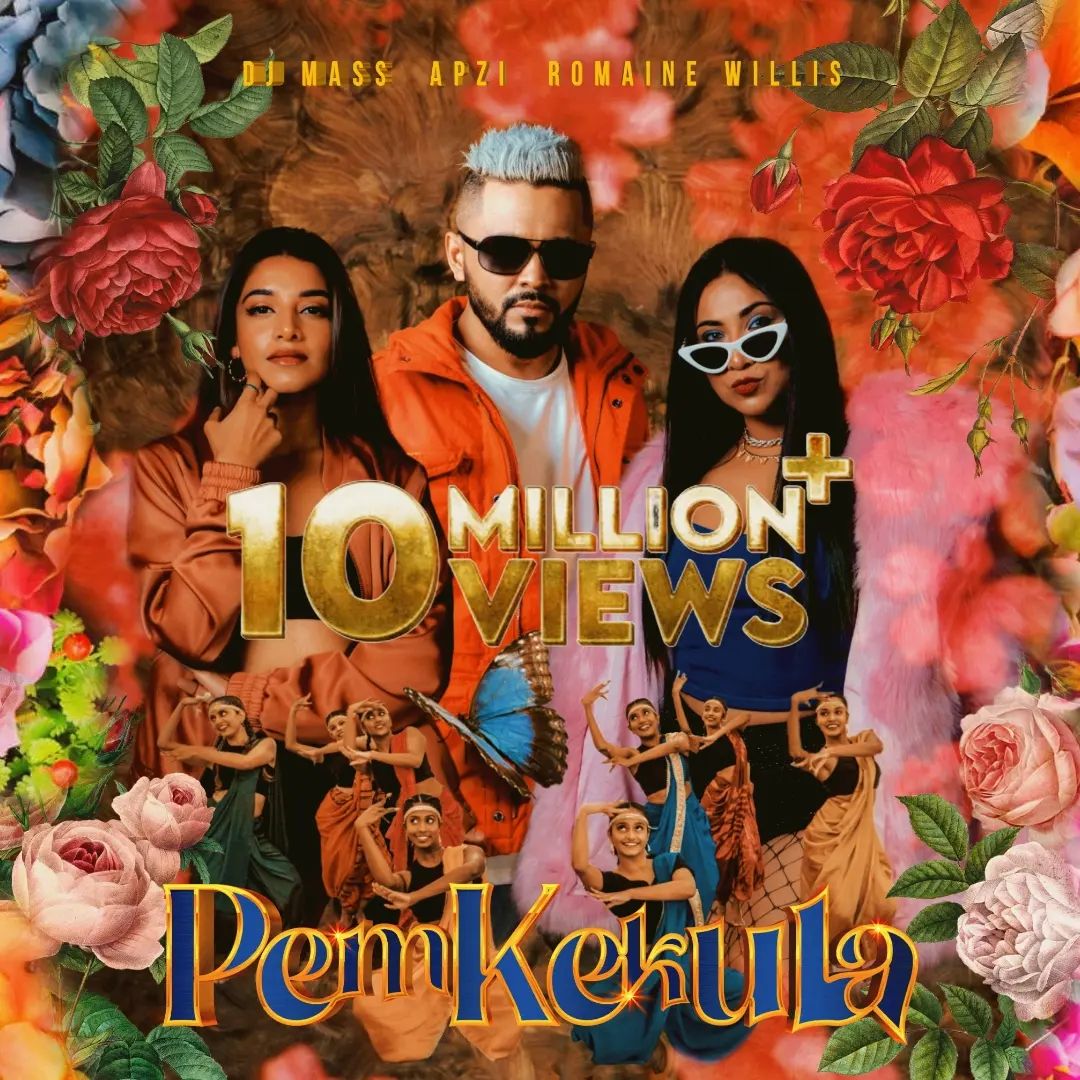 The collaba continues to be a favorite at festivals, parties across the world & home, and even at weddings.
Greg Pallegama  (Rocky Road/D-Zone) and Shaman Ranaweera (one of the best solo reggae singers in SL), we know its a Monday but you can still have the best one ever
Super catchy and just a good time jam is this all new single by rapper Dilo. 'Mosthare' is produced by Black Mamba.
Music Matters is one of the best things to happen in a very long time and are an incredible collective of musicians and artists. This random jam by Disc Pattis