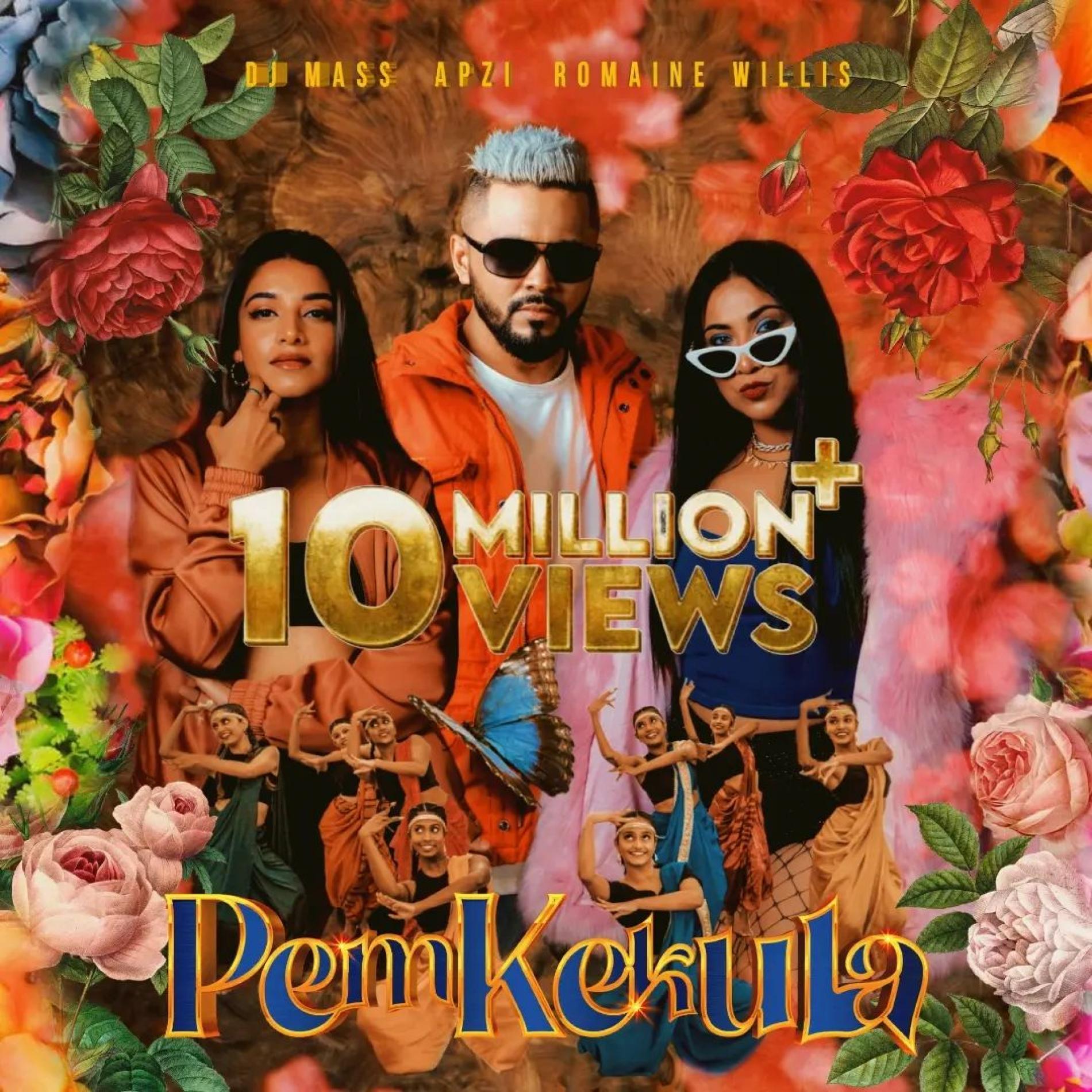 News : Pem Kekula Create News Record In SL Music History!
'Pem Kekula' is the first EDM single from Sri Lanka / Sinhala EDM single that has hit 10M on YouTube as of the 25th of May, 2023. This single that is a collaborative effort between DJ Mass, Apzi & Romaine Willis had even been a hot chart favorite in several Sinhala radio / tv stations and had garnered its own share of massive tiktok success too!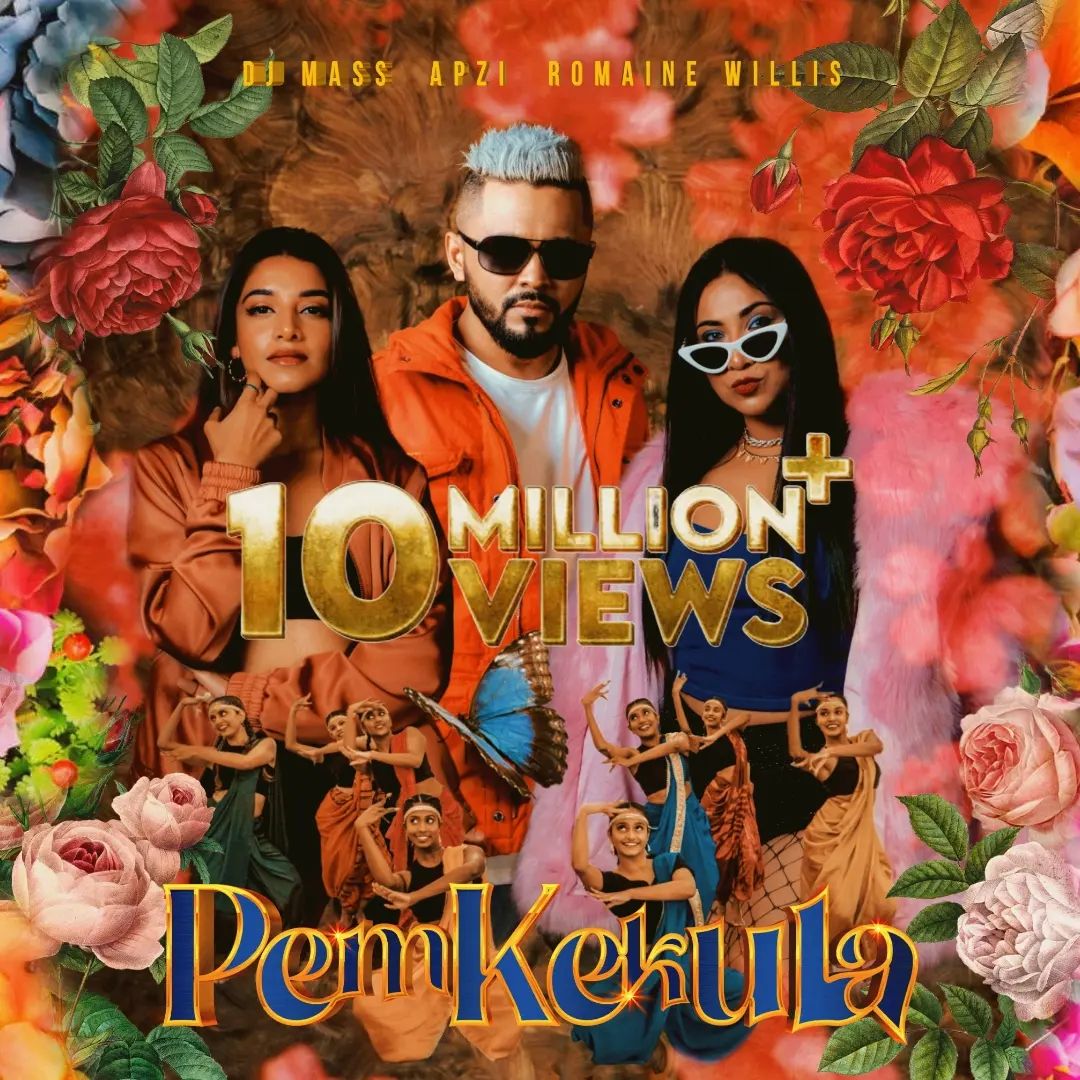 The collaba continues to be a favorite at festivals, parties across the world & home, and even at weddings.
The first single from Mass Damnation's upcoming album got released on Monday and this one is made for the pits!
ChamelShav has been known to be the price of youtube in his own right and has been known for his takes. Here's his original 'Sarasiye' which we think is such
Kandy based Cologne Jeewantha just released his debut video for his 2nd original 'Someone Like Ellen and we think it's nothing short of *saccharine (the nice boy next door kind).