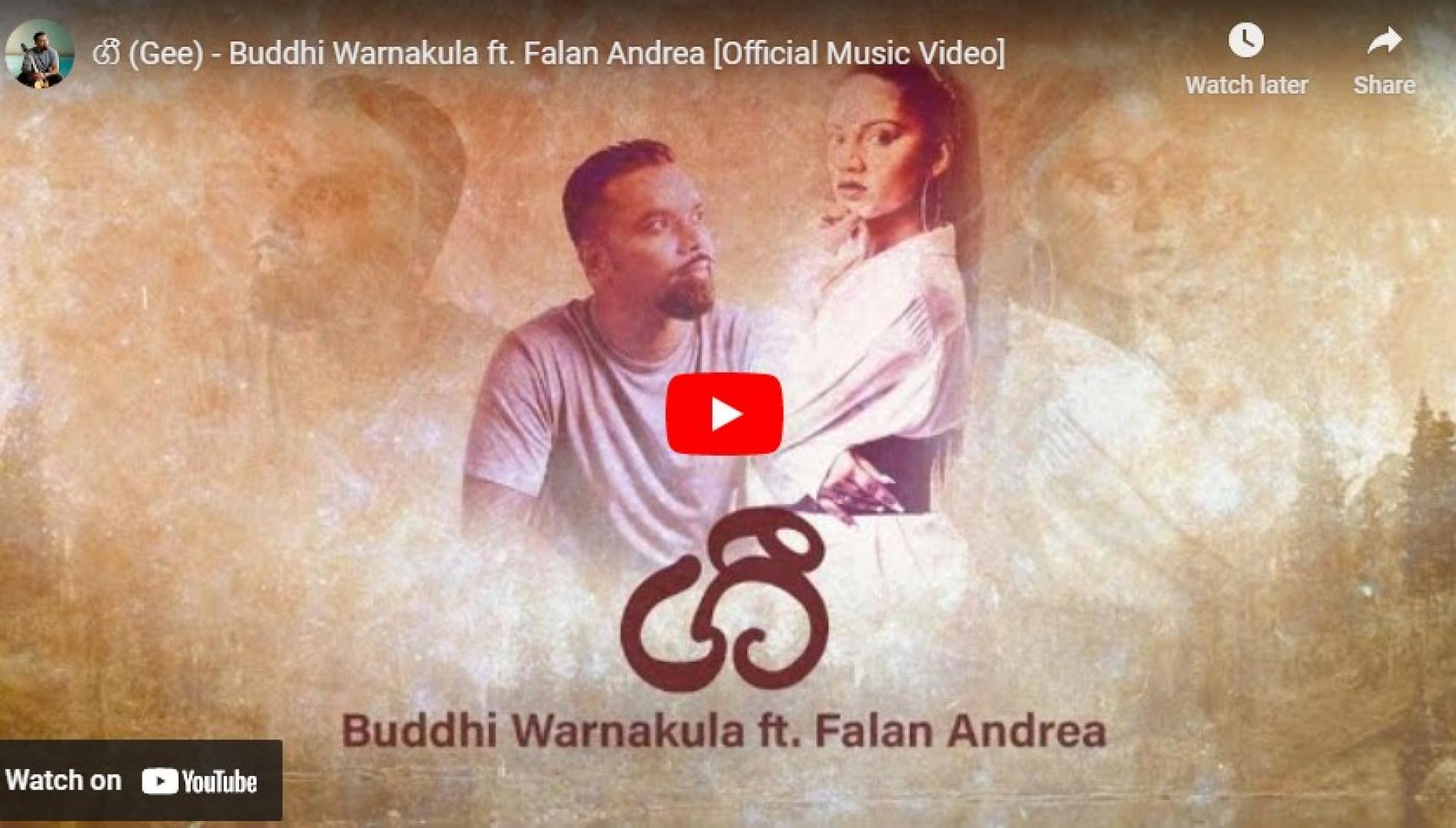 New Music : ගී (Gee) – Buddhi Warnakula ft. Falan Andrea [Official Music Video]
Here's another November release you can get behind! 'Gee' by Buddhi Warnakula featuring the winner of Derana Superstar, Falan Andrea is chill and just the good easy listening stuff for any day!
Here's a brand new take of a Maroon 5 classic by Britney Francis (TNL Onstage fame). This one is filmed at the famous Cult Studio.
Here's a cover that's soulful & packed with the feels! 'Mile Ho Tum Hamko' just got covered by vocalist Dileepa Liyanage and everyone's favorite radio host from Radio Suno Lanka
And we think this is seriously one killer list of Djs & Producers for the biggest gathering September is gonna see. Click here to buy your tickets and get more